Building community

Building community and inspiring joy is an incredibly rewarding part of designing People-first places.

We dig deep to curate the character and soul of a community to create beautiful and environmentally sensitive destinations that bring people together in new and exciting ways.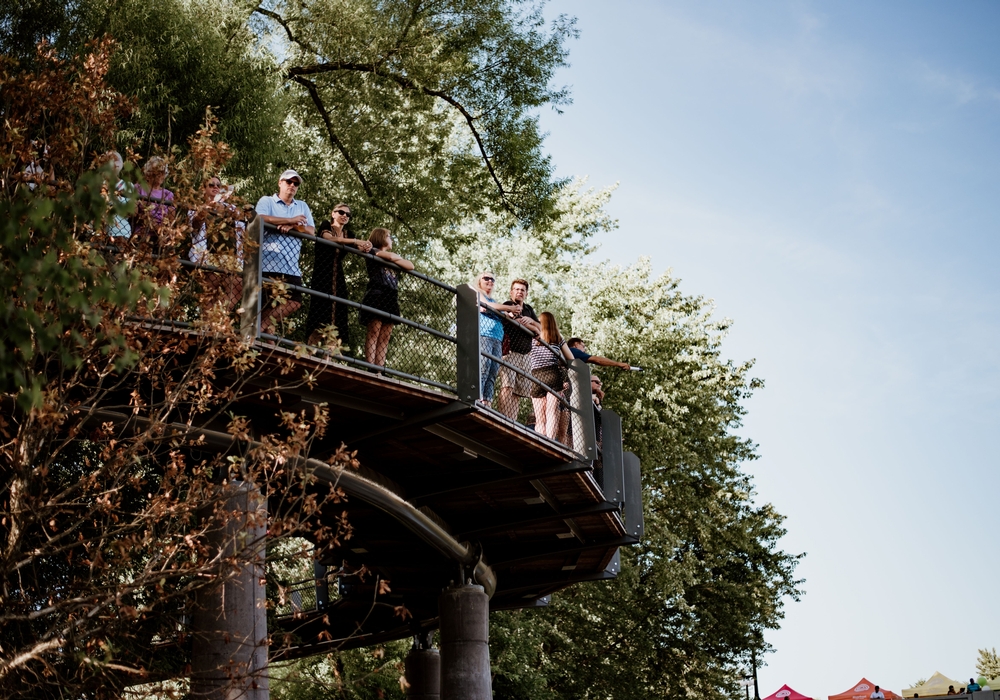 Our Work Makes a Difference
Every space we design is a reflection of our commitment to improving people's worlds. How can we start improving your world, today?
Request a Proposal