Food Service
We design people-first places

One of the most significant places that bring people together are food spaces. We design comfortable, clean, inviting food service spaces for people to enjoy great company and great food.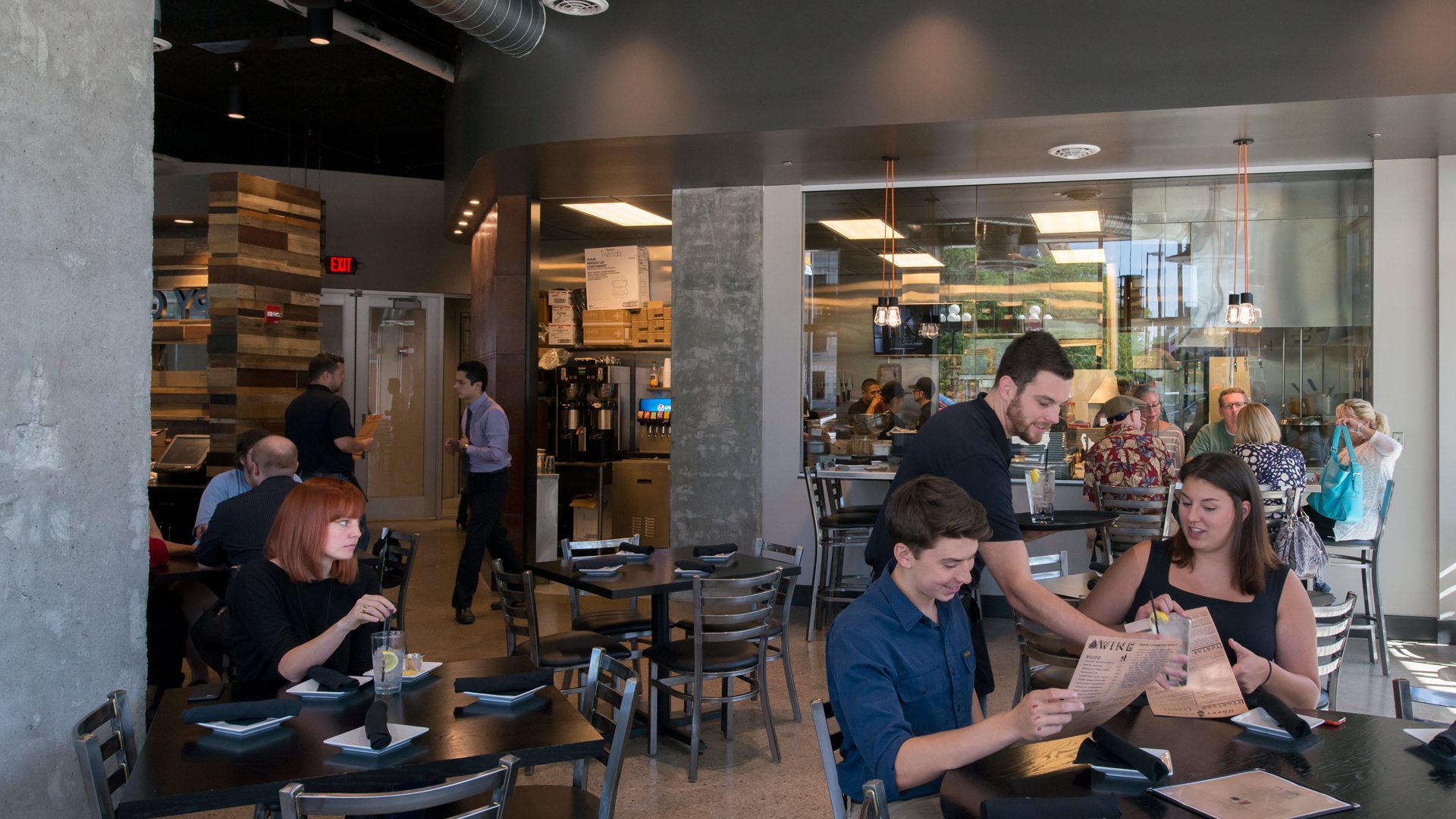 Our Work Makes a Difference
Every space we design is a reflection of our commitment to improving people's worlds. How can we start improving your world, today?
Request a Proposal