Our expertise becomes your knowledge

Pull up a chair and grab a bite to eat while we dive into a topic that interests you.

Conversation and questions are encouraged as we share our industry knowledge and grow by learning together. Check out our wide variety of topics in education, workplace, healthcare, financial, and engineering. We also offer industry-wide presentations that focus on steps needed before, during, and after a project to ensure it is a successful one.

Don't see a topic you want to know more about on the list? Let us know what you'd like to hear about and we'll create a custom presentation just for your team!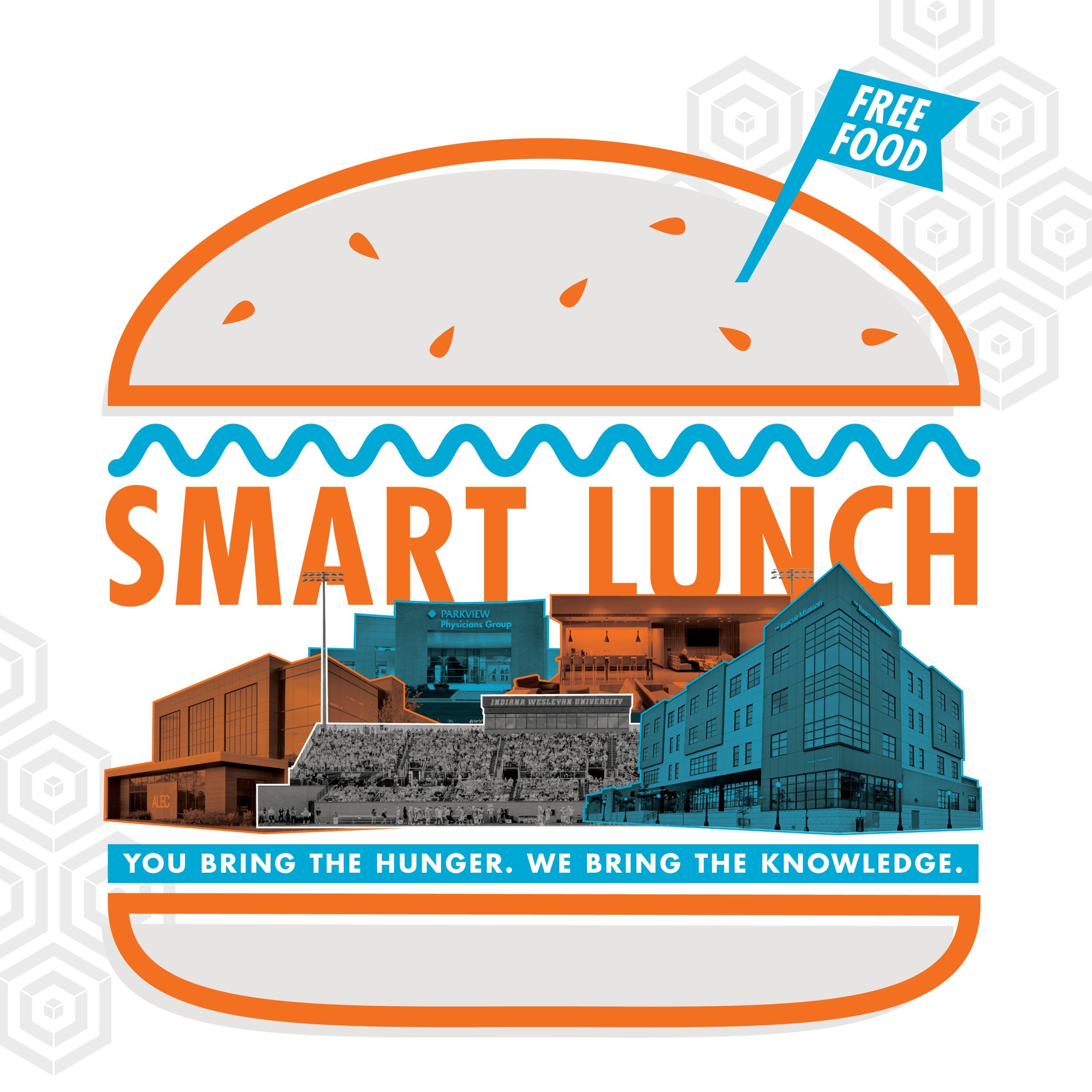 Book a Smart Lunch Speaker
We want to offer our architecture and engineering knowledge to your team. We share our expertise and want to learn about your pain points and experiences to learn even more together.
Book Now