Sleeves rolled up; we're designing.

We dive into the heart of any space — its people. Their needs, their flow, their motivations, and their vision. Our design process helps us create spaces and places that serve and reflect their values – and improve their worlds. And we think that makes for a better outcome, every time. We make our mark by finding yours – distinct and remarkable.

This is DC's 

Fingerprint

 process.

With your voice and vision at the forefront, we can begin to work with you on a design that is uniquely you. Check out the 3rd and 4th steps of our proven process for success below.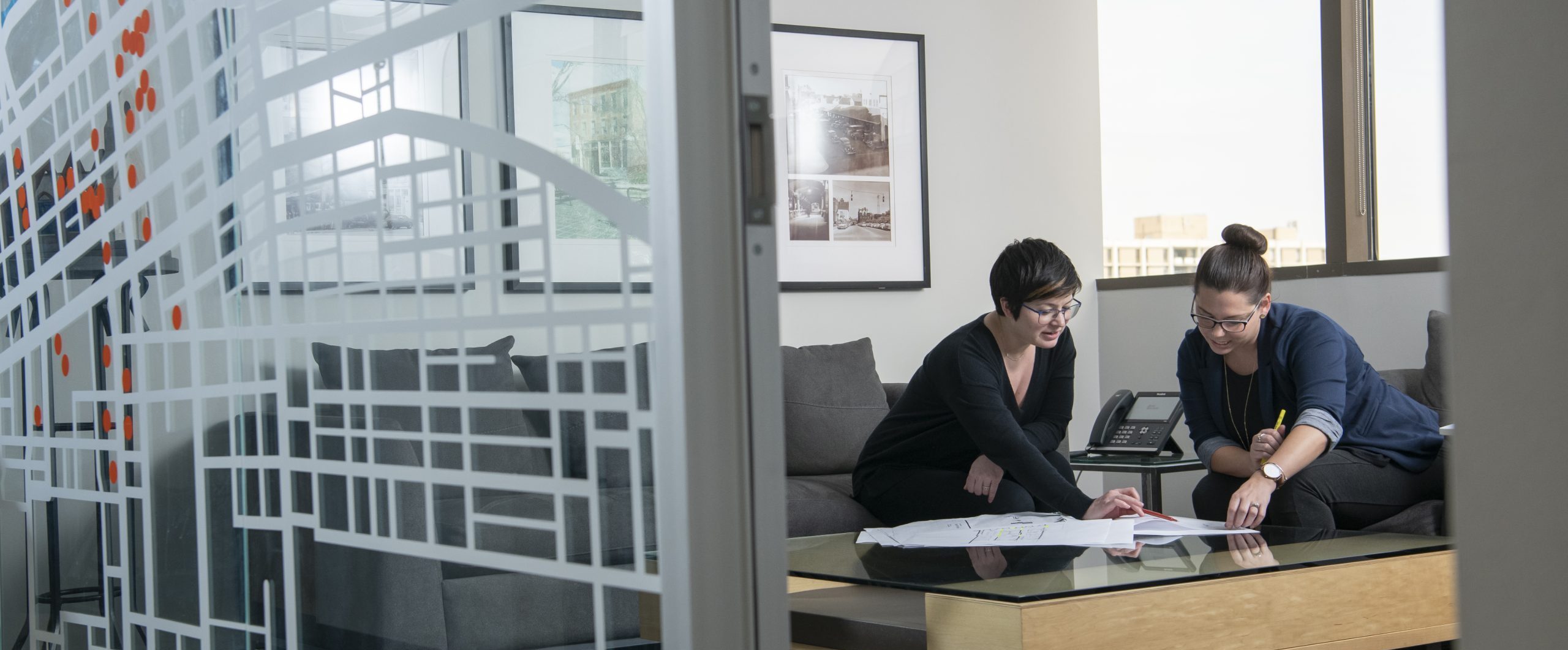 CONCEPT + CREATE
Our creative process is driven by the phases before it, ensuring we're accurate and inspired at all times. We design with you and your team involved at every level, from in-person creative sessions and bubble diagrams to analysis and technical narratives.
DESIGN DEVELOPMENT
Vision begins to become reality in Design Development. The clear and collaborative work that led us here comes to fruition in this phase, as we develop the analyses, plans, and strategies (and cost estimates!) that pave our path to success.