People First

Improving worlds is work we do with—and for—people. Our colleagues, neighbors, clients and end-users are always at the top of our minds, and caring for them drives every one of our decisions. For us, "we" will always be more important than "me."

Our values of People-First, Love What You Do, Give Back, Don't Be a Passenger, and Have Fun capture the qualities of our incredible team, and are intrinsic to our success at DC. The work we do is with—and for—people. Our colleagues, neighbors, clients and end-users are always at the top of our minds, and caring for them drives every one of our decisions. For us, "we" will always be more important than "me."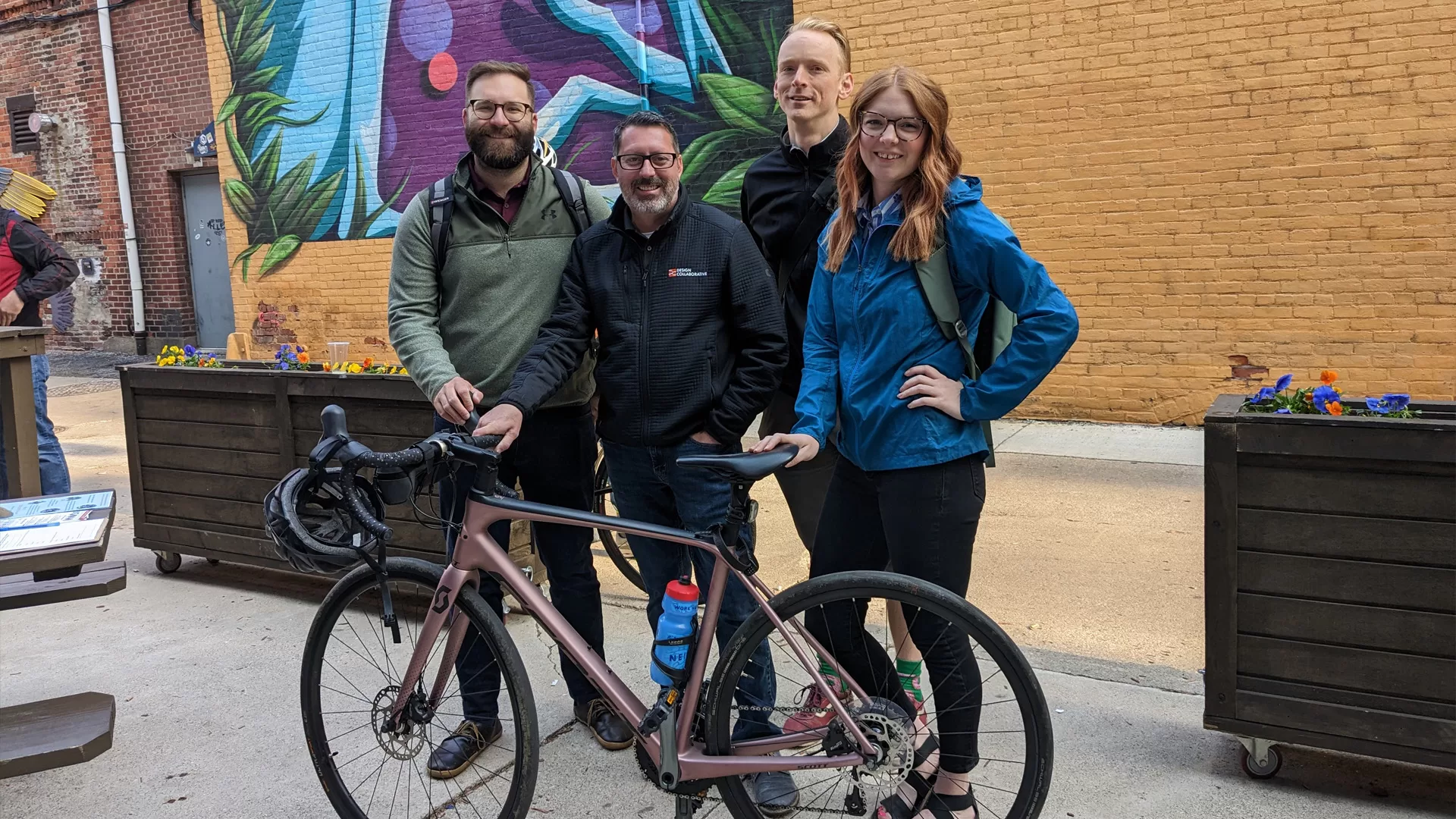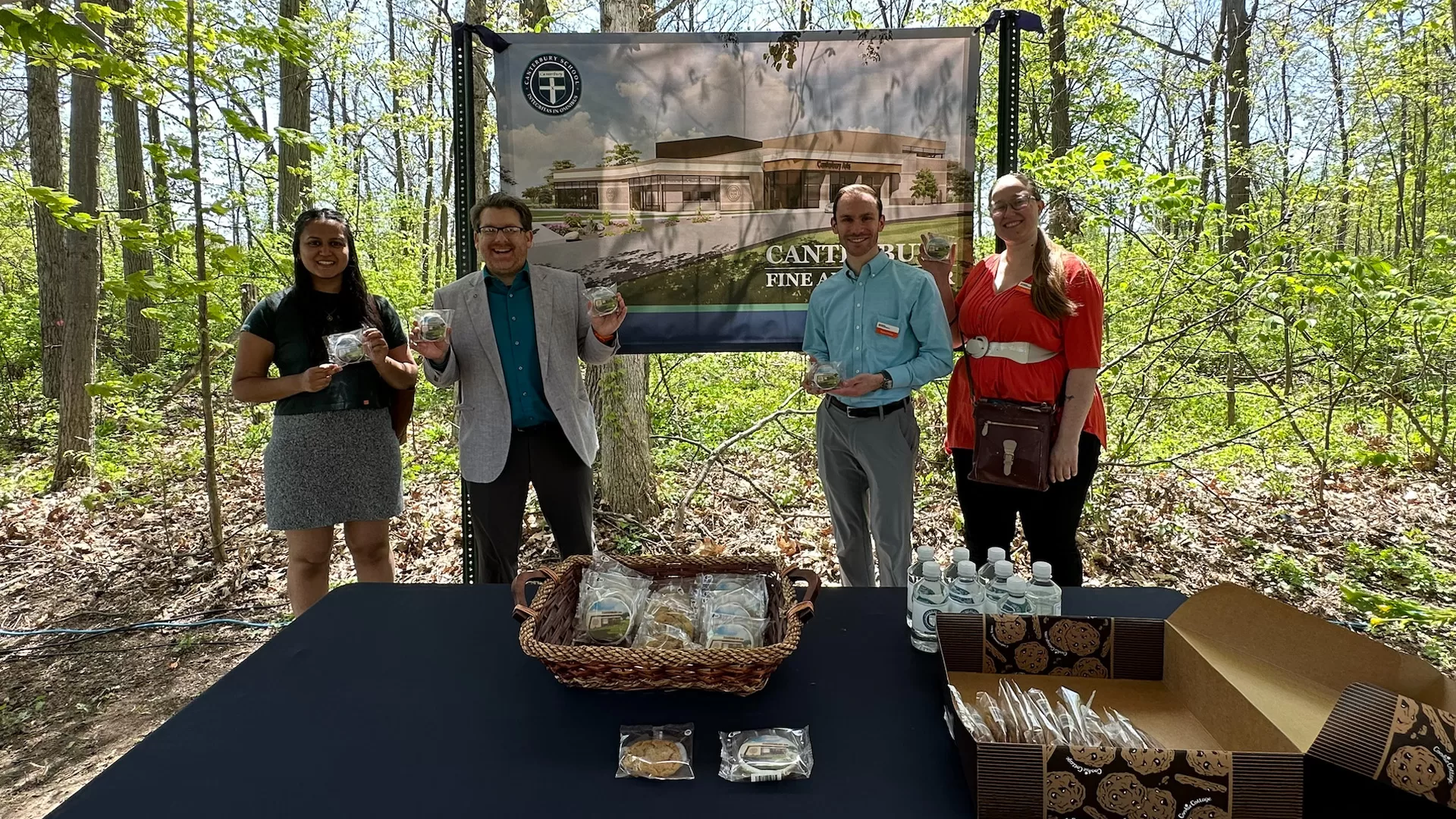 Love What You Do & Don't Be a Passenger
No matter our role at Design Collaborative, we all arrive every morning with the opportunity to contribute to improving people's worlds. Our work is fascinating and important to us—and we're always looking for people who feel as passionately about it as we do.
Career Opportunities
Have Fun & Give Back

We take what we do seriously, but we never want to take ourselves too seriously!

Our work is challenging, rewarding, meaningful—and a lot of fun. It's important that we enjoy the experience as much as the work.

We are thankful to the regions we call home, and proud that so much of our work plays an incredibly prominent role in our communities' momentum. We share our time, talent, and treasure with generosity and eagerness.