We Help wellness centers

stand out

Our distinctive people-first designs promote community and interaction, and help universities and wellness centers stand out and recruit in a crowded industry. By keeping emotional and physical health top-of-mind and creating a natural and energetic extension of an organization's mission and brand, our athletic and wellness designs provide project-specific solutions.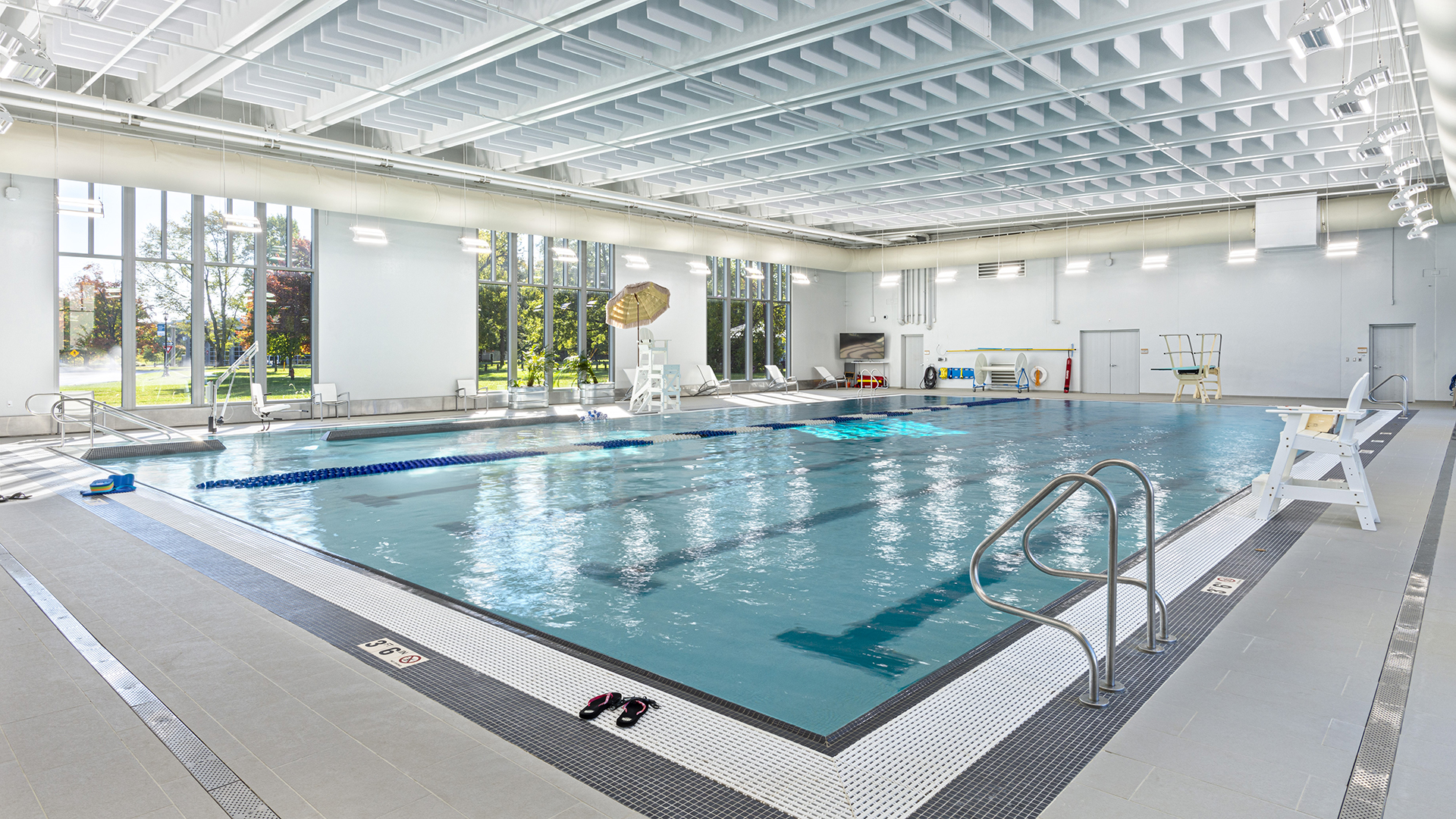 Athletics & Wellness Projects
Our Work Makes a Difference
Every space we design is a reflection of our commitment to improving people's worlds. How can we start improving your world, today?
Request a Proposal