Interested in bringing innovations like biophilic or sensory design to your space?

Two of Design Collaborative's interns explored their passions and captured innovative ideas to share with our internal team, and our clients, and to impact future design solutions.

Dive into the exploration of sensory design. Learn the difference between sensory seekers and sensory avoiders and how different colors, lights, and textures affect the senses. Sensory design principles should be considered for more inclusive, universal solutions across all markets and spaces.

Explore the world of biophilic design. Discover different plant installations that work best for your space and the benefits that these natural elements bring to your space and to the people who live, work, and play there.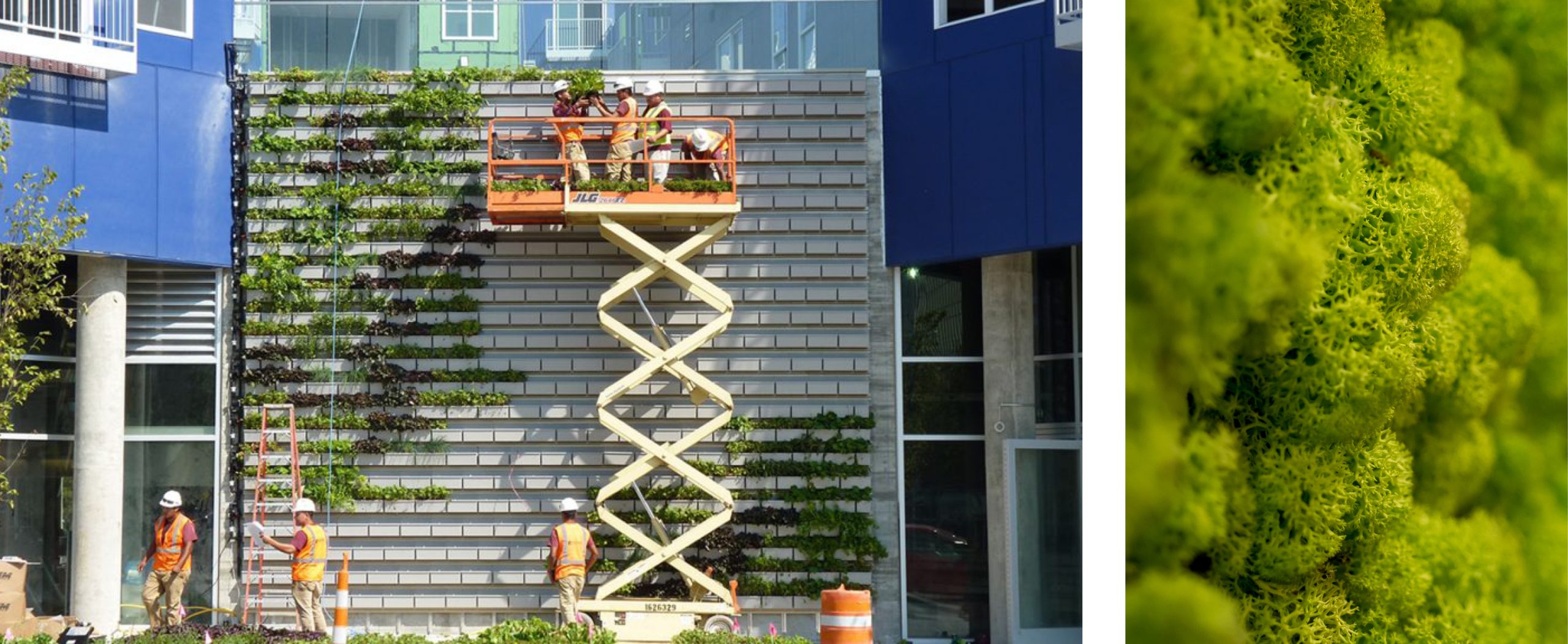 Passionate People Delivering Remarkable Results
Design Collaborative is a big-hearted, multi-disciplinary design firm that combines large-firm expertise with boutique-firm service.
Our Work