About Us

We're architects, engineers, interior designers, and more – an expert group of problem-solvers who value teamwork, guidance, and originality.

What we value most is people – our clients who we help, the contractors and consultants who we work with, and, of course, each other! What brings us the most joy is being able to use our knowledge in skills to serve others by creating People-first places.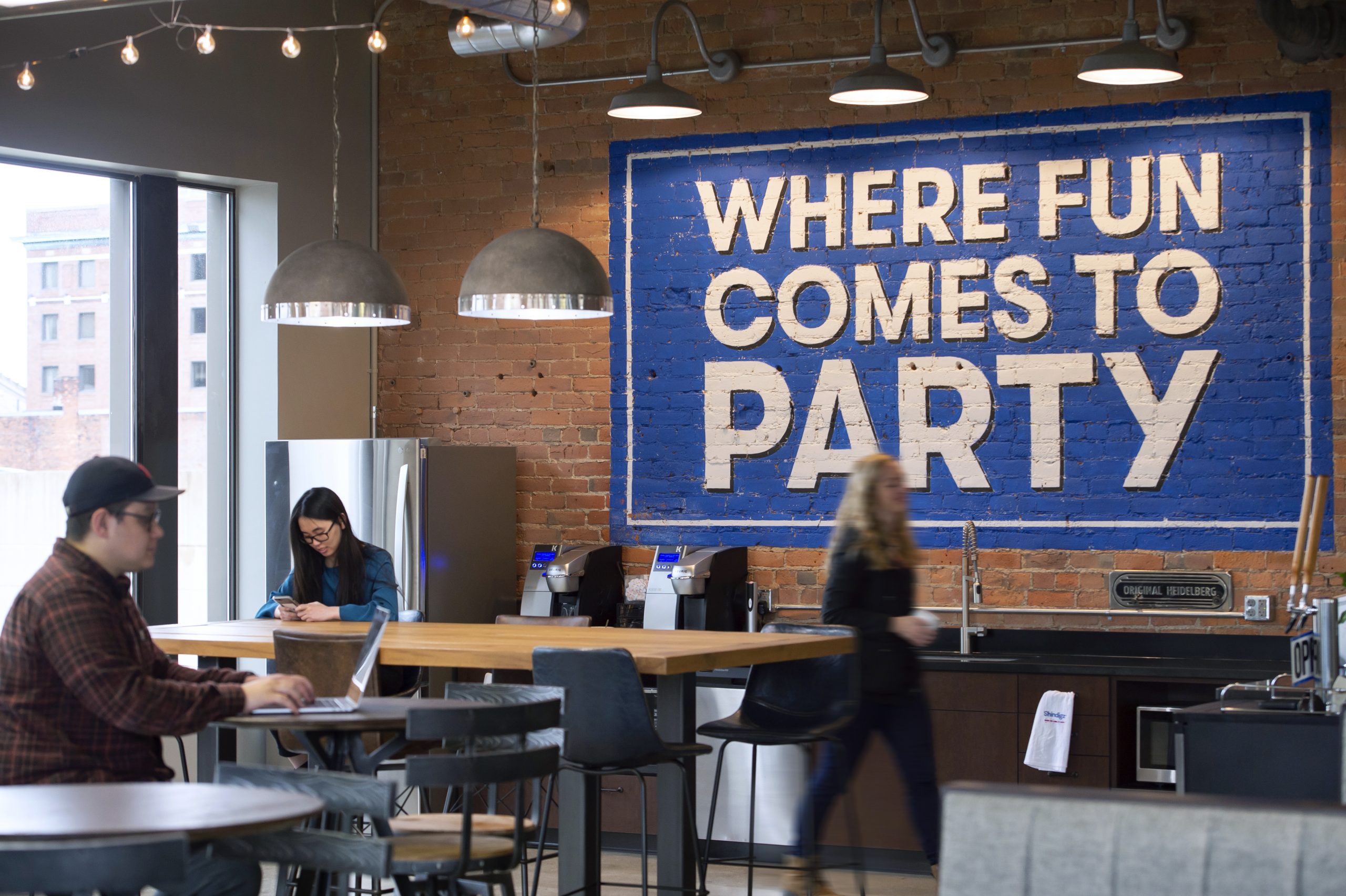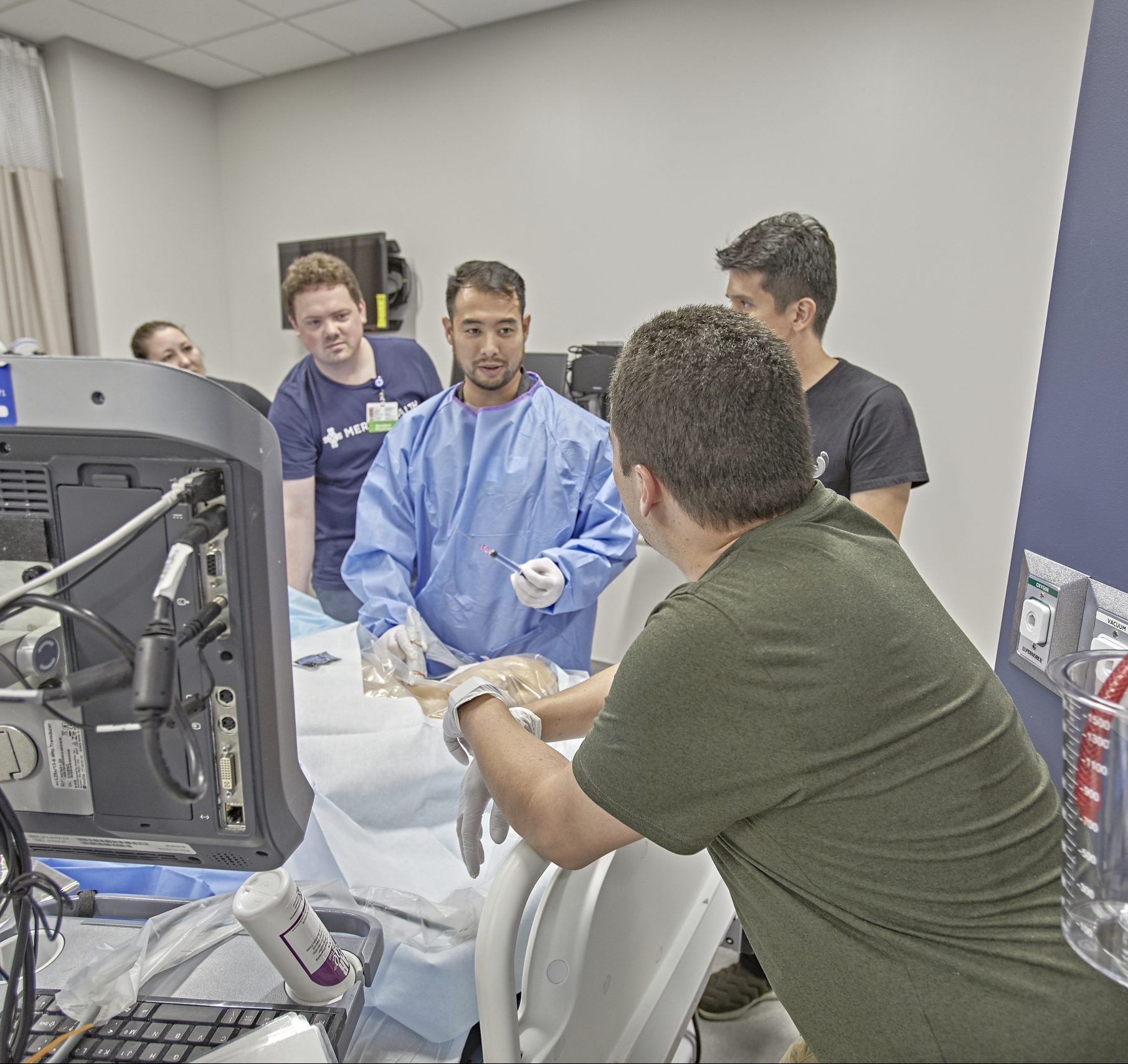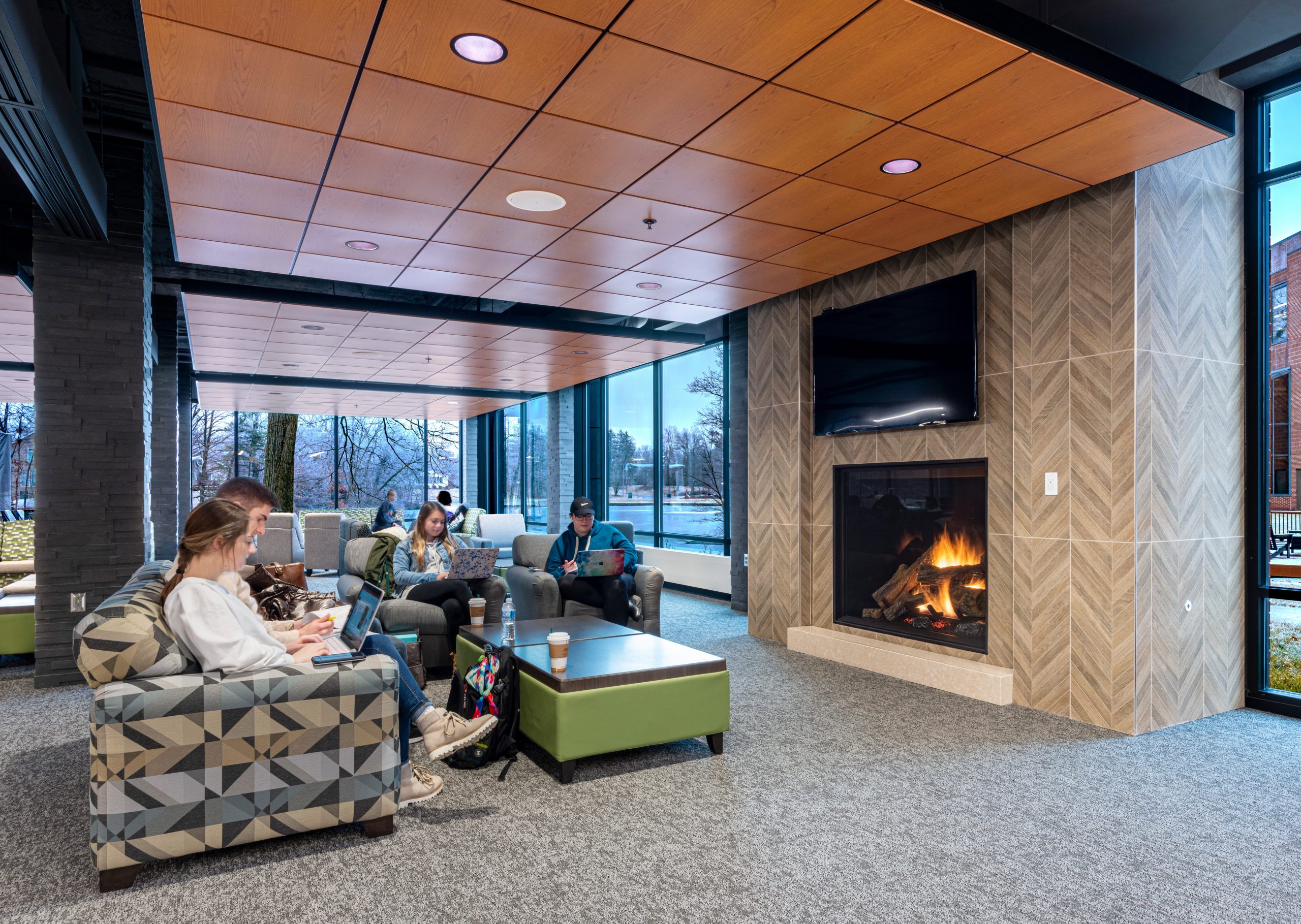 OUR 

HISTORY

As important as the when, who, and how of our founding is the WHY.

Our company was founded by a partnership of two architects and an engineer who wanted to create a place that recognized the importance of a team of diverse skills and talents. They wanted to create a place that would go on long after their leadership had ended. They wanted to create something enduring and important.

Design Collaborative was founded by architects Pat Pasterick and Ron Dick, and engineer Terry Wagner in 1992. There's a reason that Design Collaborative isn't called "Pasterick, Wagner, Dick" or "PWD." Our focus has always been on improving people's worlds through collaborative design. We are a team of unique individuals, both in background and abilities—and that is our greatest strength. Together, we are greater than the sum of our individual strengths. Together, we will redefine our industry.