We help you create your vision

Before a project takes shape, we take time to create drawings, sketches, and renderings of our ideas and yours, so the project vision comes to life without a single brick being laid or steel beam being placed.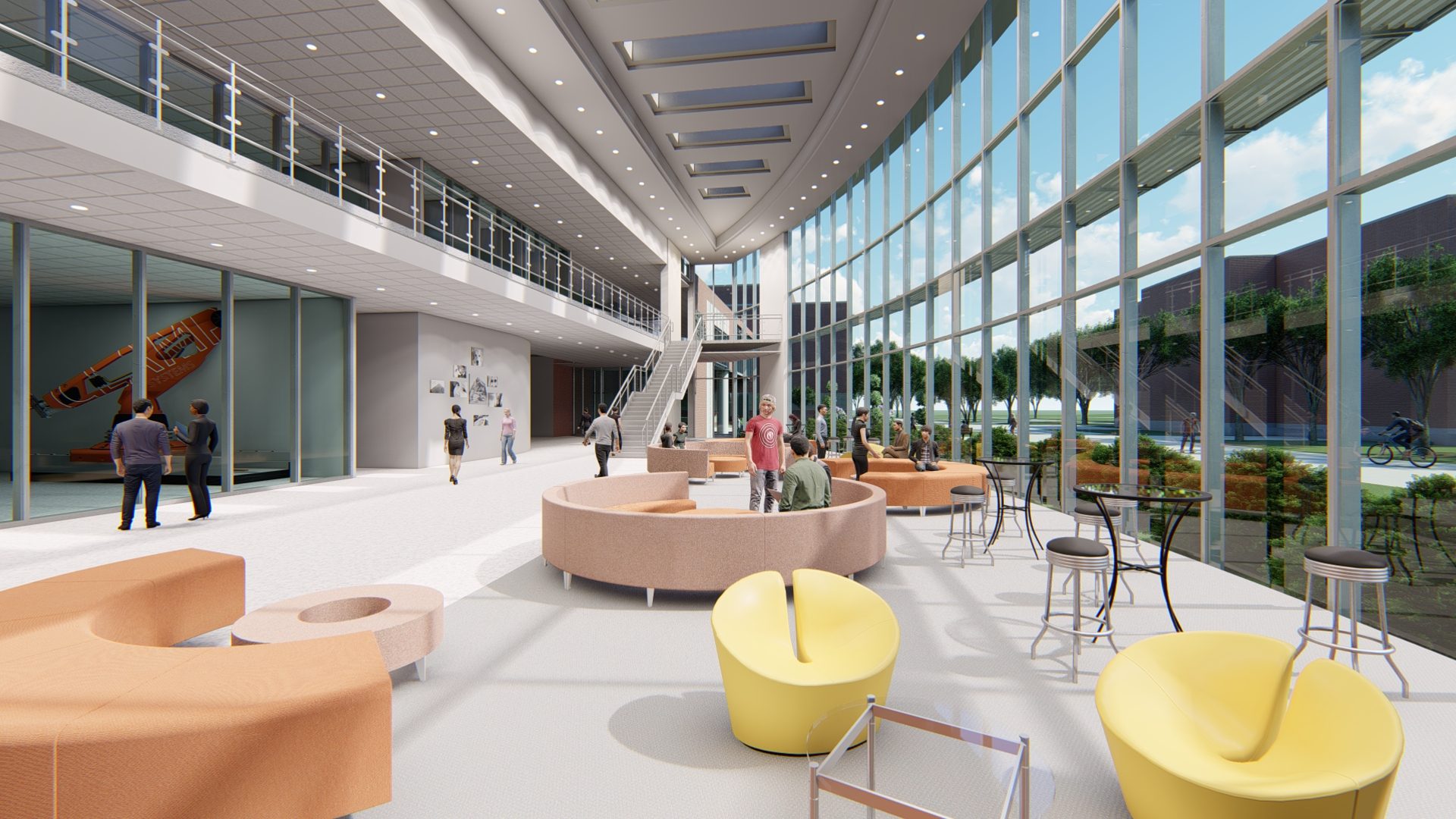 Design Renderings Projects
Our Work Makes a Difference
Every space we design is a reflection of our commitment to improving people's worlds. How can we start improving your world, today?
Request a Proposal