We are dedicated to building community

We design People-First Places, designing functional and beautiful multifamily spaces to live, work, and play in. From on-campus dormitories to urban, high-rise complexes, we design solutions specific to every project's goals, context, and end-users.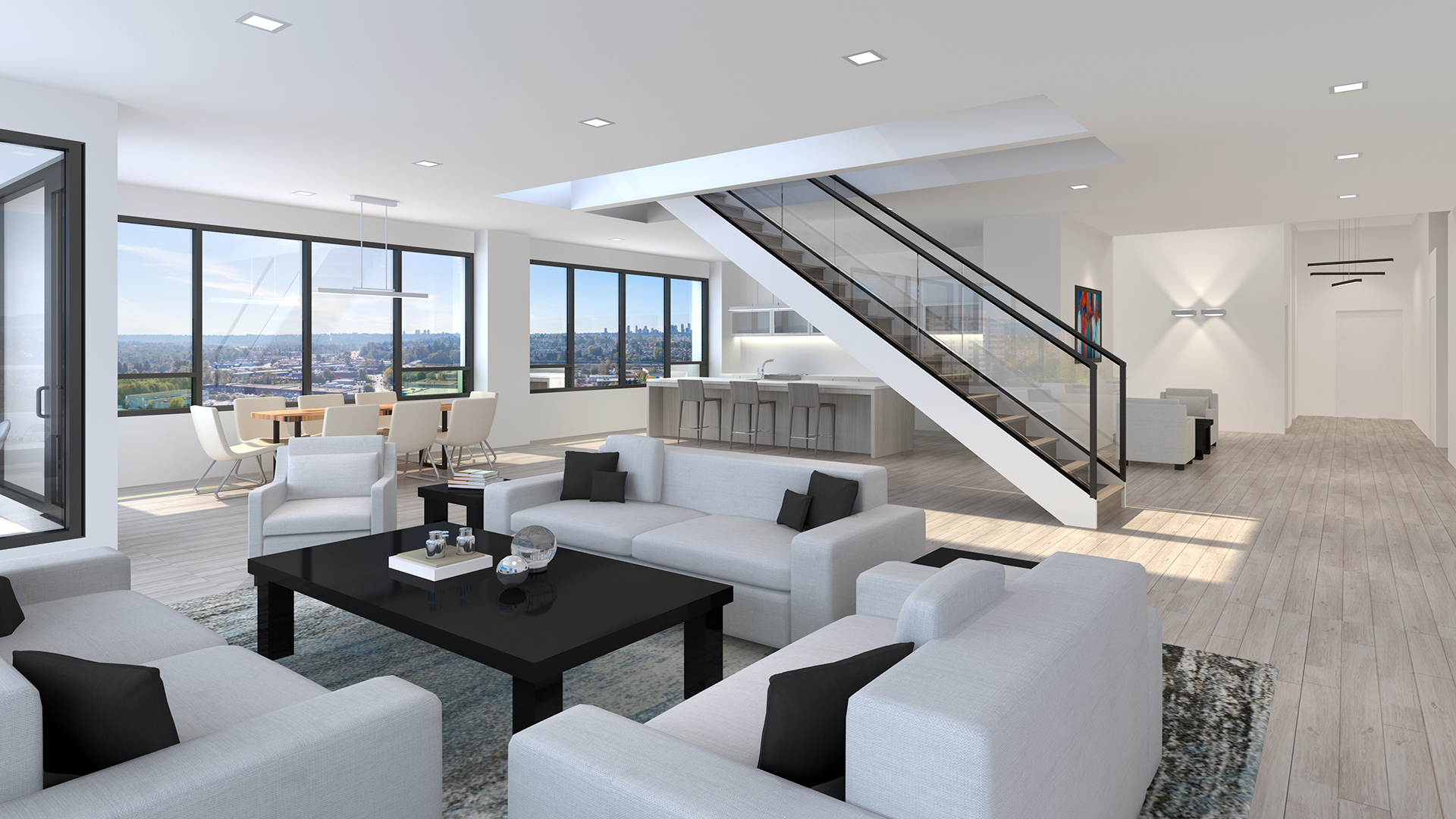 Our Work Makes a Difference
Every space we design is a reflection of our commitment to improving people's worlds. How can we start improving your world, today?
Request a Proposal