Hey there!

Introducing Design Collaborative (DC) – the architects, engineers, and interior designers with a vision – YOUR vision. The most important part of any building design is the people who use it. We get to use what we're passionate about to help create a space that you're passionate about. 

Our truly collaborative approach will change the way you view the entire building experience. We include you in the design process from start to finish. We take time to get to know your unique needs. At every step, we'll offer guidance and bring our expertise to deliver remarkable results. 

It's our mission to improve people's worlds and have a little fun dreaming and envisioning with you along the way. Every time you wear these sweet DC shades, remember to dream a little – and when you need some help with a vision for your space, give us a call!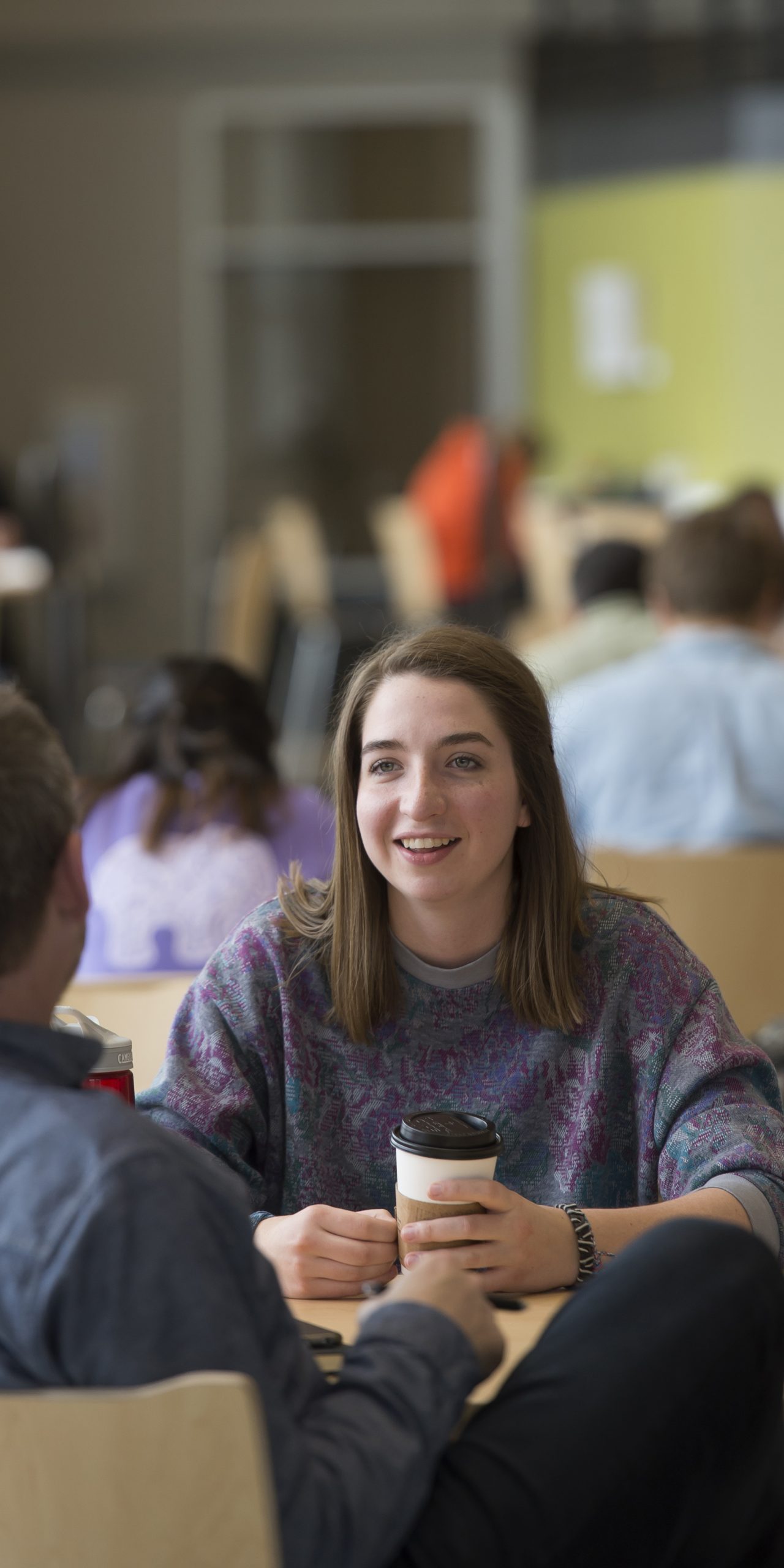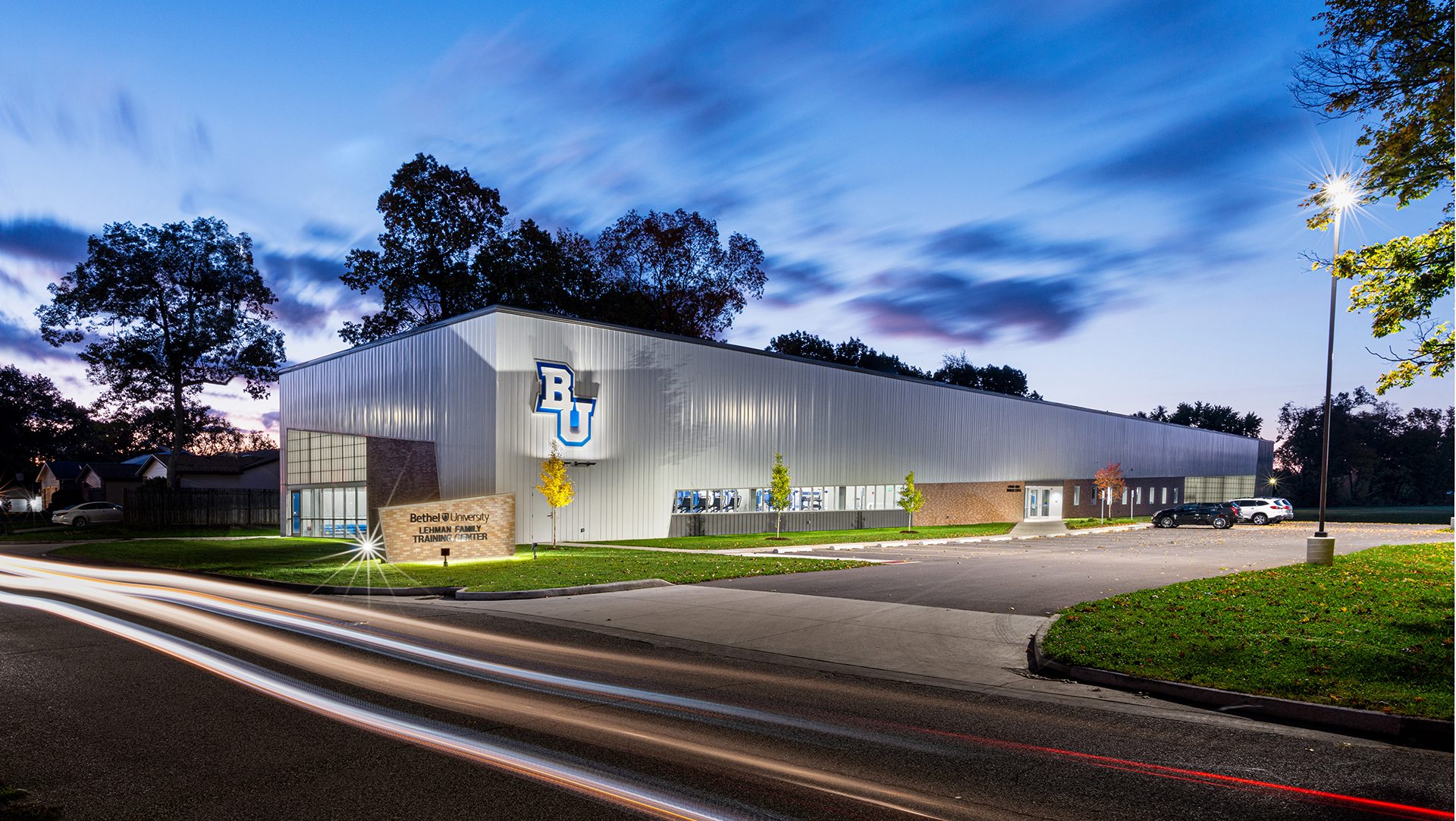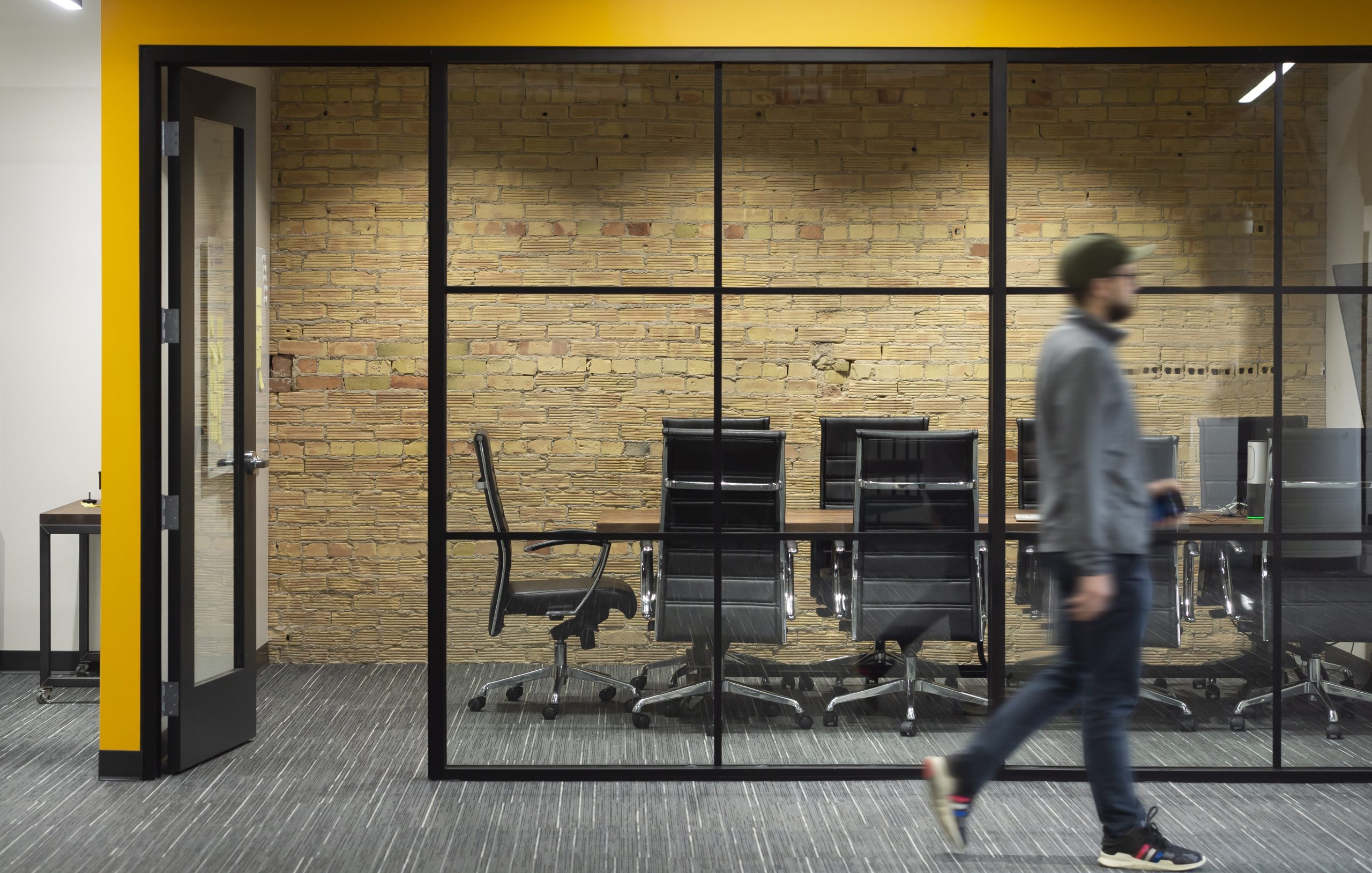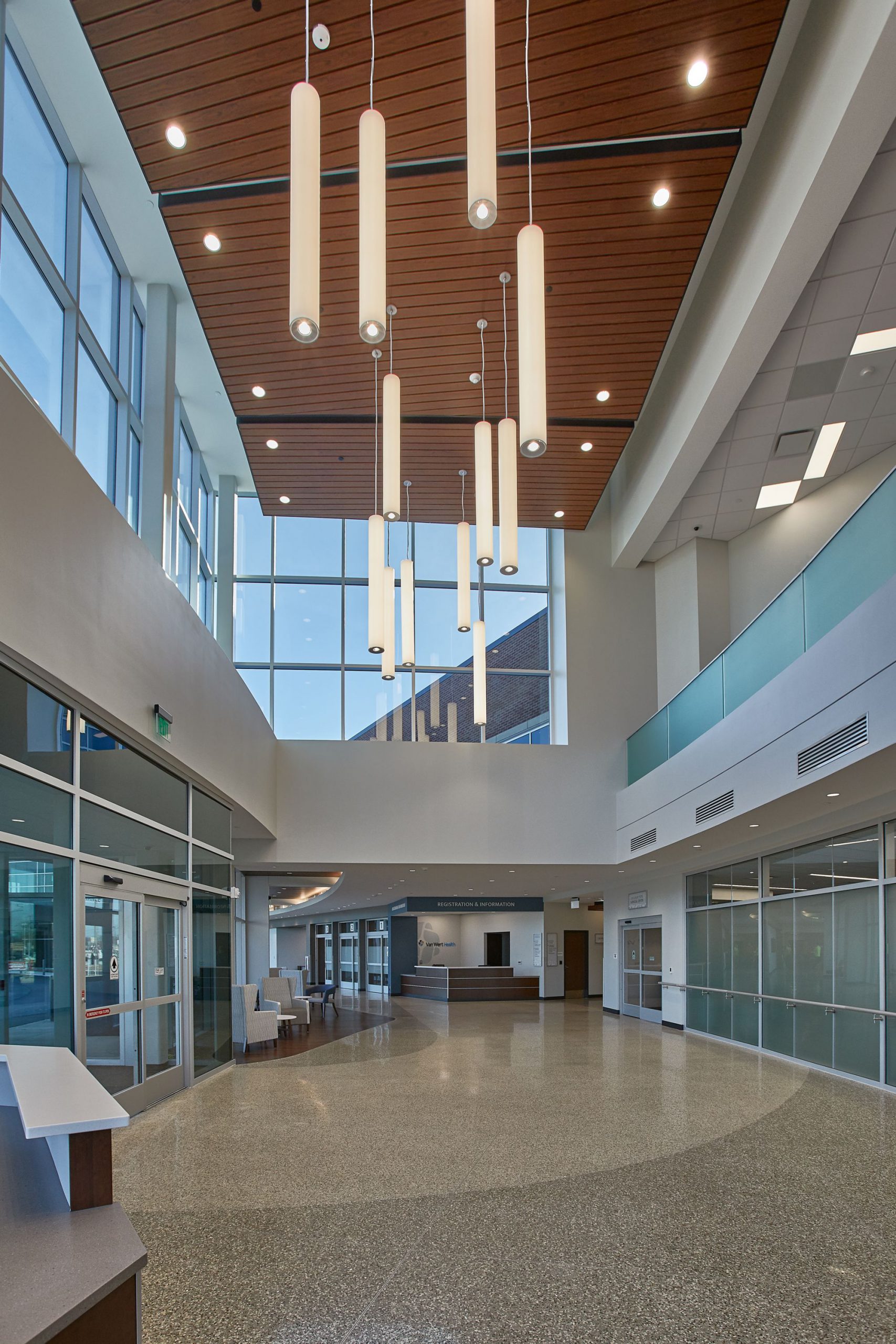 Get to Know Us
We design Workplace, Education, Healthcare, and Industrial spaces and so much more. Take a peek!
Projects