We design people-first places

Flexibility is important in today's world, and the spaces that we live and work in should be flexible too.

Our sophisticated and functional mixed-use spaces create a connection to housing, education, healthcare, offices, restaurants, retail, destination attractions, and many other amenities.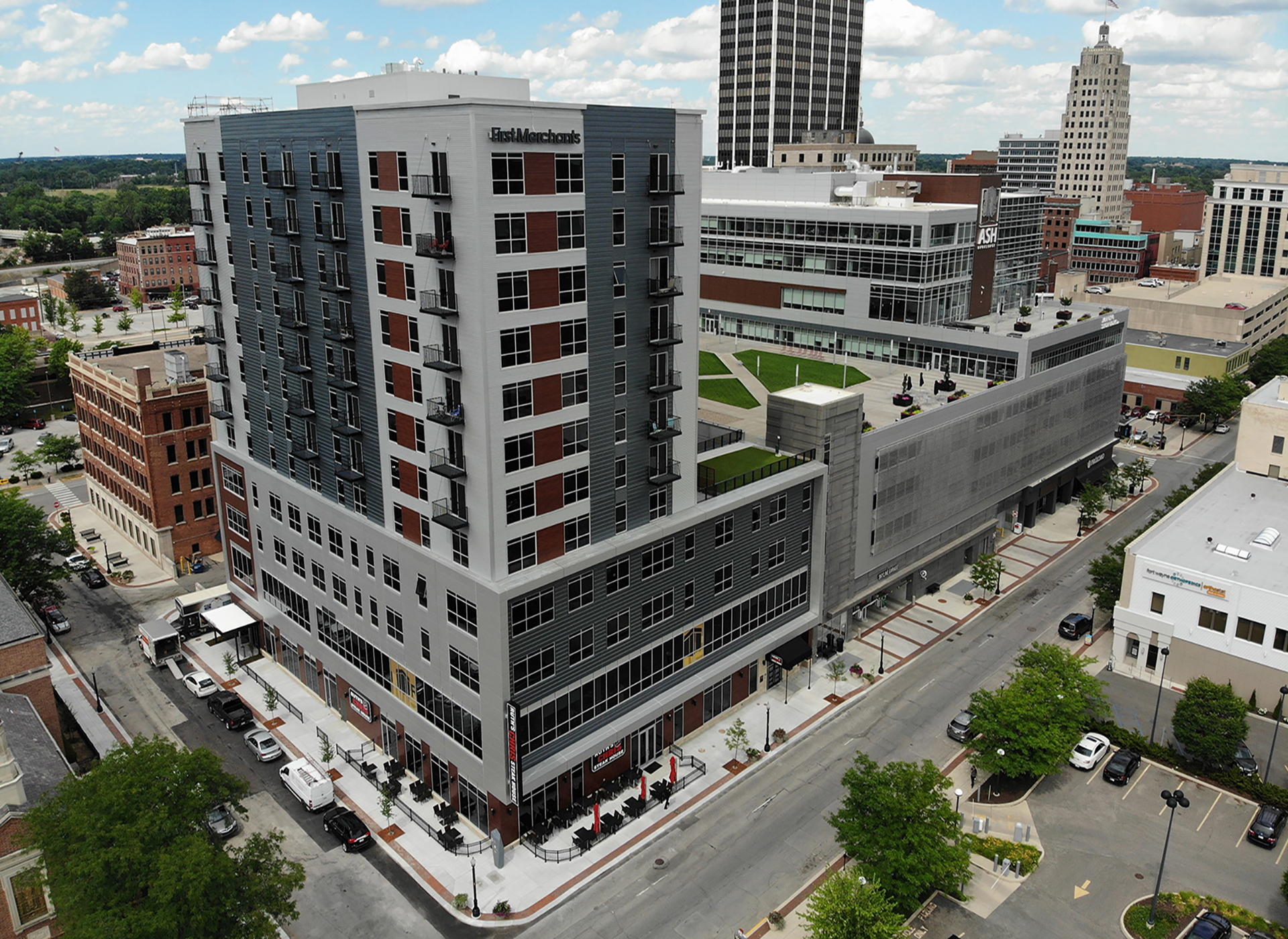 Our Work Makes a Difference
Every space we design is a reflection of our commitment to improving people's worlds. How can we start improving your world, today?
Request a Proposal