We design places to help people improve worlds

Industrial facilities aren't only about the large manufacturing spaces and warehouses. The smaller spaces that connect office and manufacturing staff are where corporate culture is built.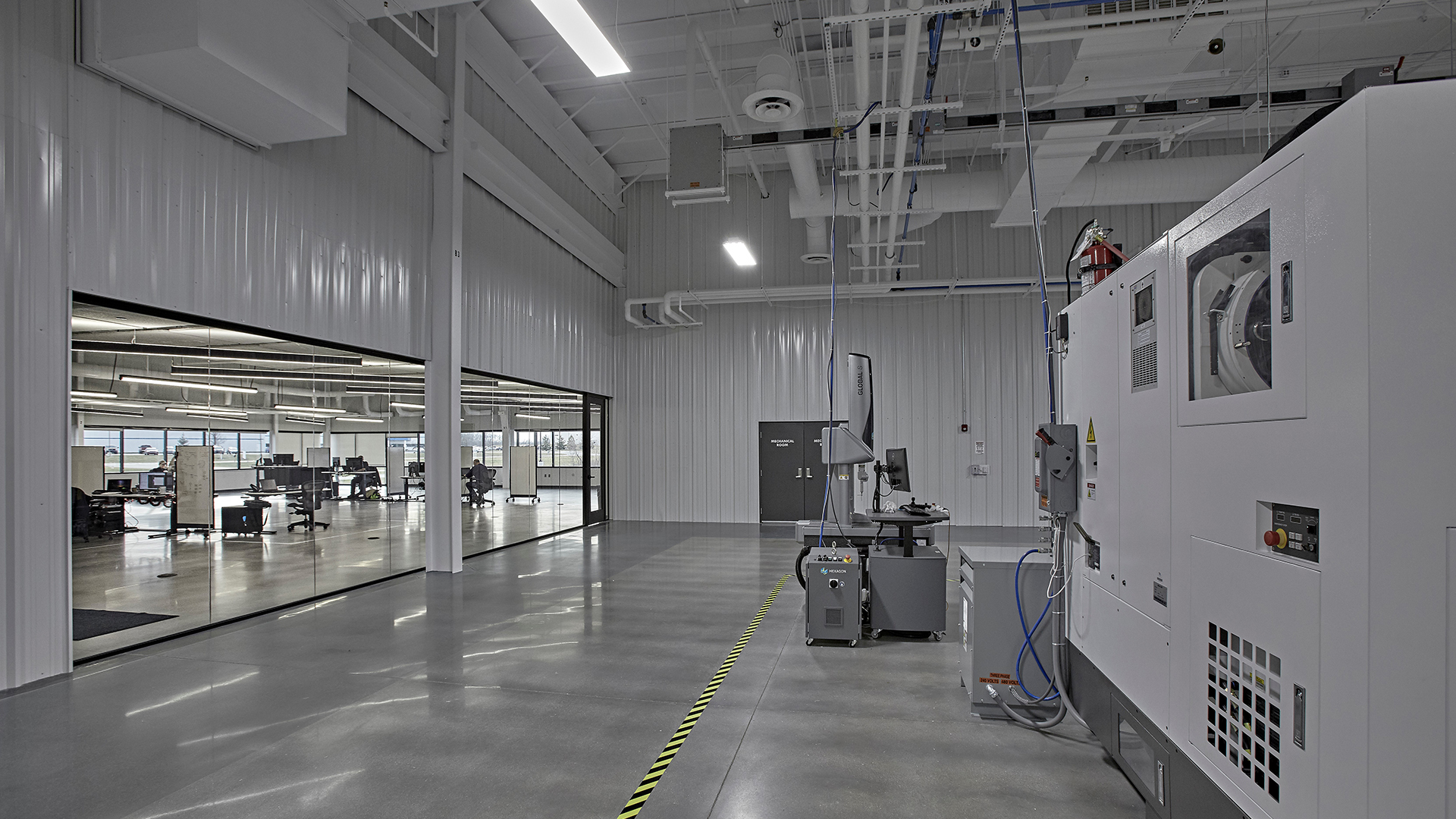 Our Work Makes a Difference
Every space we design is a reflection of our commitment to improving people's worlds. How can we start improving your world, today?
Request a Proposal