Our Work Helps You Make a Difference

Design Collaborative's Financial Studio has the experience and expertise to provide creative design solutions for your branches, operation centers, and headquarters that meet all the challenges of today's banking.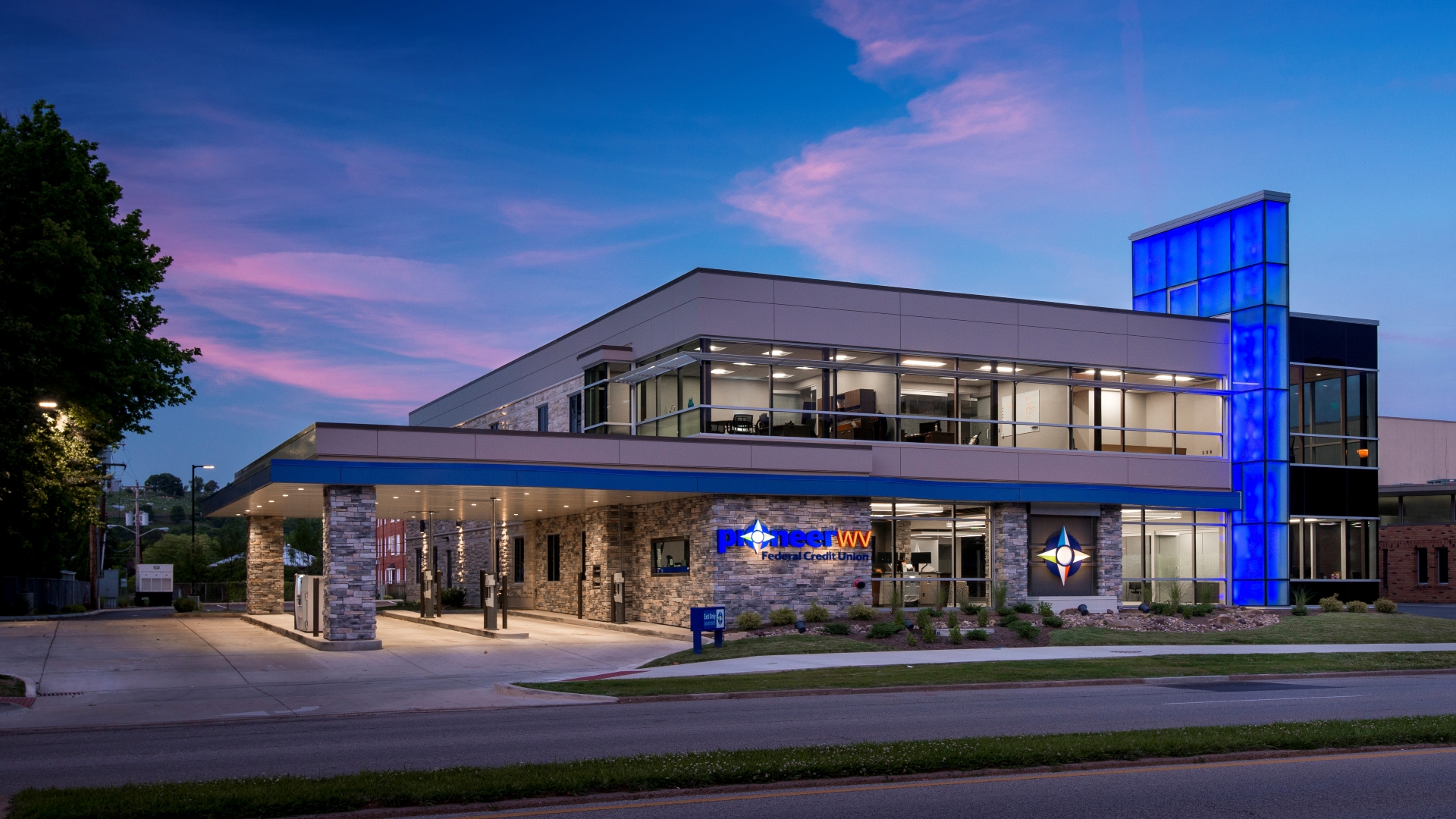 Our Work Makes a Difference
Every space we design is a reflection of our commitment to improving people's worlds. How can we start improving your world, today?
Request a Proposal