Invested in student success

At Design Collaborative, our education design is focused on creating spaces that captivate and inspire students, faculty, and staff. These spaces are designed to cultivate student success, promote healthy social interaction and engagement, and allow students to reach their full potential.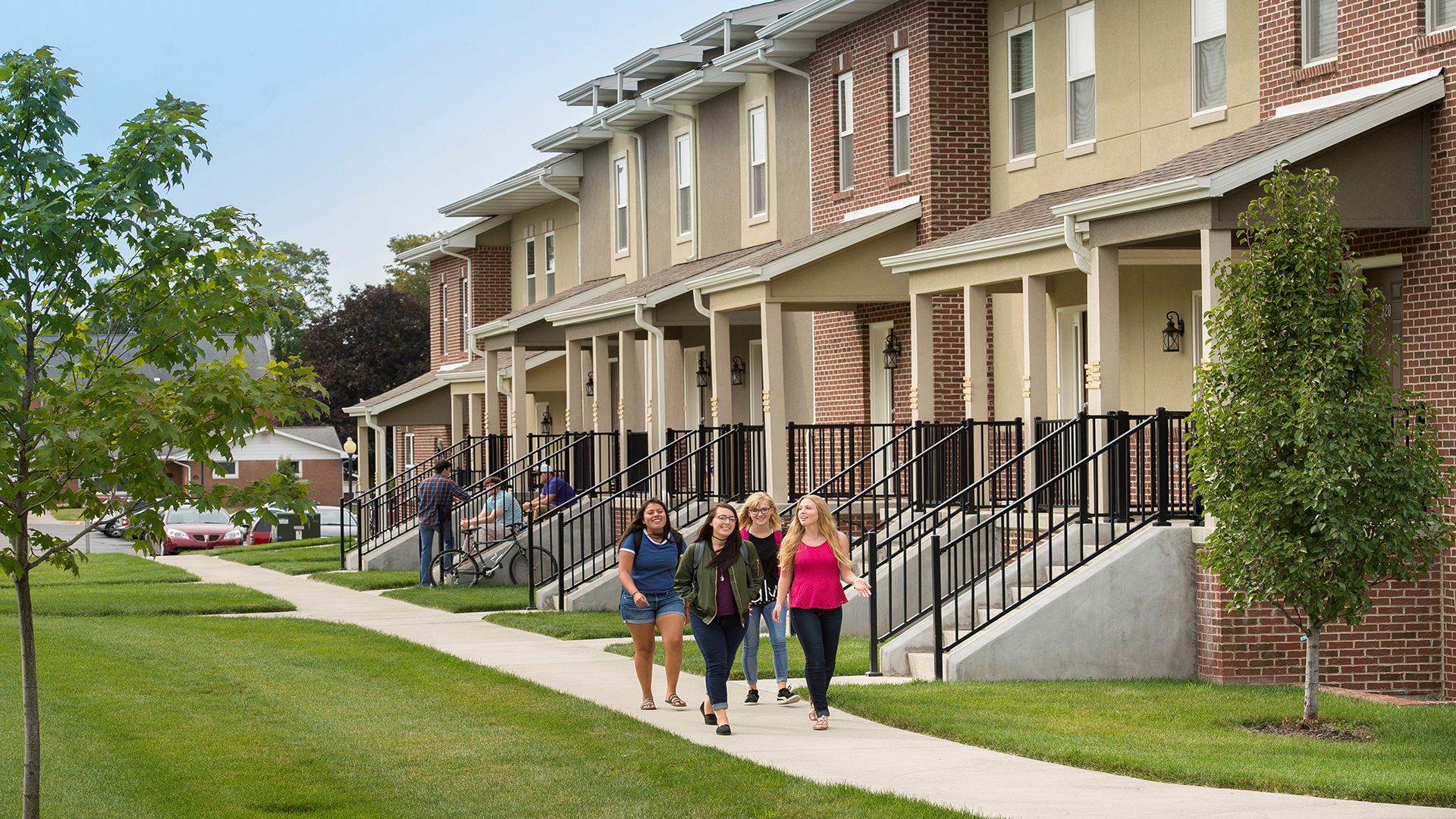 Our Work Makes a Difference
Every space we design is a reflection of our commitment to improving people's worlds. How can we start improving your world, today?
Request a Proposal