We design people-first places

Design Collaborative strives to meet the needs of patients, staff, and communities.

Our healthcare studio recognizes the need for healthcare design to improve efficiency and enhance positive outcomes.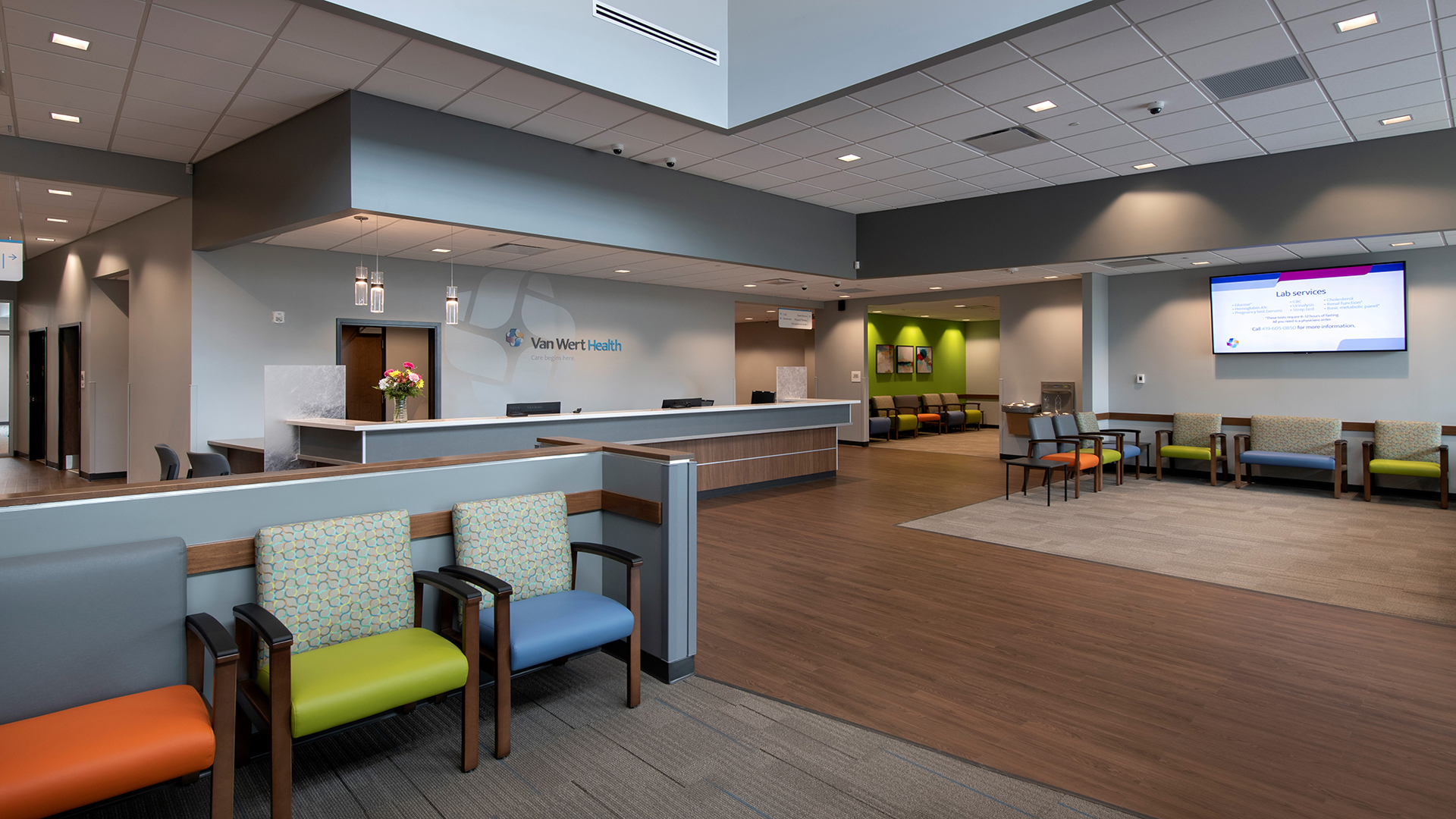 Our Work Makes a Difference
Every space we design is a reflection of our commitment to improving people's worlds. How can we start improving your world, today?
Request a Proposal