Interested in saving with solar through the design of your space?

2023 marks the rollout of the Inflation Reduction Act's numerous tax credits to individuals and businesses aiming to reduce their energy consumption and transition to renewable energy until 2032. The 30% credit applies to a solar project's total cost of materials, labor, permitting, and any additional work required at the site directly related to the installation of solar panels.

Two of Design Collaborative's engineers, Kelsey Rowe and Phillip Oprie, have researched a much more straightforward path to financing solar energy, making it a great time to invest for any building or project site. Explore the new solar tax credits with us in this article and see if it is an option for you to take advantage of the savings.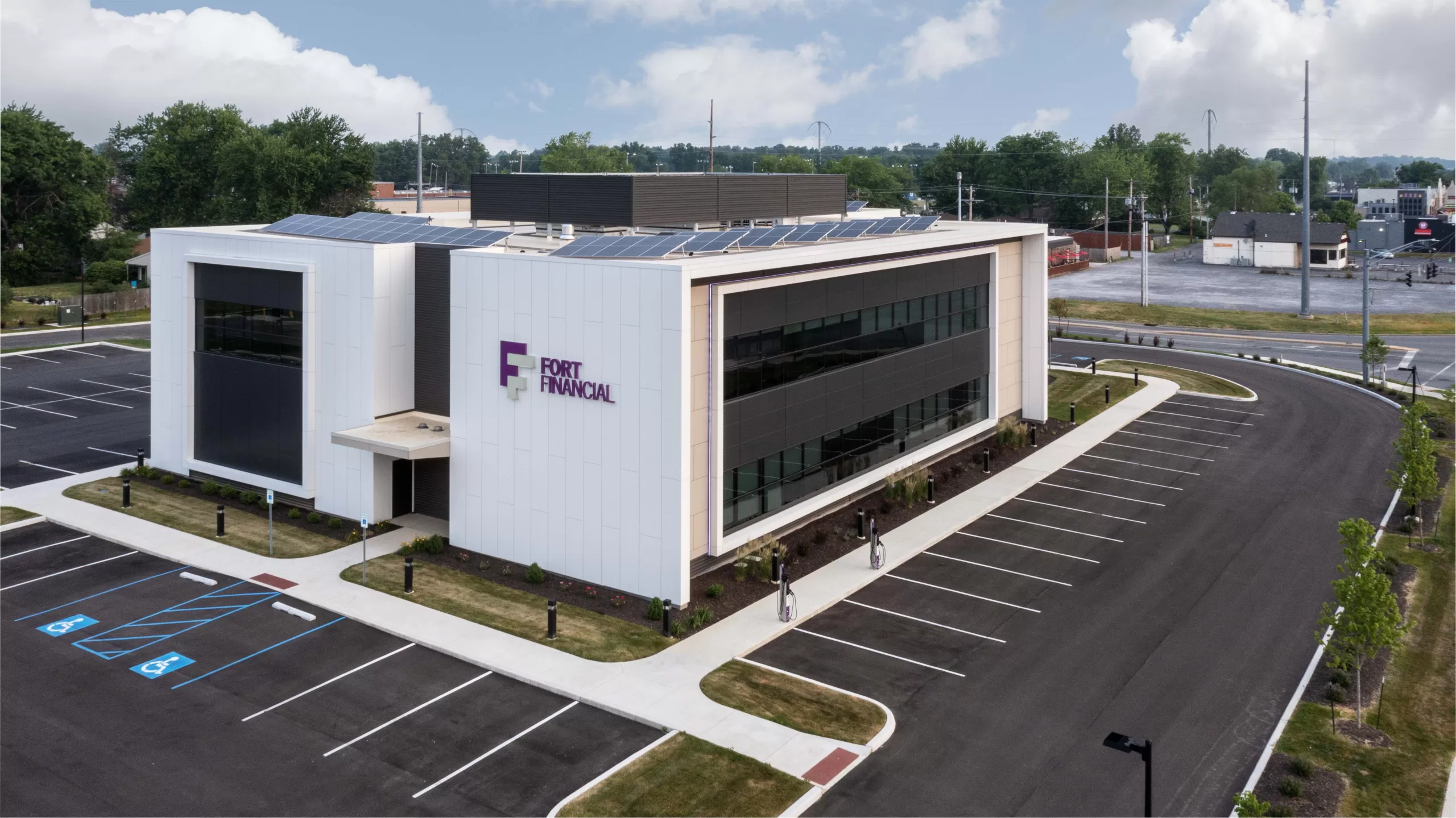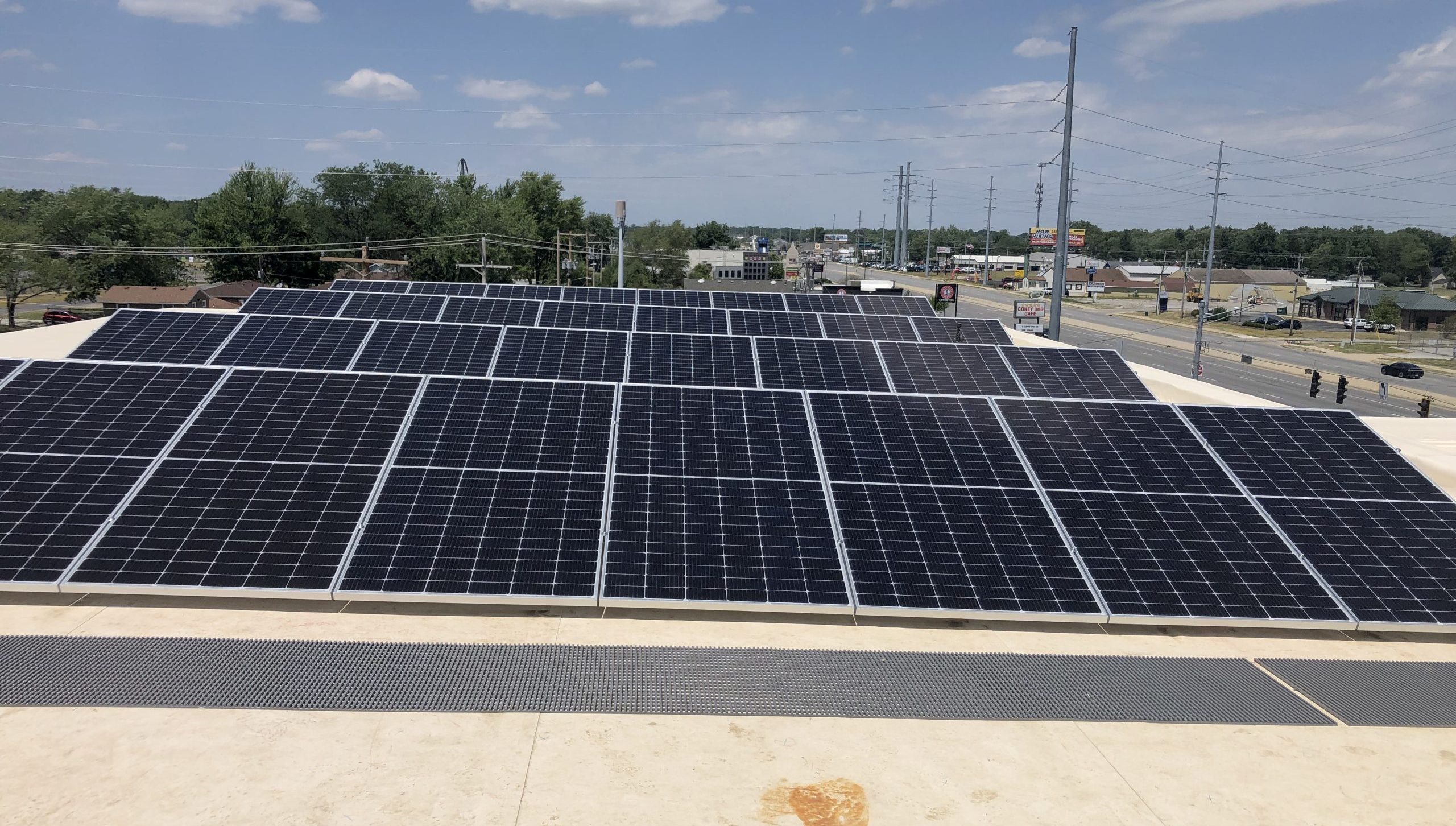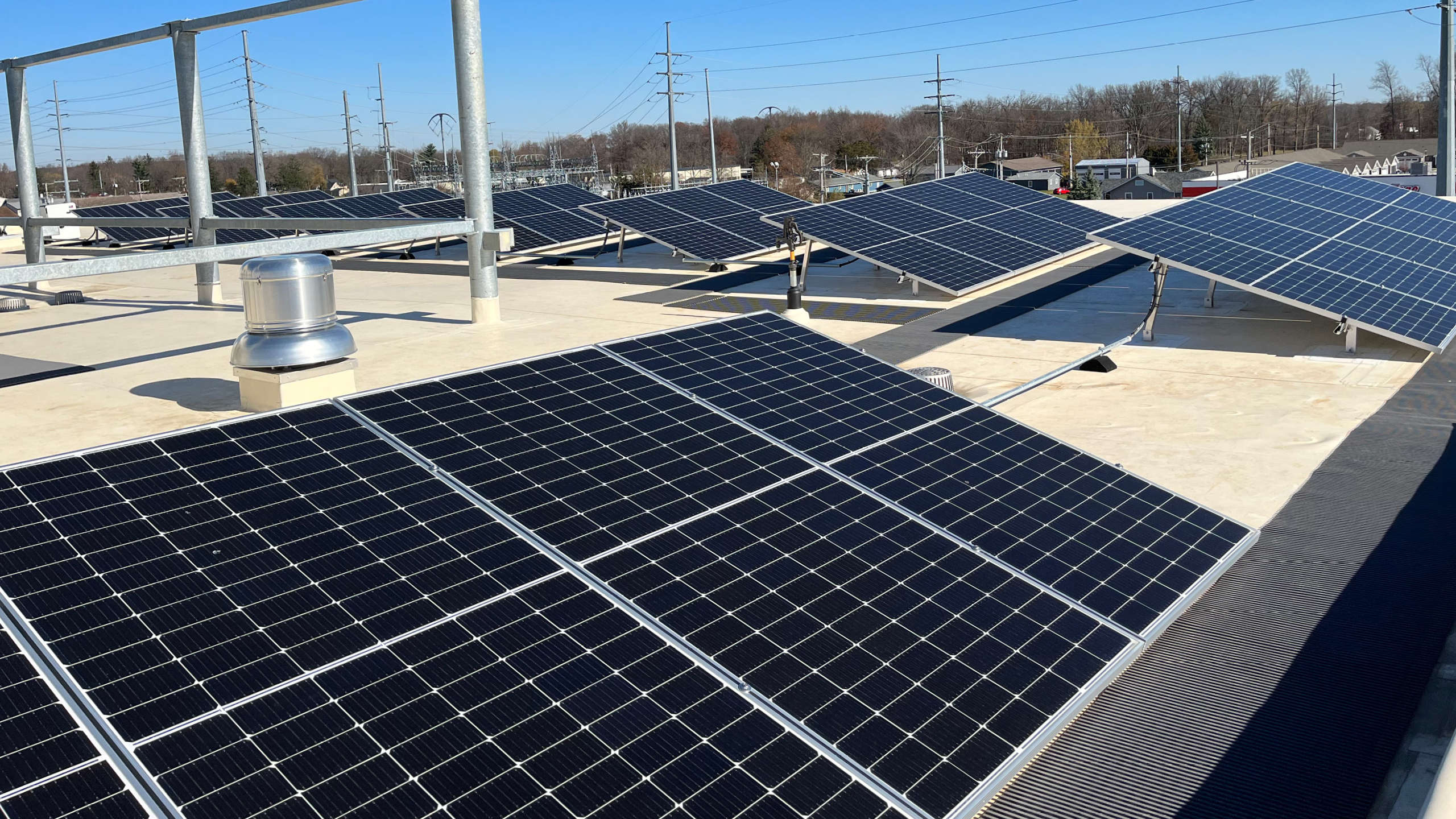 Passionate People Delivering Remarkable Results
Design Collaborative is a big-hearted, multi-disciplinary design firm that combines large-firm expertise with boutique-firm service.
Our Work