Huntington University – Merillat Plex Addition and Renovation
Huntington, Indiana
The Merillat Plex will undergo a significant addition/renovation to transform the facility into a first-rate venue for collegiate athletics and university events.
READ ON
A new main entry will welcome students and visitors into the facility, providing access into a completely renovated Platt Arena.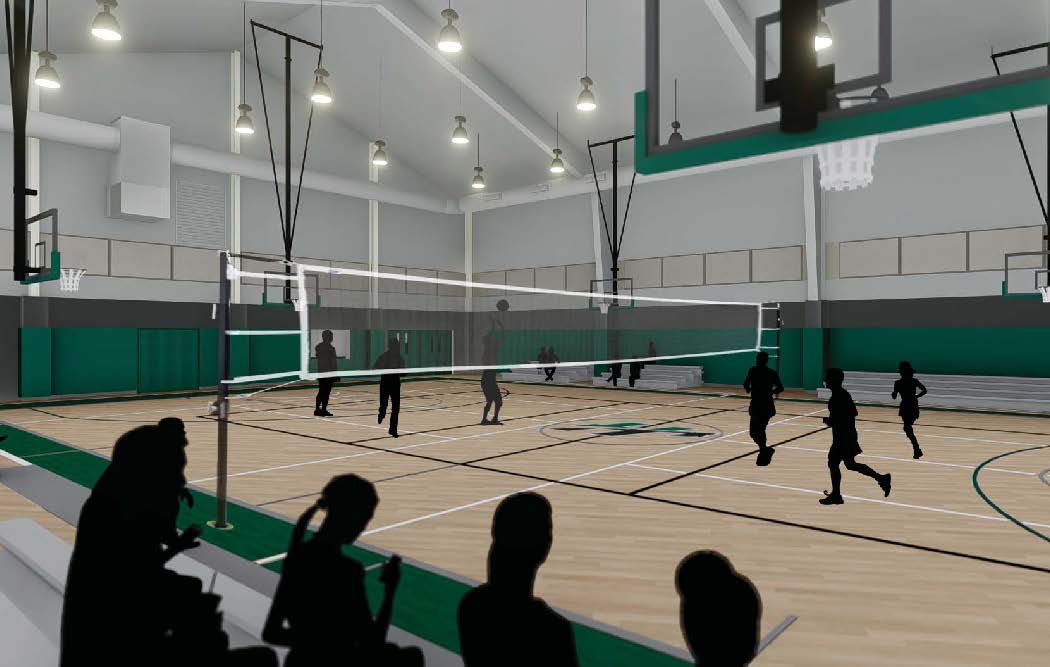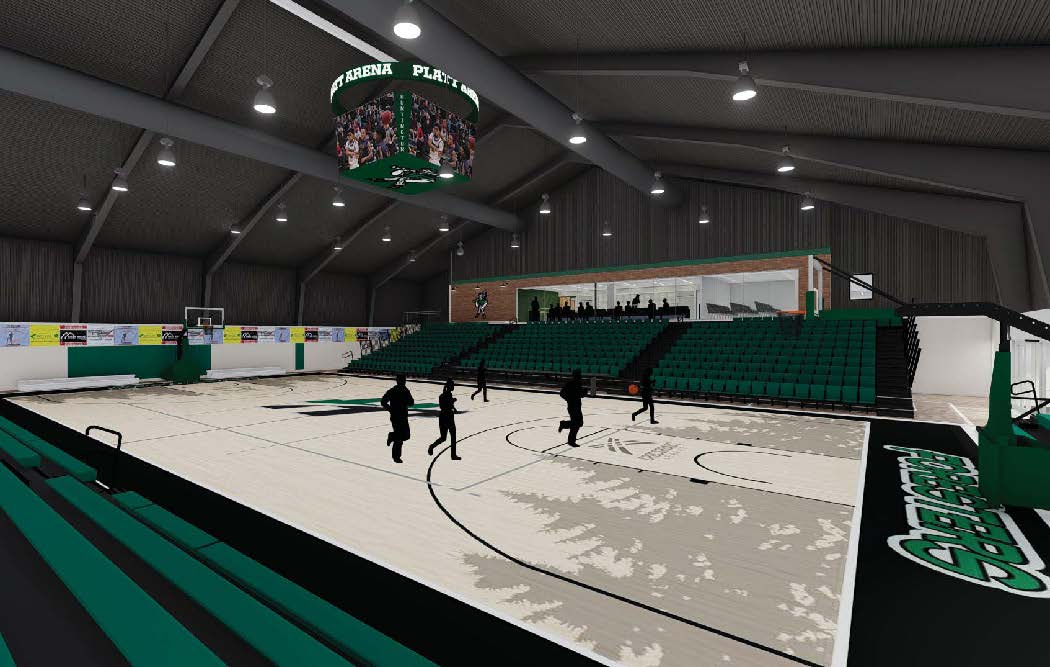 The new entry features an overlooking hospitality space, new multi-purpose gymnasium, and a significantly expanded fitness space, which will feature views overlooking the outdoor soccer/track venue to the north.
Students will learn in new, larger classrooms and student athletes will enjoy renovated locker rooms. The fieldhouse will receive an addition to the west featuring restrooms accessible for the outdoor sporting venues (tennis, softball, track, and soccer) and the fieldhouse synthetic rubber flooring will be replaced to better serve the needs to today's athletes and intramural sports. The PLEX will house three large arena and gym spaces, an expanded weight and cardio area, a new lobby, hospitality suites, a pro shop, a hall of fame, and larger classrooms.