202 Metro
Fort Wayne, Indiana
This project included ongoing renovations of occupied space that converted under-used square footage into modern retail, residential, and office units including Pizza Hut Headquarters and Katz, Sapper, Miller.
READ ON
This project was both a complete exterior and interior renovation for both office spaces and private residences.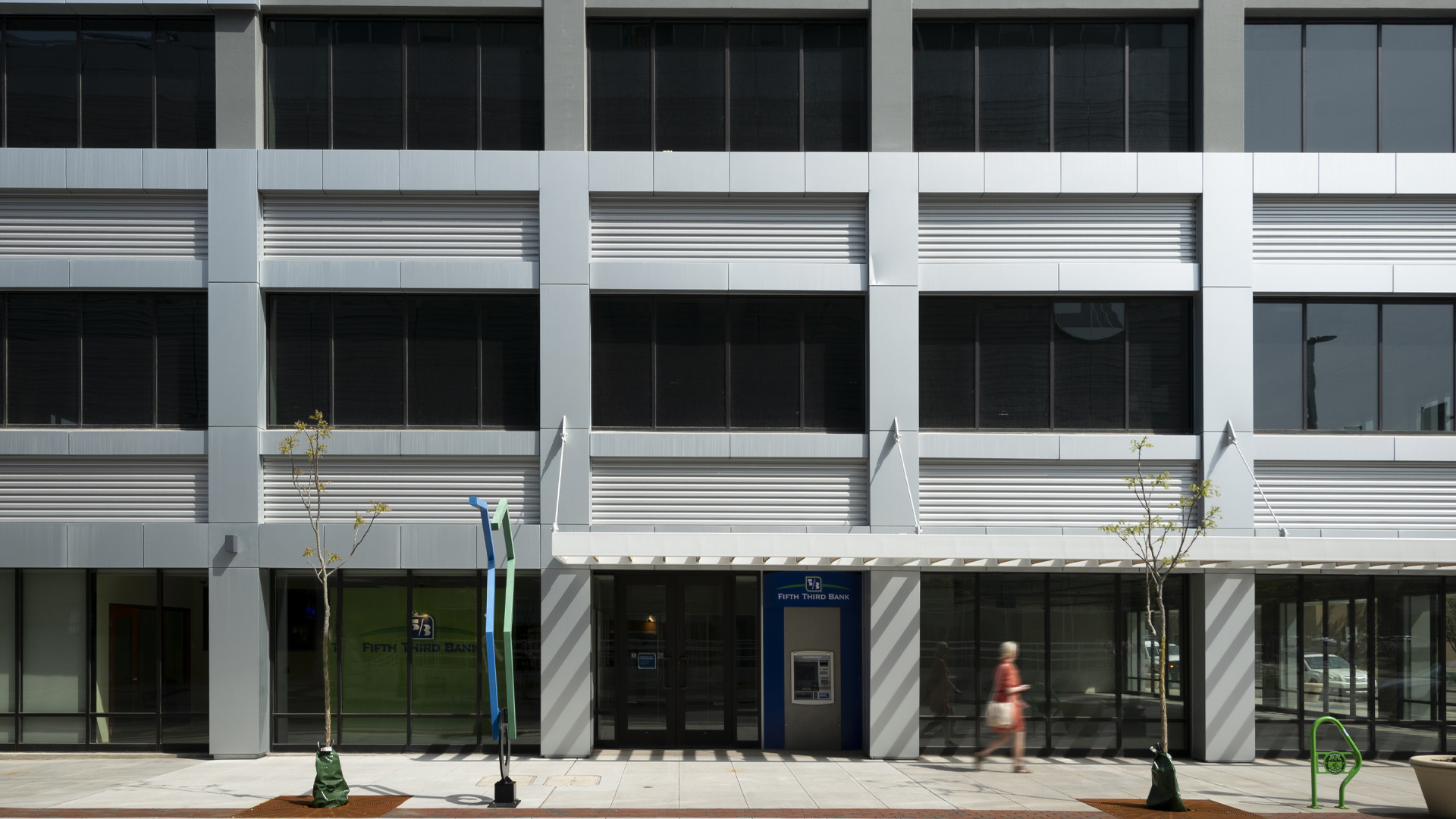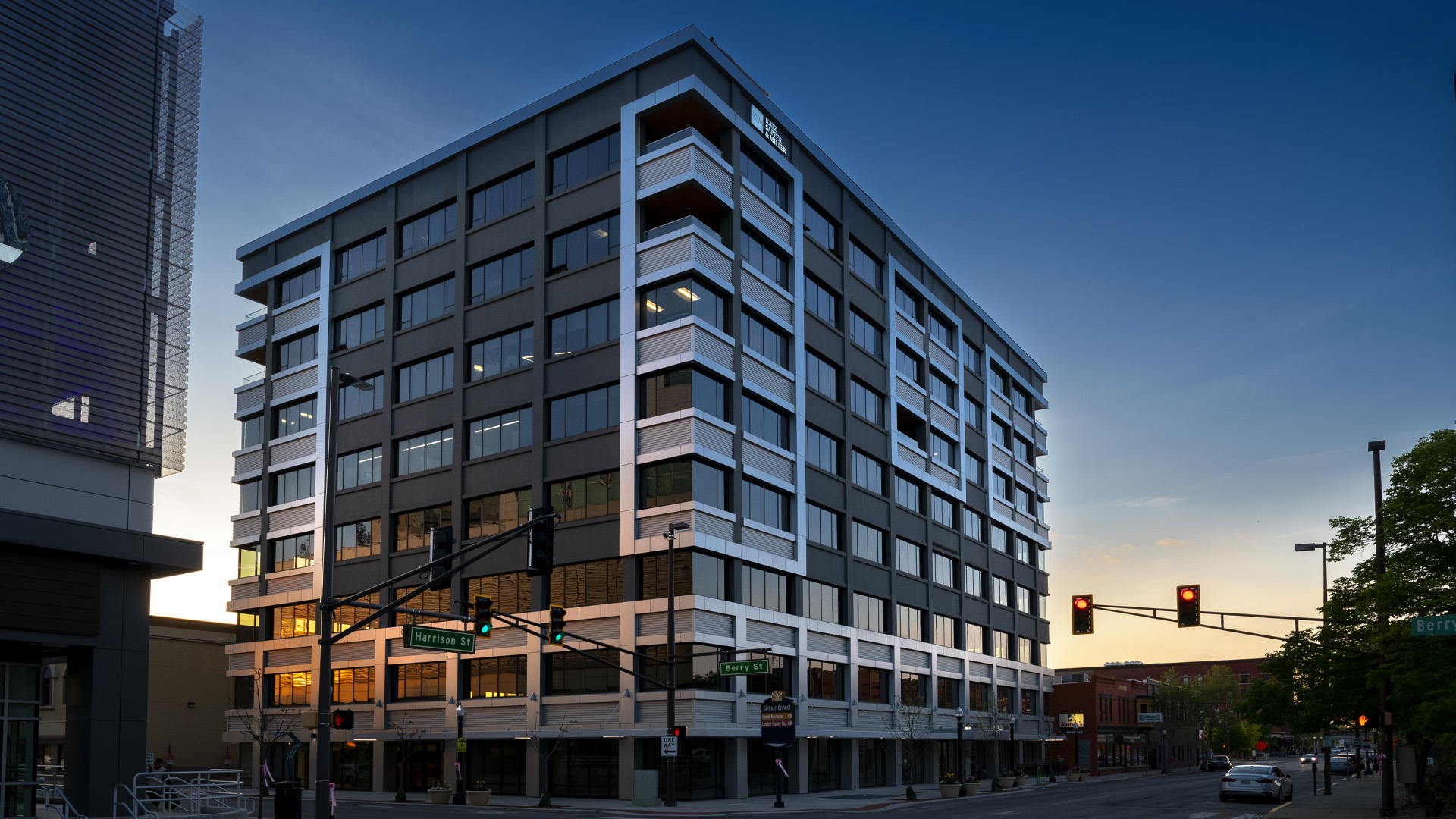 All bathrooms were replaced with all new plumbing systems and upgraded to meet ADA compliance. The mechanical system was completely replaced, including the cooling tower and all tenant mechanical units for office spaces and residences on the top two floors of this eight story building.