Building climate has a huge impact on employees, both physically and mentally. It can affect productivity drastically, and more importantly, well-being.

That's why it is extremely important for designers and engineers to consider all of the systems they are integrating into a building, along with the entire design of the building and who its users are. This way, they can provide better air temperature, humidity, and air quality for its inhabitants. With a more comfortable, safer, and healthier building climate, employees are much happier and are able to really work to their full potential.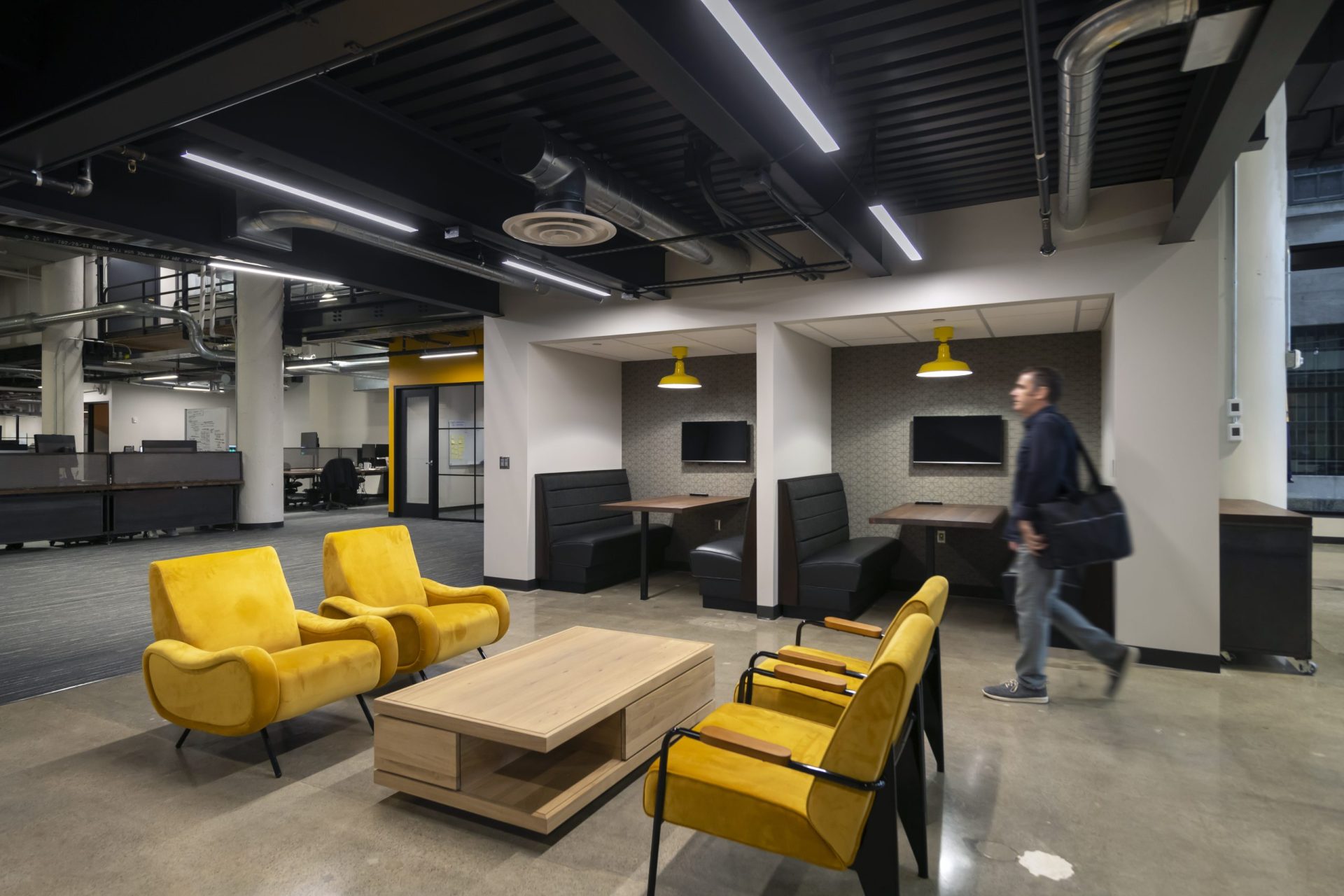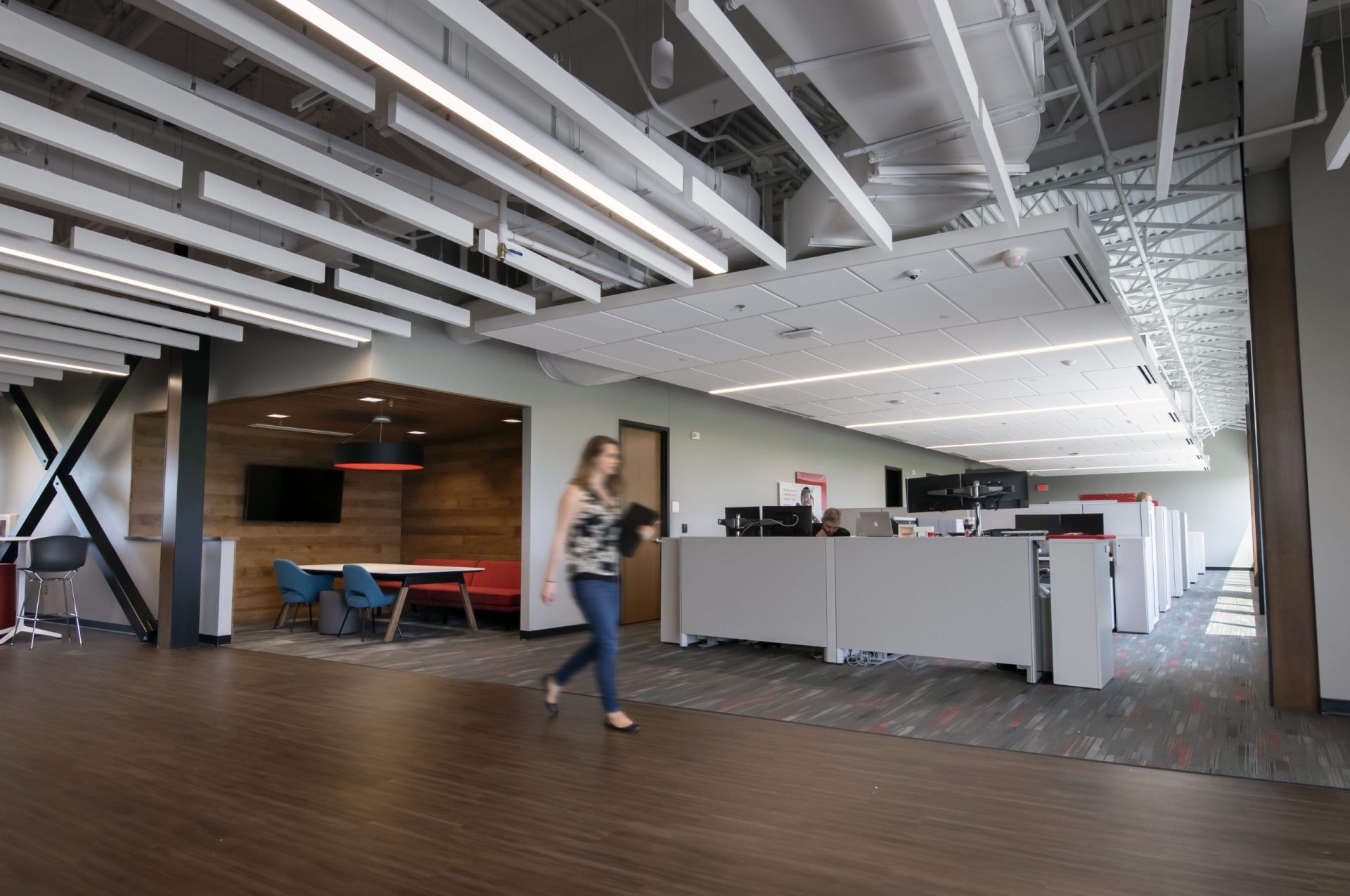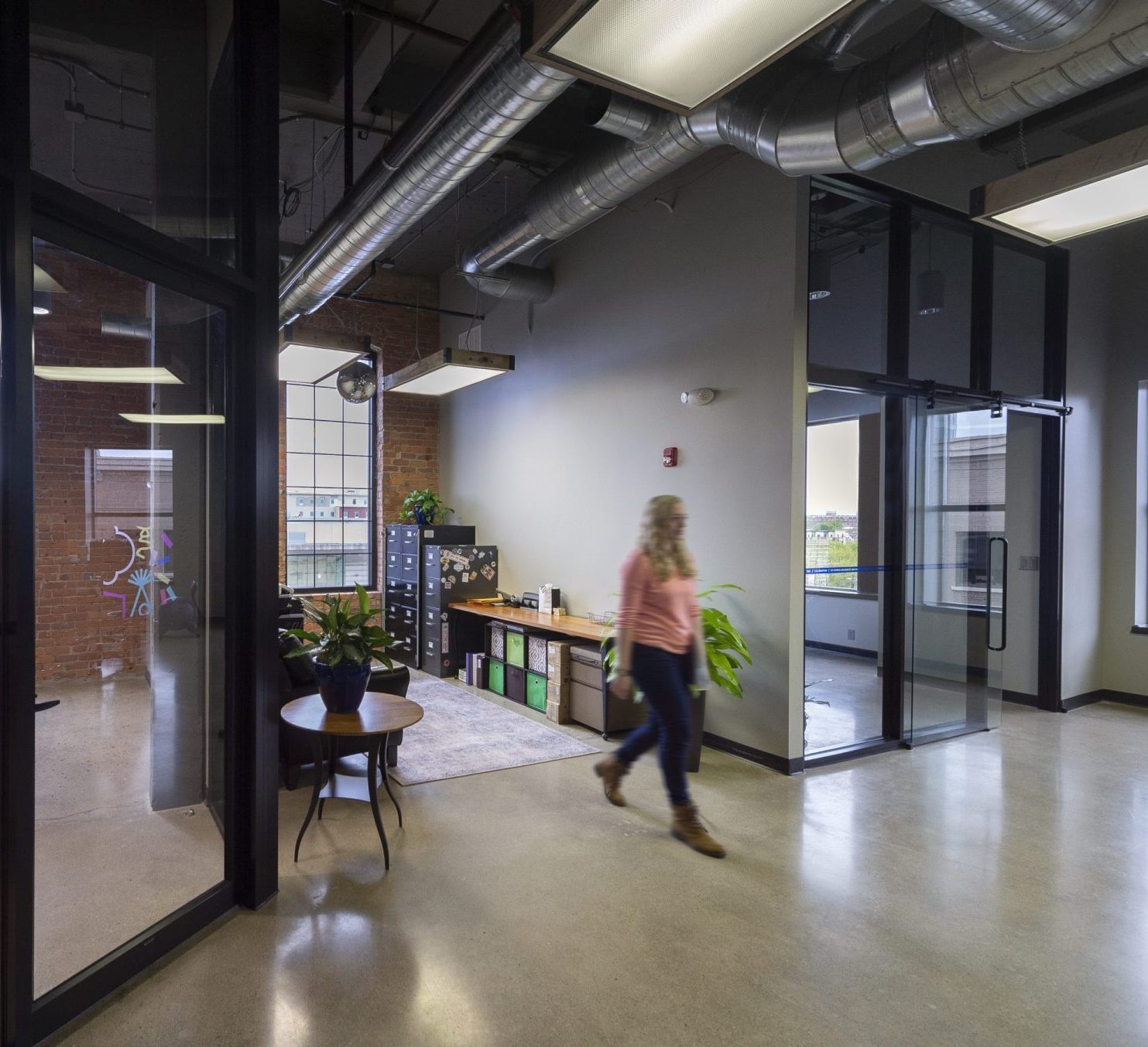 Passionate People Delivering Remarkable Results
Design Collaborative is a big-hearted, multi-disciplinary design firm that combines large-firm expertise with boutique-firm service.
Our Work