This quarter's DC Estimating Report identifies key pieces of information to note about the A/E/C industry, including trade labor shortages, lead times and supply chain trends, and construction material trends. Read on to know more about the current state of the industry.

Image by Ümit Yıldırım on Unsplash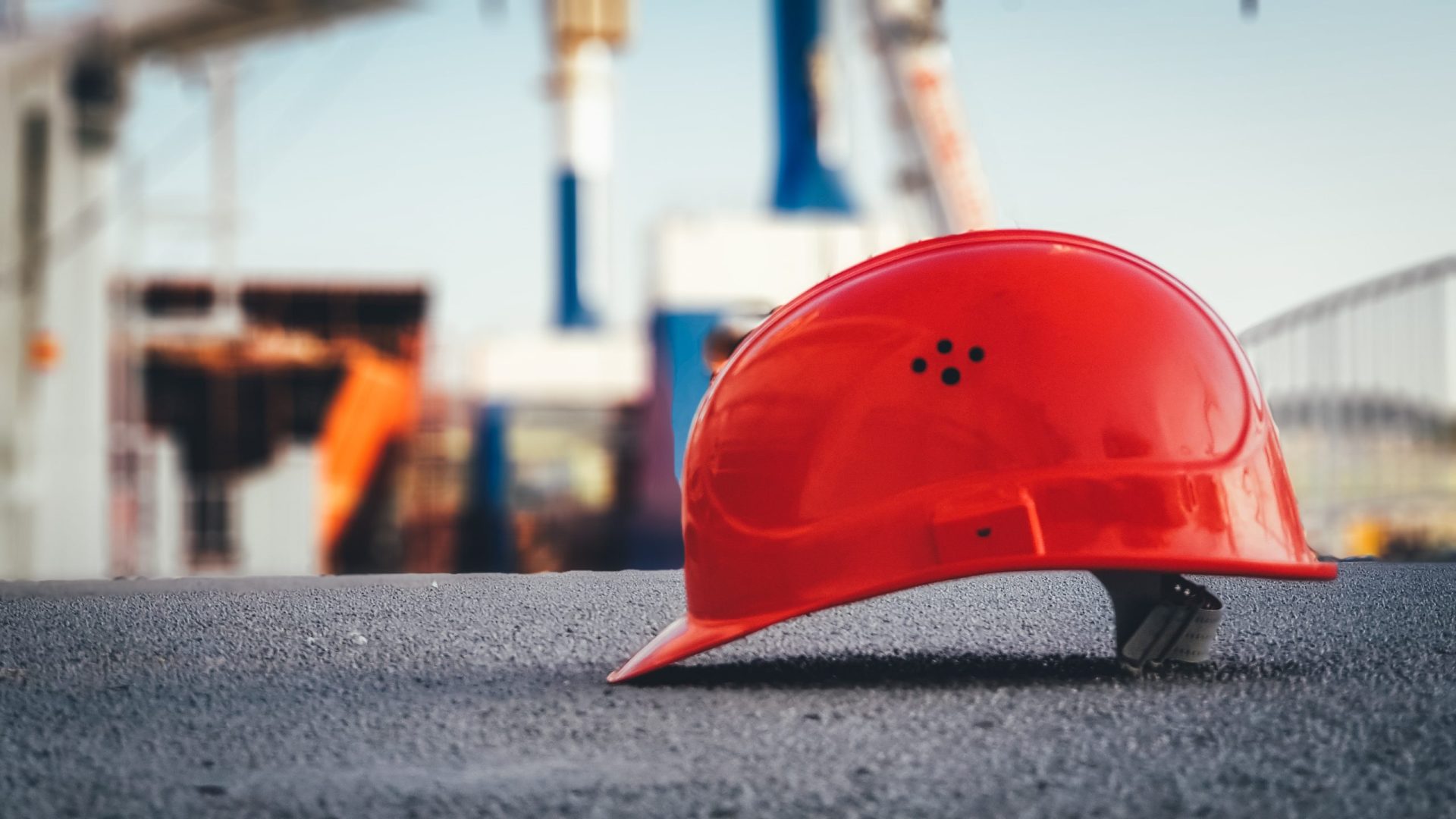 Trade labor shortages:

It is clear that the labor shortage in the construction trade is a serious challenge and one that needs to be addressed in order to ensure the future stability of the industry. It is essential that all stakeholders work together to identify and implement effective solutions, such as new training and job creation programs, to ensure a strong and reliable workforce. By doing so, the industry can continue to thrive despite the current labor shortage.  ​

As the current report stands, here are a few key pieces of information to note:

Trade labor shortages will likely not be resolved anytime soon.
2022 has shown the largest need for construction trade employment, with a rate of 4.9% unemployment in the construction trade. Compared to the national unemployment rate of 3.5%, this is a much higher rate of unemployment.
Trade labor shortages have shaped the pricing increases of construction due to contractors raising wages to retain and attract a talented workforce.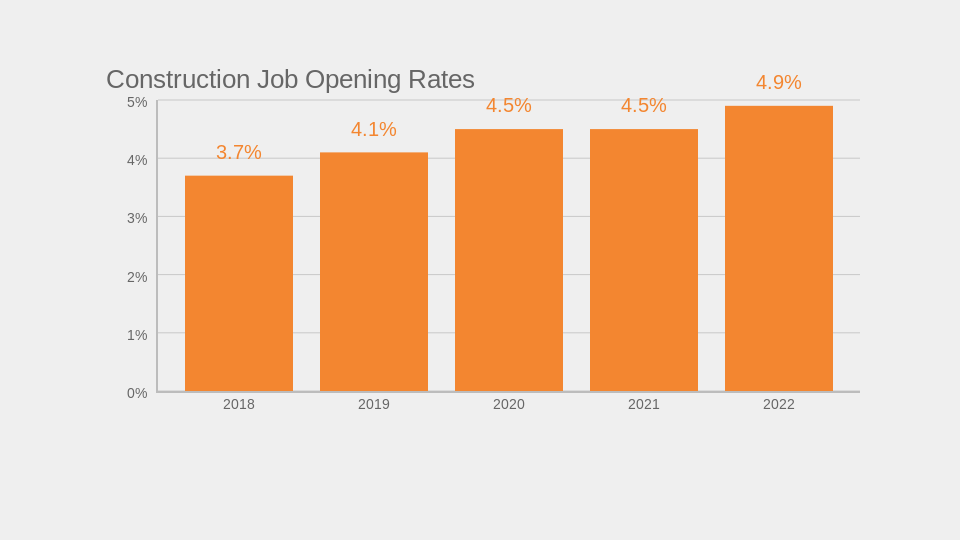 Lead Time and Supply Chain Trends:

It is important for companies to stay up to date with changing trends and emerging technologies in order to ensure a successful project. By staying ahead of the curve, companies can better meet customer demands, reduce costs, and ensure efficient solutions with supply chain challenges.

This quarter's cost estimating report notes in relation to lead times and supply chain trends:

Structural steel bar joists lead times, which peaked in 2022 at 48 weeks, are starting to trend down to 20 weeks.
Lead times for mechanical equipment such as chillers, rooftop units, and electrical equipment (including transfers switches and transformers) can be expected to remain at 52-80 weeks for lead times. Releasing these items for early bid packages are suggested to provide relief with project scheduling.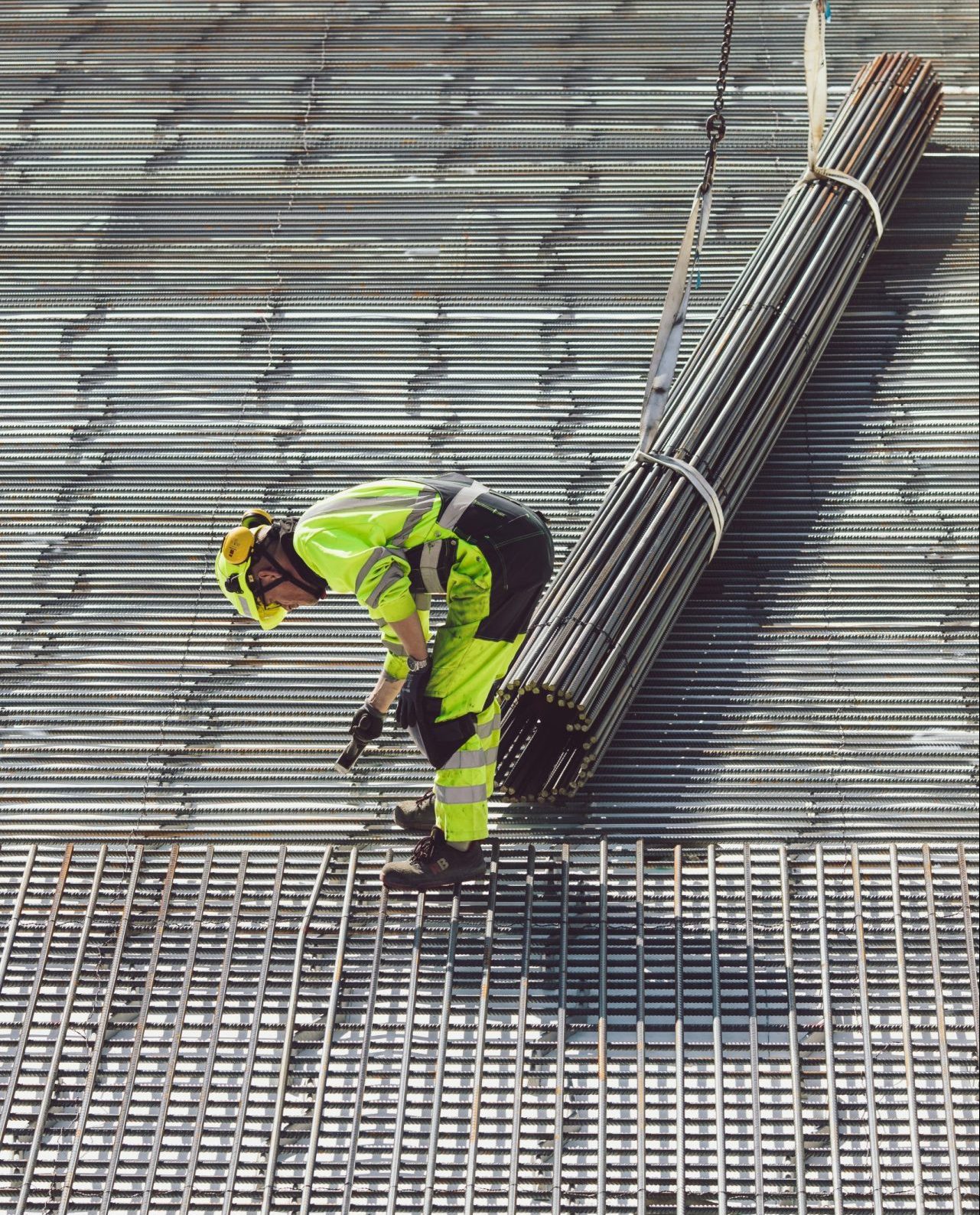 Construction Material Trends:

Knowing the trends in construction material costs is essential for construction businesses to plan their projects and budgets effectively. The cost of construction materials has been greatly impacted in 2022 due to the Covid-19 pandemic and resulting economic downturn.

Important construction material trends to note this quarter:

Concrete continues to increase in cost due to the availability of Portland Cement.
Insulation, along with Gypsum, exploded in 2022 due to the housing market. The demand is expected to begin to cool down, but prices are still at an all-time high.
Structural steel pricing is trending downward and is expected to continue declining.
Asphalt has climbed in 2022 due to energy costs but is anticipated to remain stable in 2023.
Wood continues to be on a downward level trending towards pre-Covid levels.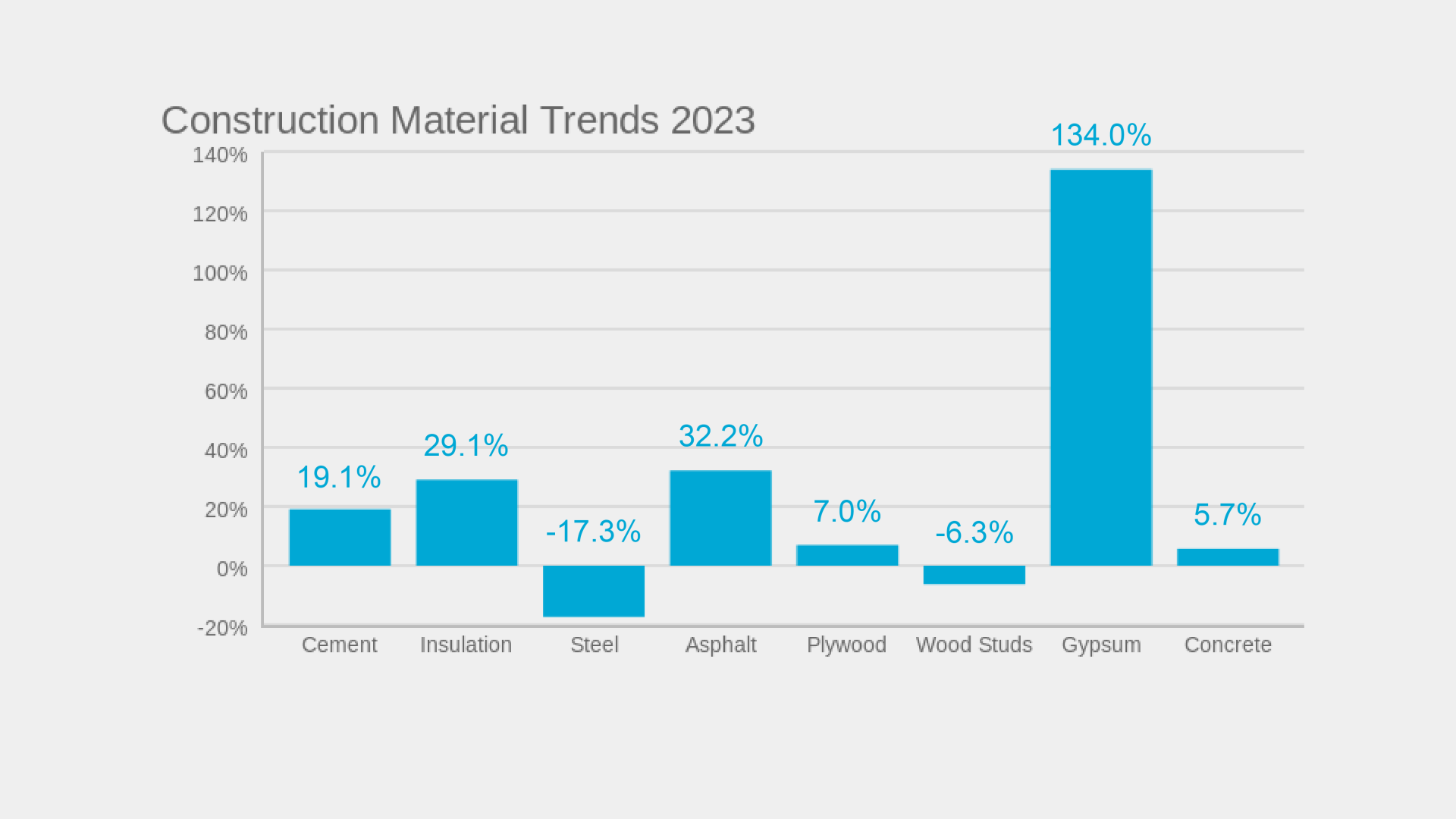 The Quarterly DC Estimating Report provides an overview of significant issues affecting labor and material costs in the construction industry. Trade labor shortages, lead time and supply chain trends, and construction material trends are all factors that must be taken into consideration when making estimates for any project. By closely monitoring these trends and proactively addressing any issues, estimators can ensure that projects remain on track and within budget.