historical buildings are

inspiring to all

Design Collaborative is honored to preserve and renovate these people-first spaces. The stories, memories, and character that comes with historical buildings are inspiring to all. We maintain and magnify the rich history each space offers while bringing in modern functionality and amenities to strike the perfect balance of new and old.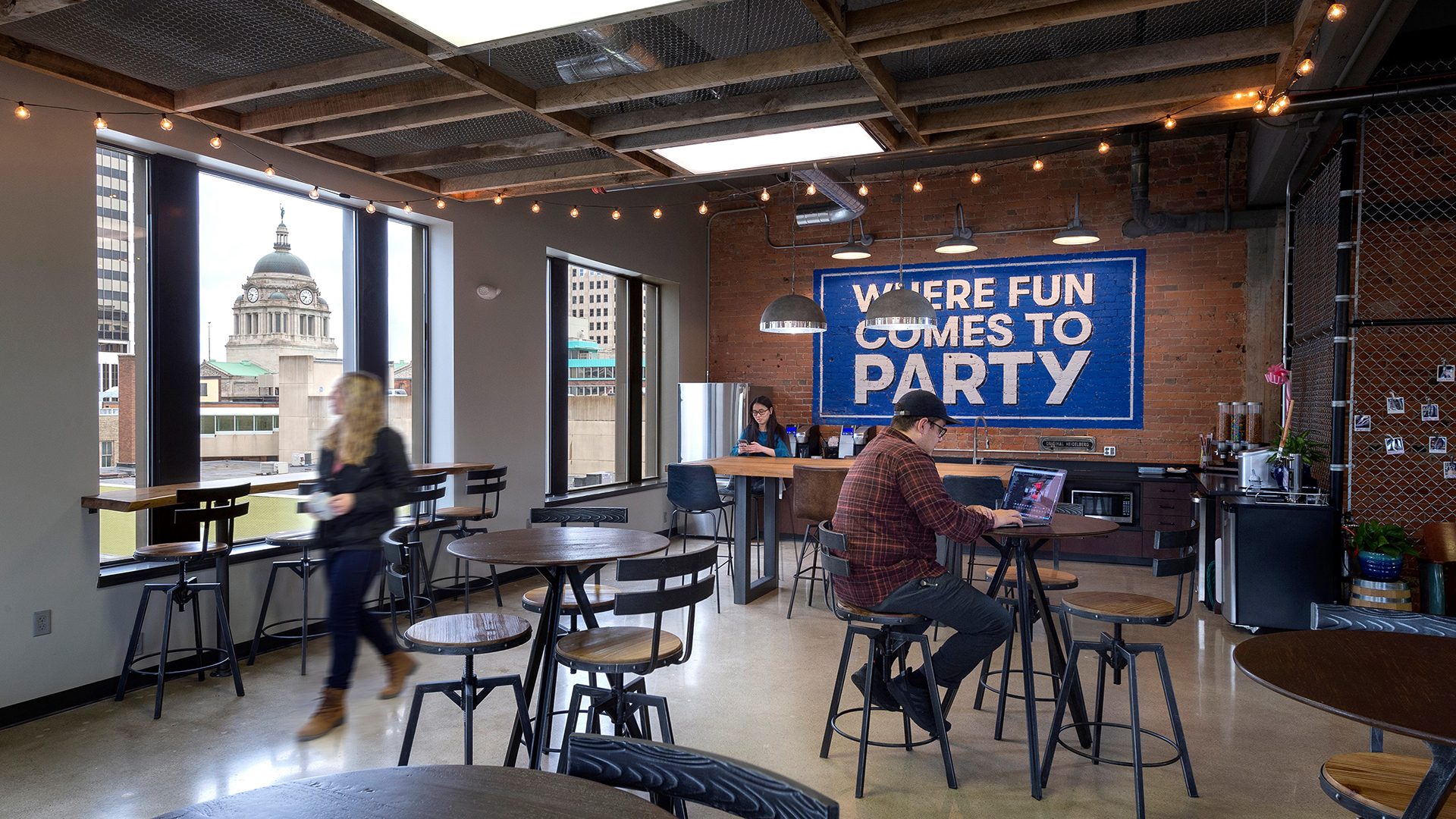 Our Work Makes a Difference
Every space we design is a reflection of our commitment to improving people's worlds. How can we start improving your world, today?
Request a Proposal