The Evolution of Higher Education Architecture: Building Tomorrow's Learning Spaces
September 26, 2023
| | |
| --- | --- |
| | The world of higher education is constantly evolving, shaped by technological advancements, societal changes, and new teaching approaches. One critical aspect of this evolution is the architecture of higher education institutions. As we peer into the future, it's evident that higher education architecture is on the cusp of transformation, driven by the need to accommodate changing learning templates, foster innovation, and provide spaces that nurture student well-being. In this blog, we'll explore some exciting trends that are likely to shape the future of higher education architecture. |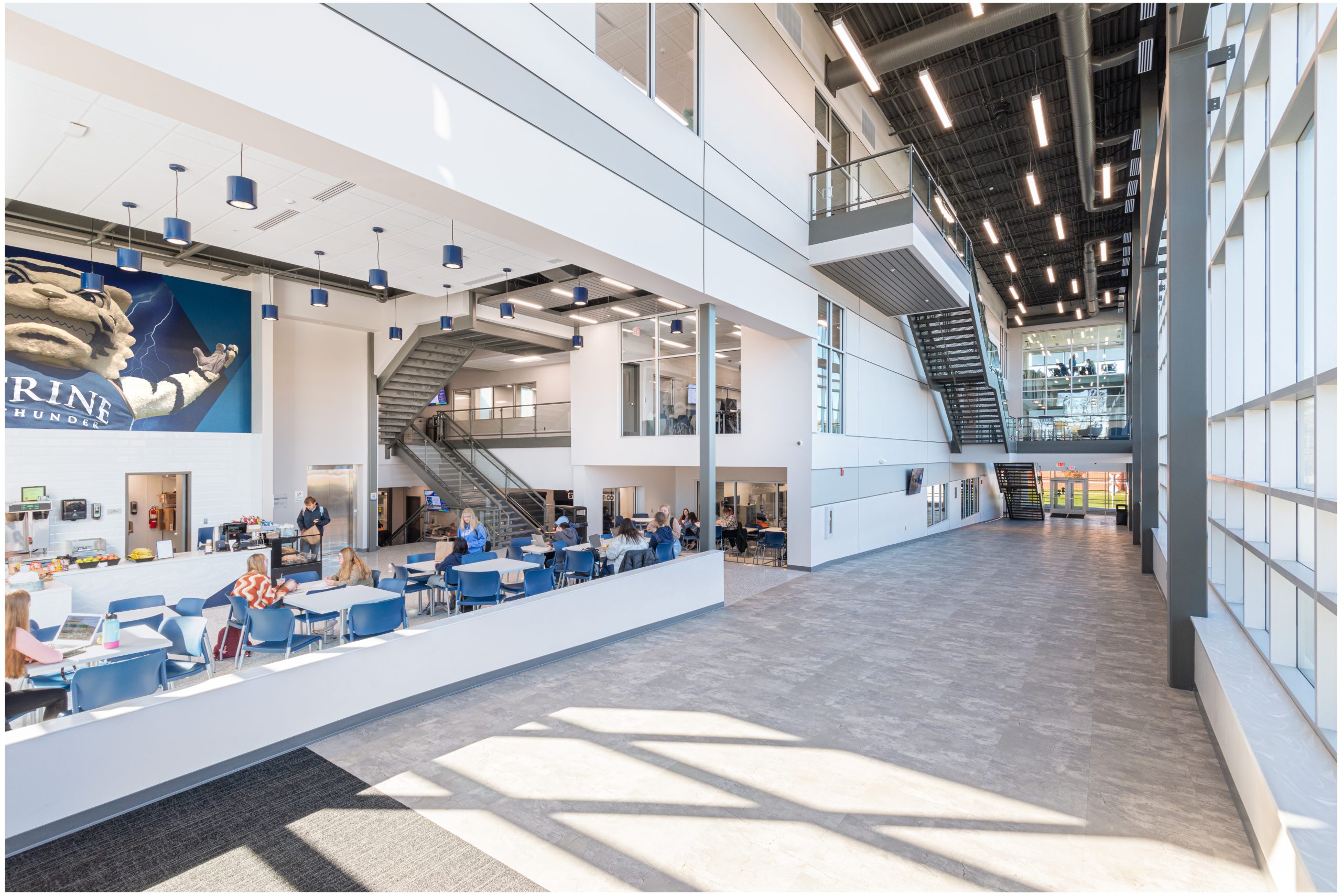 Flexibility and Adaptability

Gone are the days of rigid, one-size-fits-all classrooms. The future of higher education architecture revolves around flexibility and adaptability. Institutions are embracing versatile spaces that can be easily reconfigured to accommodate various teaching methods, group sizes, and technological setups. Moveable walls, modular furniture, and convertible spaces are becoming staples, allowing educators to create dynamic learning environments that cater to evolving educational needs.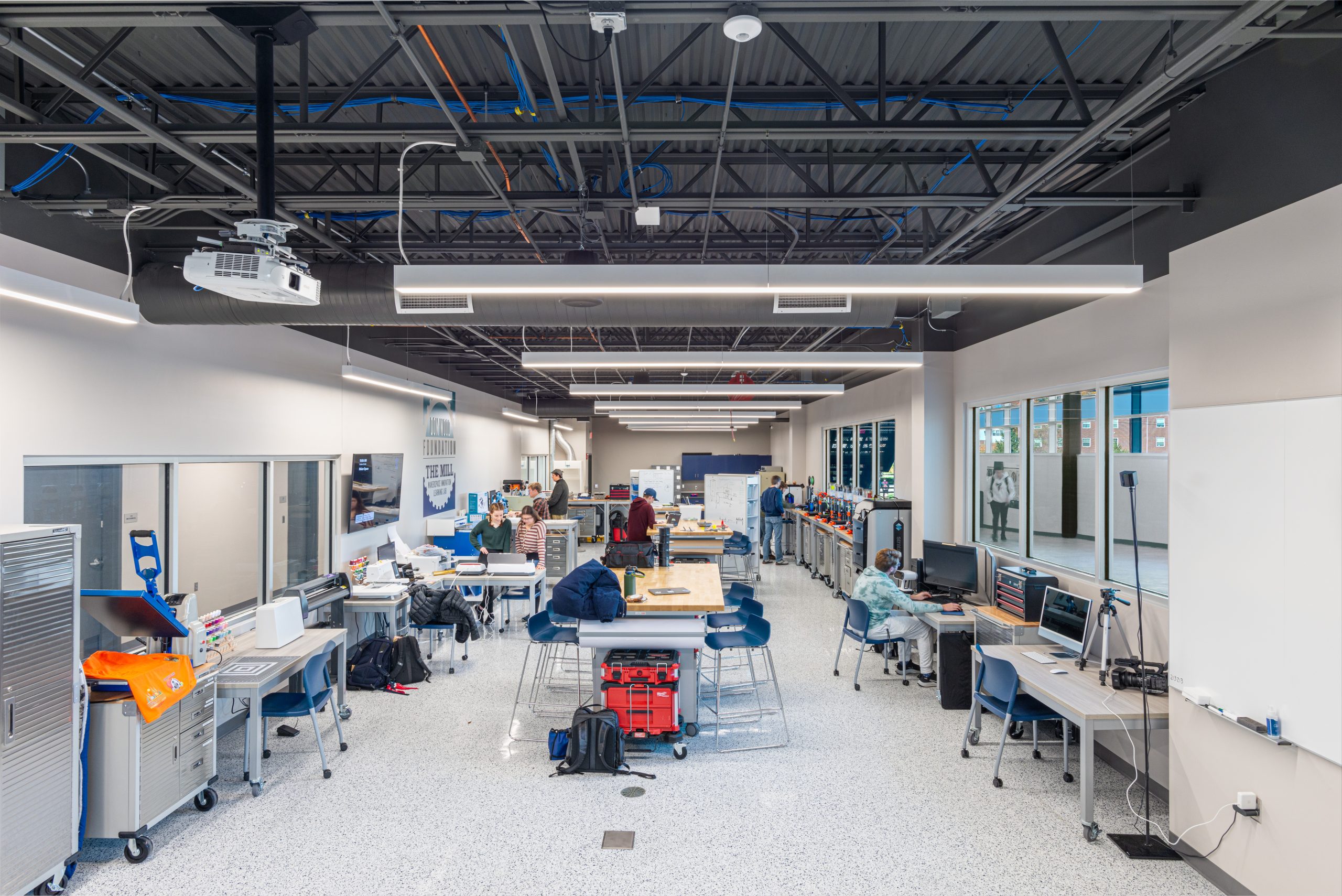 Technology Integration

Technology is revolutionizing education, and higher education architecture is keeping pace. Smart classrooms equipped with interactive displays, digital whiteboards, and collaborative tools are becoming the norm. Moreover, the integration of virtual reality (VR) and augmented reality (AR) labs is transforming the way students engage with complex concepts, bringing theoretical subjects to life through immersive experiences.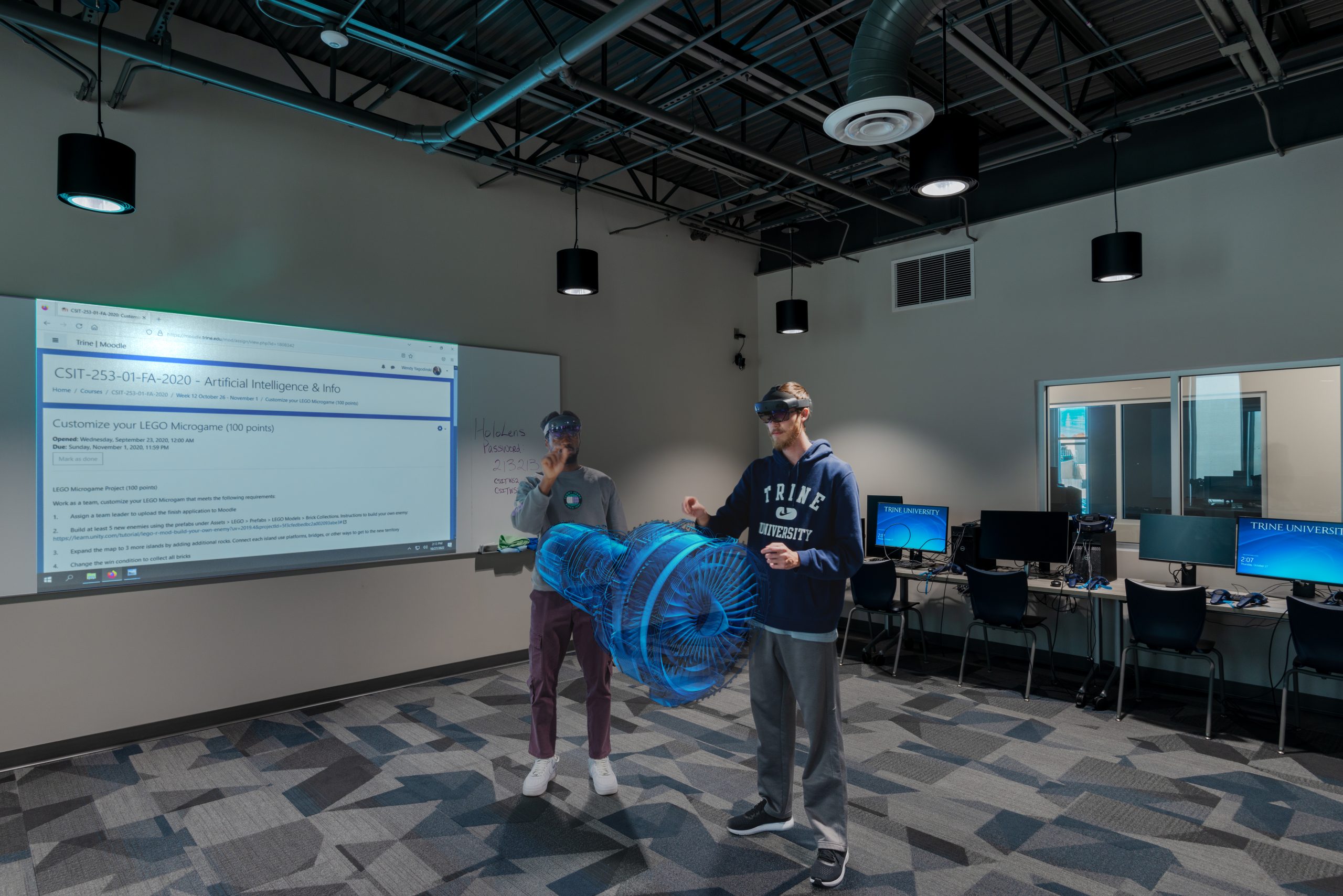 Blended Learning Spaces

The boundary between physical and virtual learning spaces is blurring. Blended learning, which combines in-person and online instruction, demands spaces that seamlessly merge the two. Campuses are anticipated to create environments where students can engage with both traditional and digital content, fostering a holistic learning experience that caters to diverse learning preferences.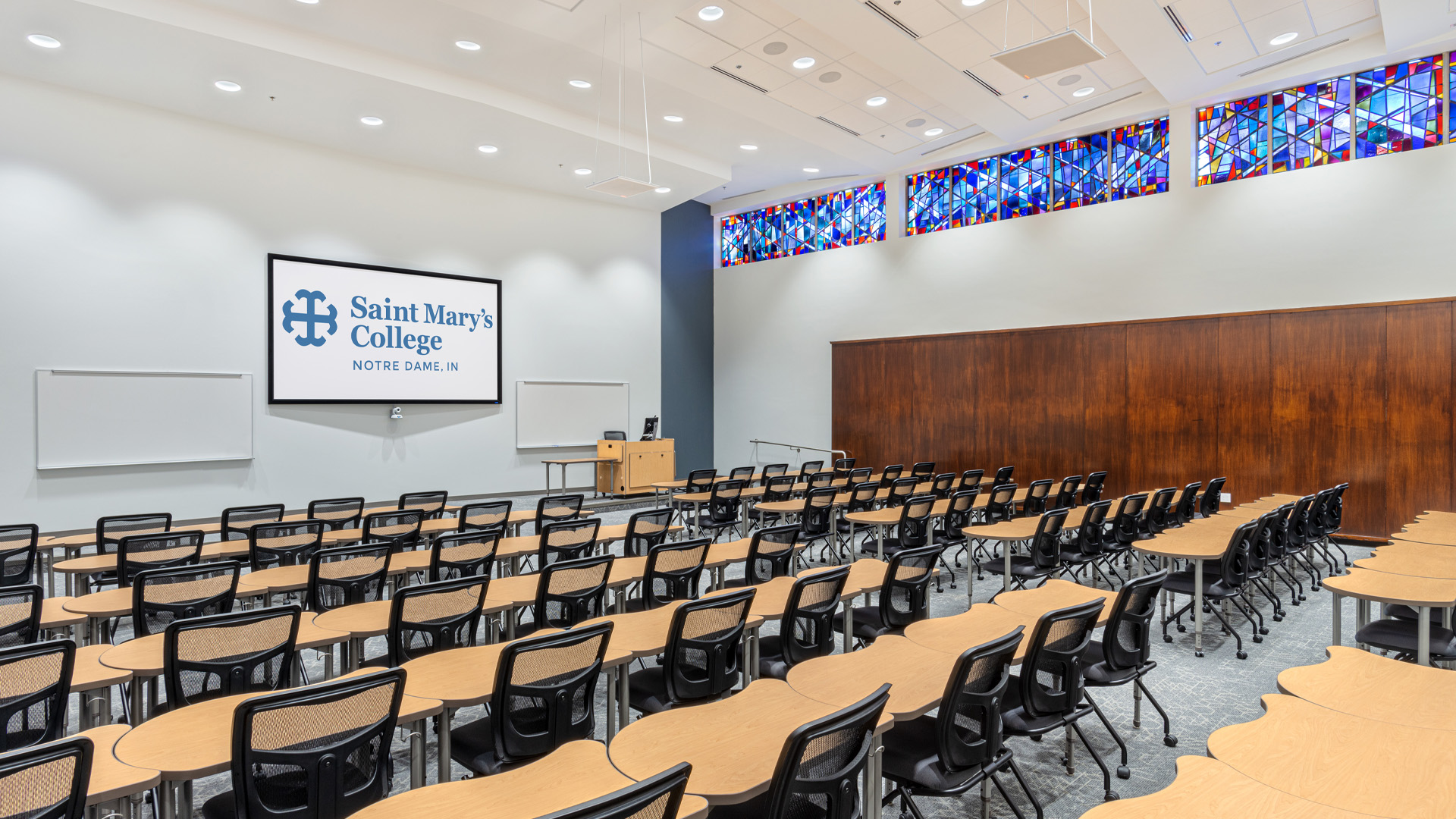 Sustainability and Eco-Friendly Design

With the pressing need to address climate change, sustainability is becoming a core principle in higher education architecture. Campuses are increasingly adopting eco-friendly practices, incorporating energy-efficient buildings, solar panels, rainwater harvesting, and green roofs. These measures not only reduce the carbon footprint but also provide tangible examples of sustainable practices for the entire community.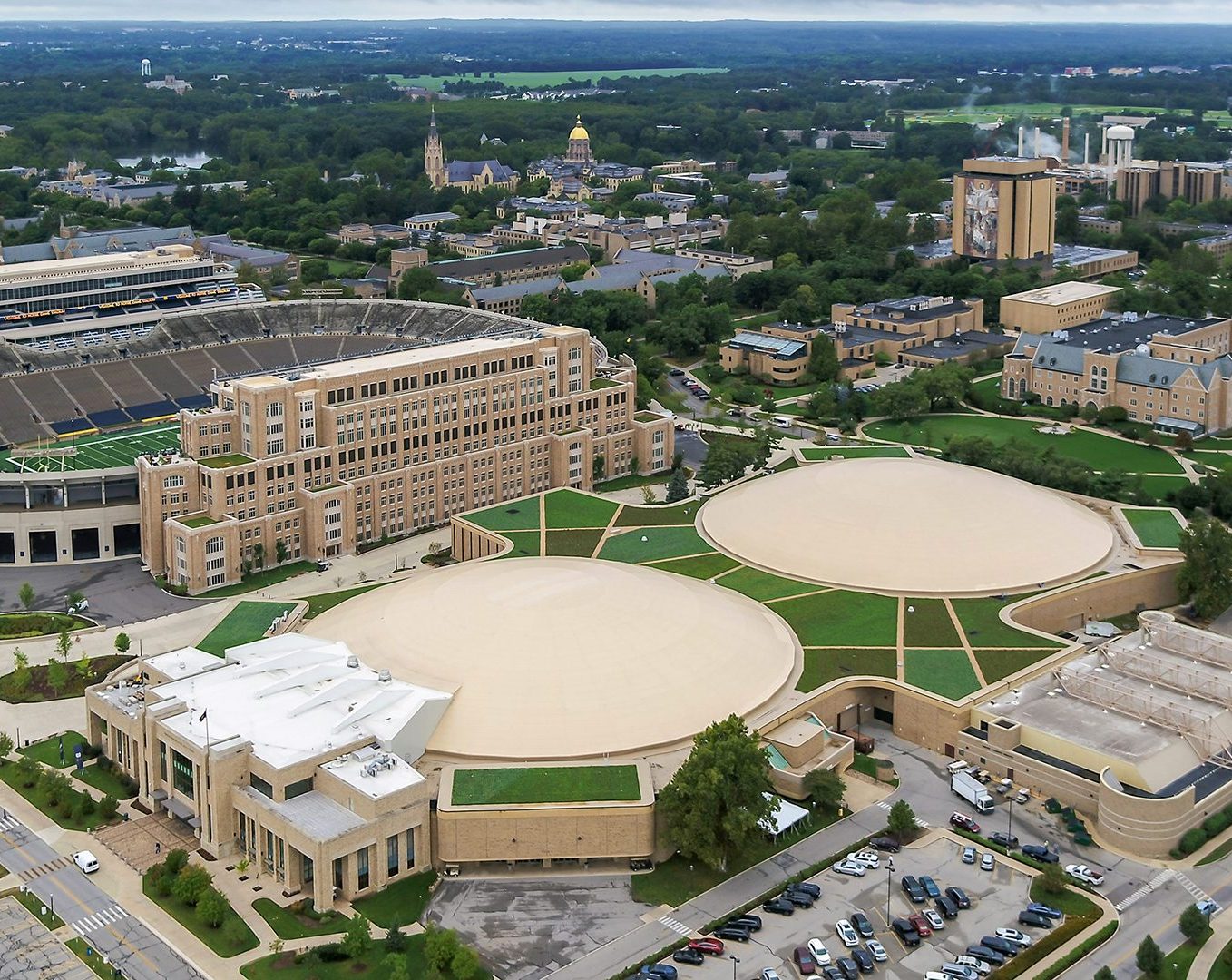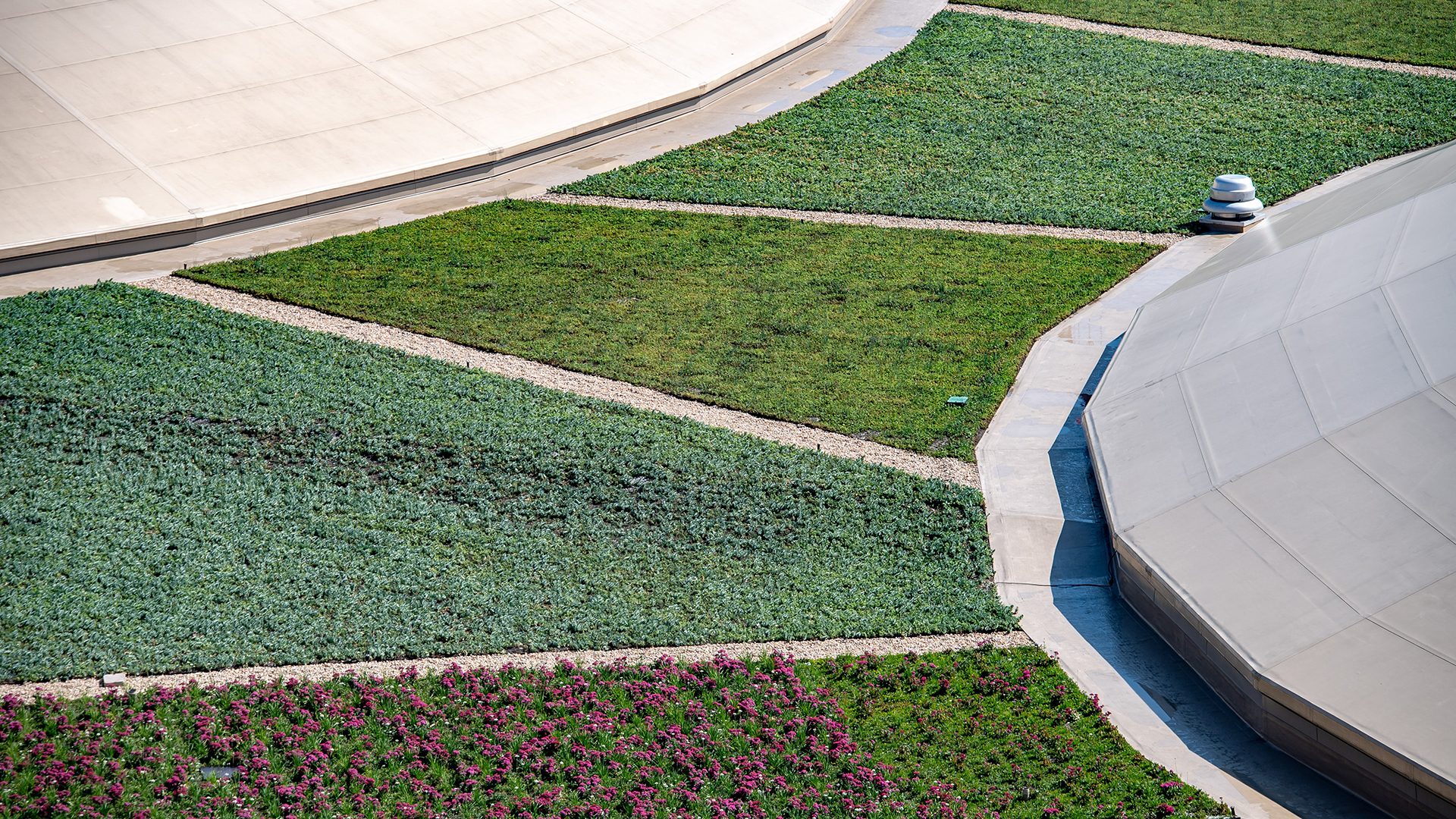 Collaborative and Social Spaces

The future of education is collaborative, emphasizing teamwork, communication, and creativity. To facilitate this, higher education architecture is embracing informal gathering spaces. These areas are designed to foster interaction among students, faculty, and researchers, enabling cross-disciplinary collaboration and nurturing a sense of community.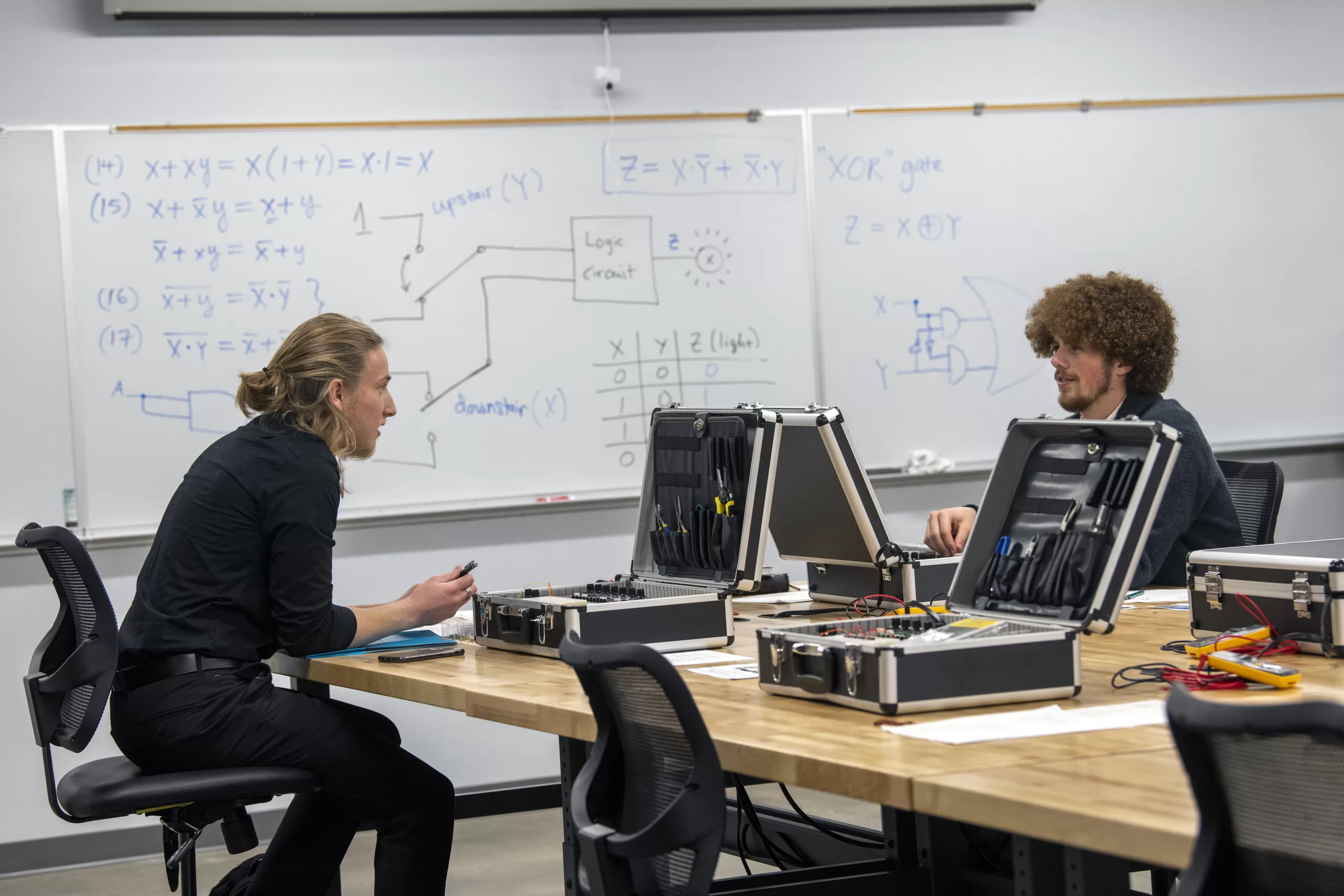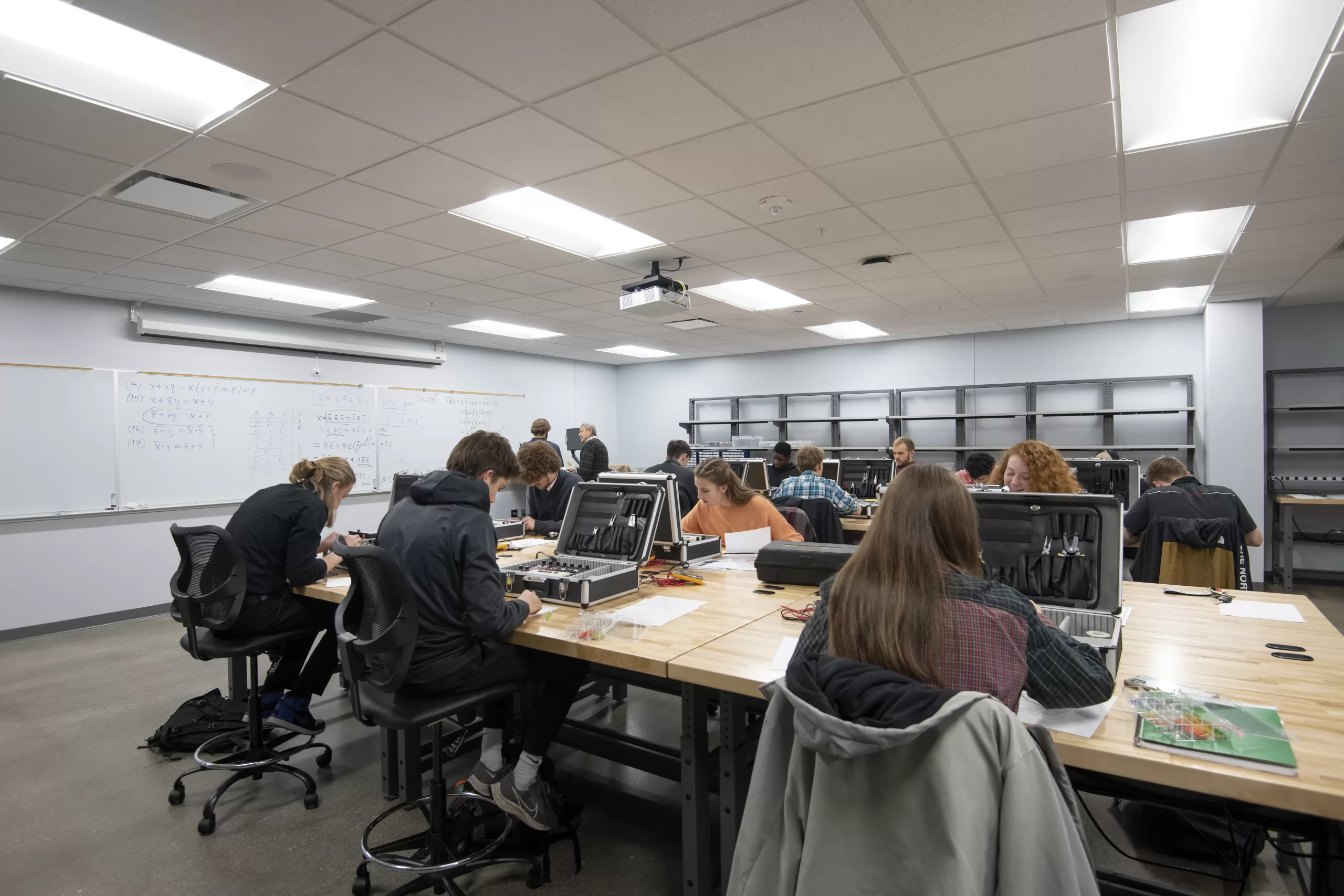 Wellness and Mental Health

Recognizing the importance of student well-being, campuses are investing in spaces dedicated to mental health and wellness. Meditation rooms, relaxation zones, and green spaces offer students a reprieve from the demands of academia. Architecture is focusing on creating environments that promote mental well-being and contribute to a balanced college experience.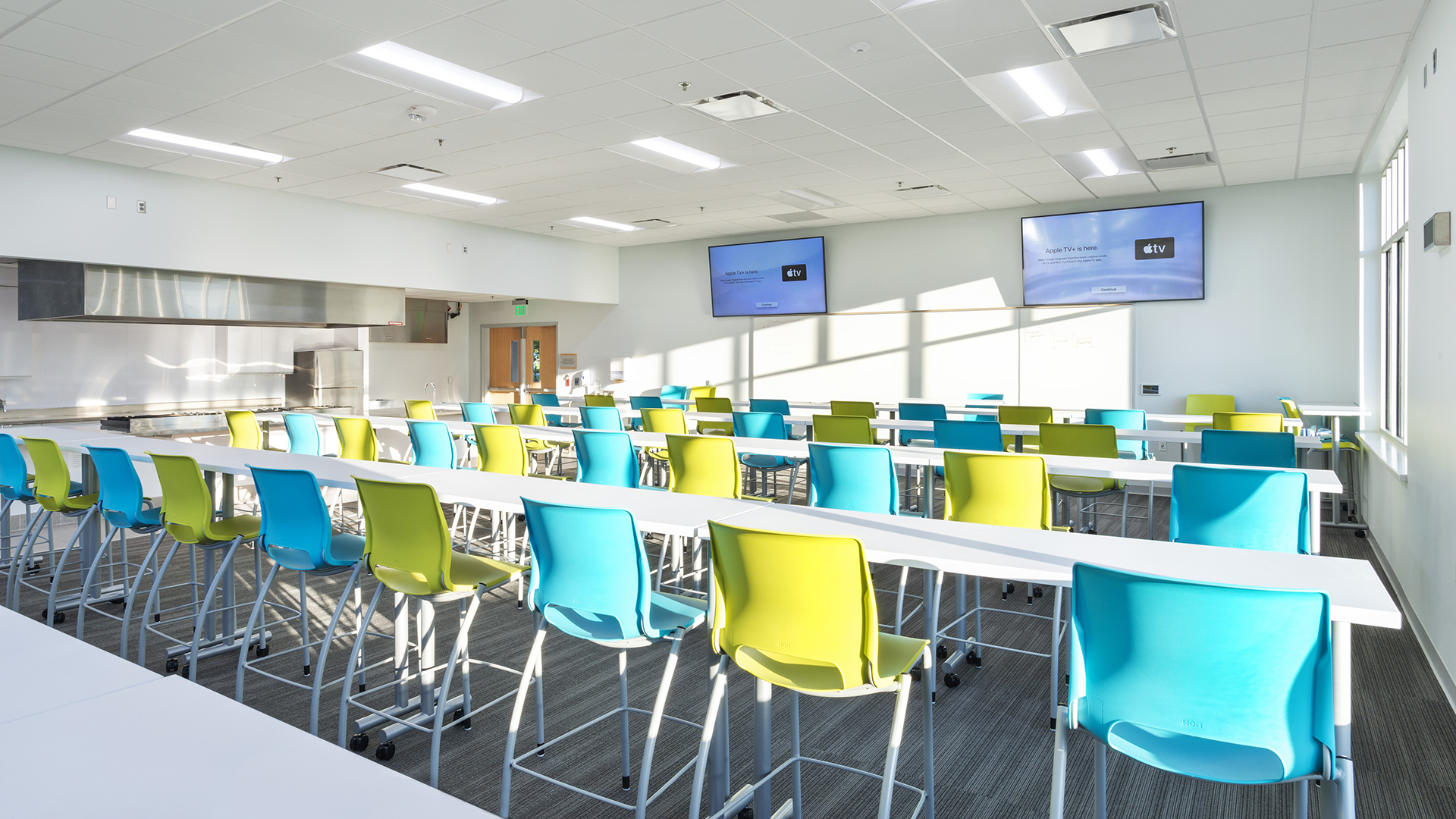 Adaptive Learning Environments

Diversity and inclusion are at the forefront of educational priorities. As a result, higher education architecture is evolving to accommodate various learning styles, abilities, and needs. Inclusive design principles ensure that physical spaces are accessible and supportive of students with diverse requirements.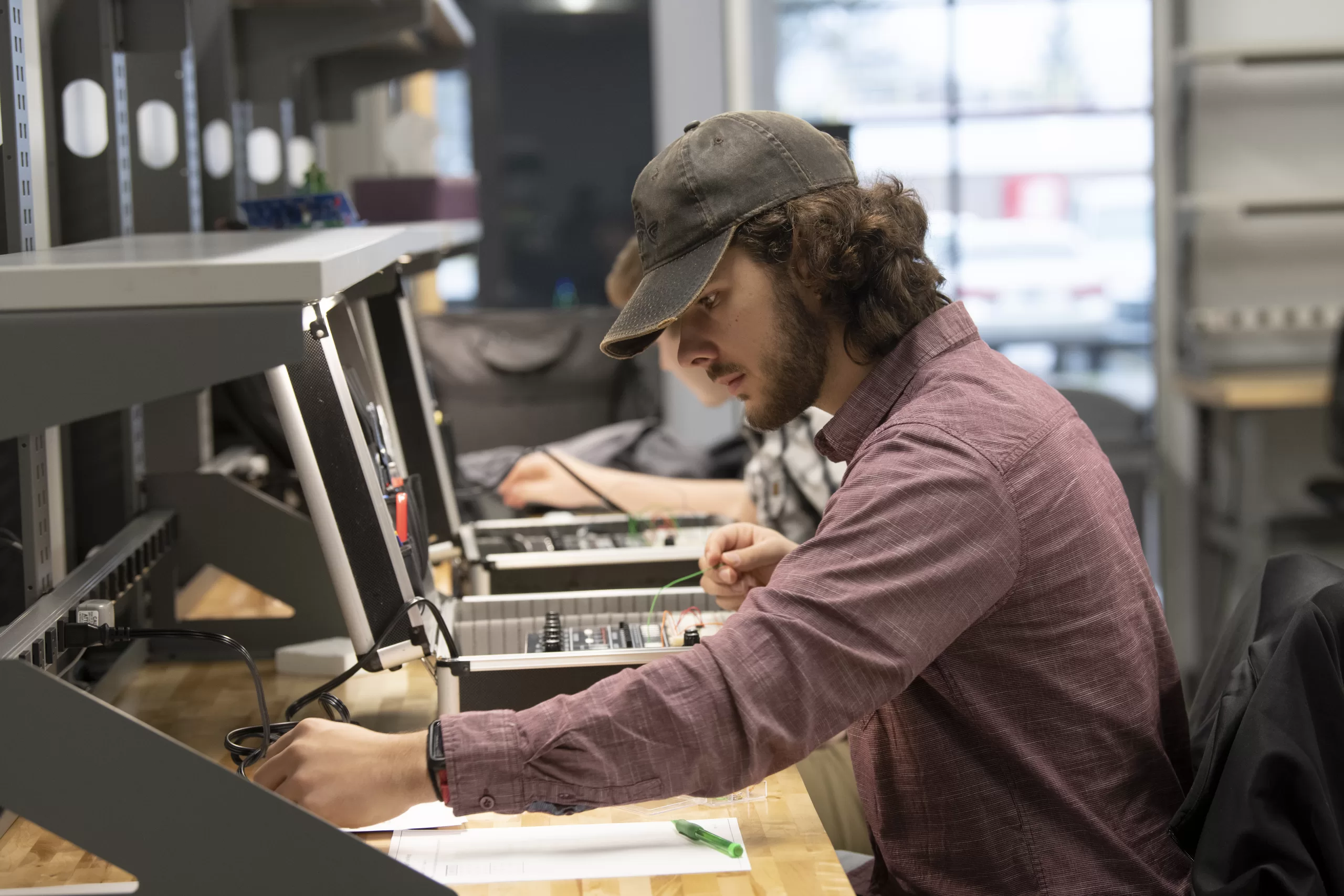 Data-Driven Design

Data analytics are permeating every facet of education, and architecture is no exception. Campuses are using data to optimize the layout and design of educational spaces. By analyzing student movement patterns, engagement levels, and preferences, institutions can create environments that enhance the learning experience.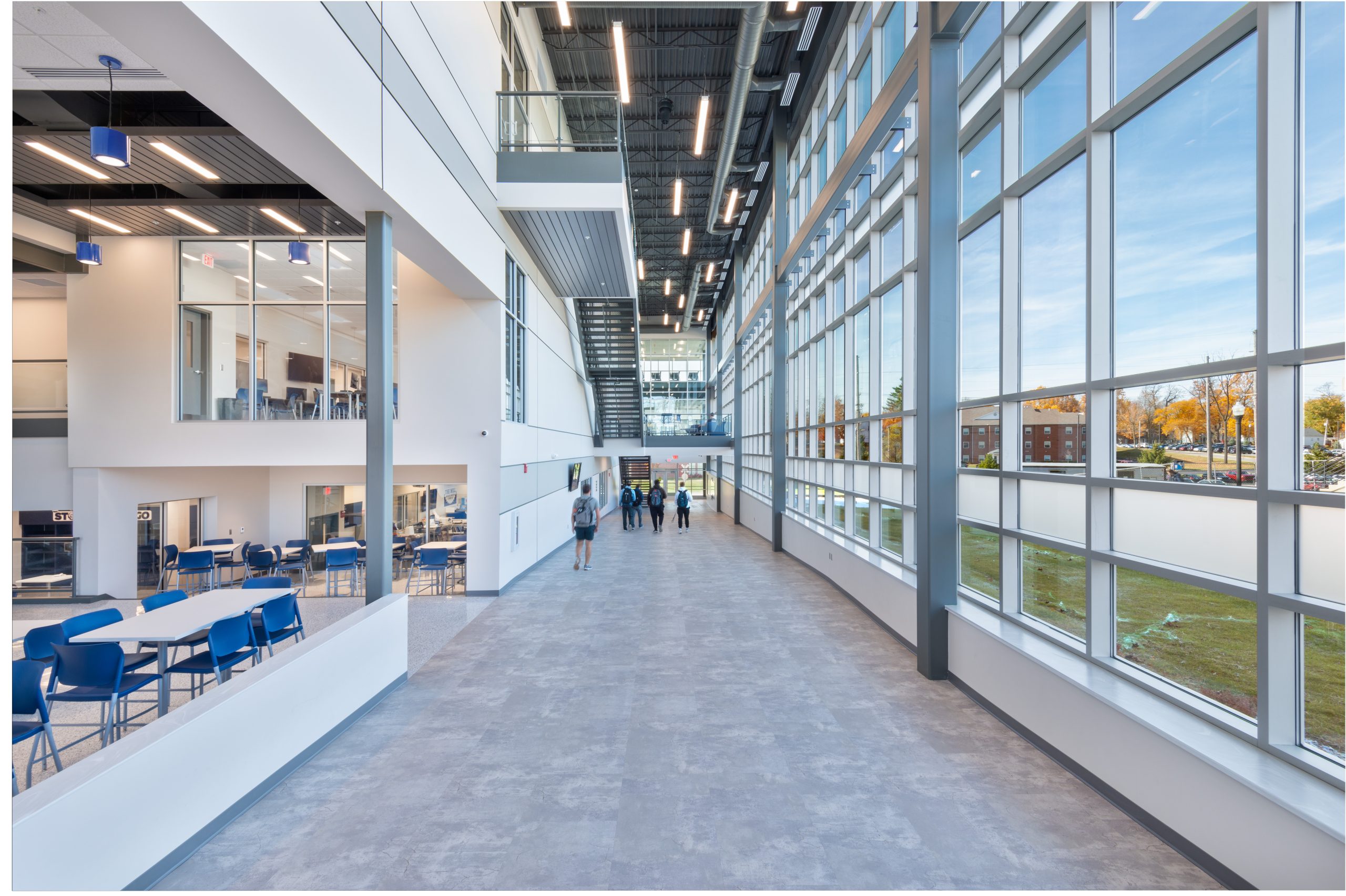 The future of higher education architecture is teeming with possibilities. As technological innovation accelerates, sustainability takes center stage, and pedagogical approaches diversify, campuses must adapt to remain relevant. The architecture of higher education institutions will play a pivotal role in shaping the student experience, promoting collaboration, nurturing well-being, and fostering a lifelong love for learning. By embracing these evolving trends, institutions can ensure that their physical spaces are not just bricks and mortar, but dynamic catalysts for educational growth and innovation.