Anchoring and engaging communities.

An important aspect of any community is its civic leaders and celebrating culture and the arts. We design community spaces that showcase or optimize the complex operational needs of municipal spaces while bringing the purpose and mission of these organizations to life through remarkable and thoughtful design.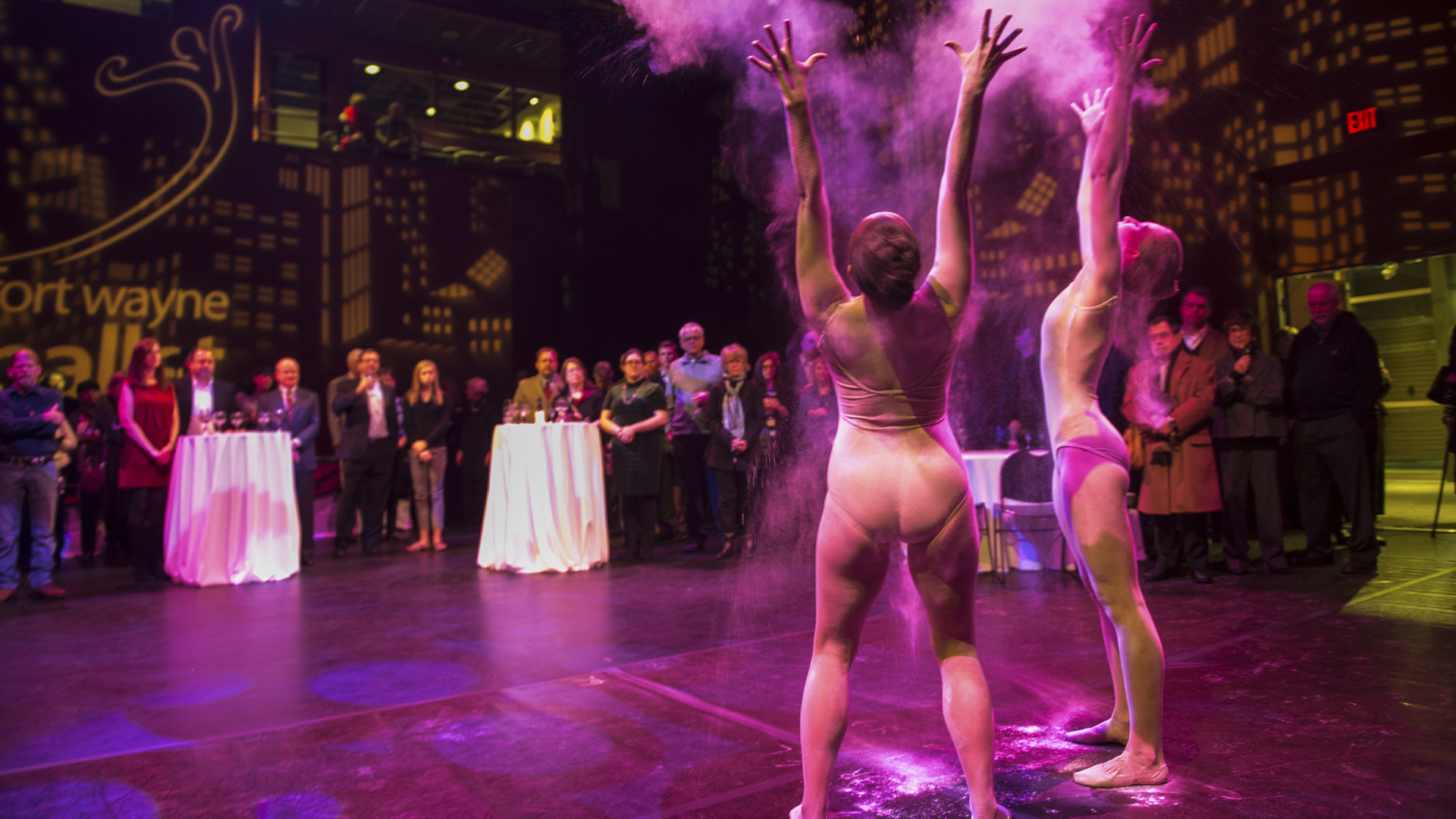 Our Work Makes a Difference
Every space we design is a reflection of our commitment to improving people's worlds. How can we start improving your world, today?
Request a Proposal