The Club Room and Crescendo Coffee at The Clyde
Fort Wayne, Indiana
The Club Room was outgrowing their current space and was in need of additional seating and a larger facility to house Crescendo coffee.
READ ON
The Club Room's updated facility includes a stage for live performances, an outdoor patio with seating, exterior branding, a flex space for private events, and expanded restaurant seating.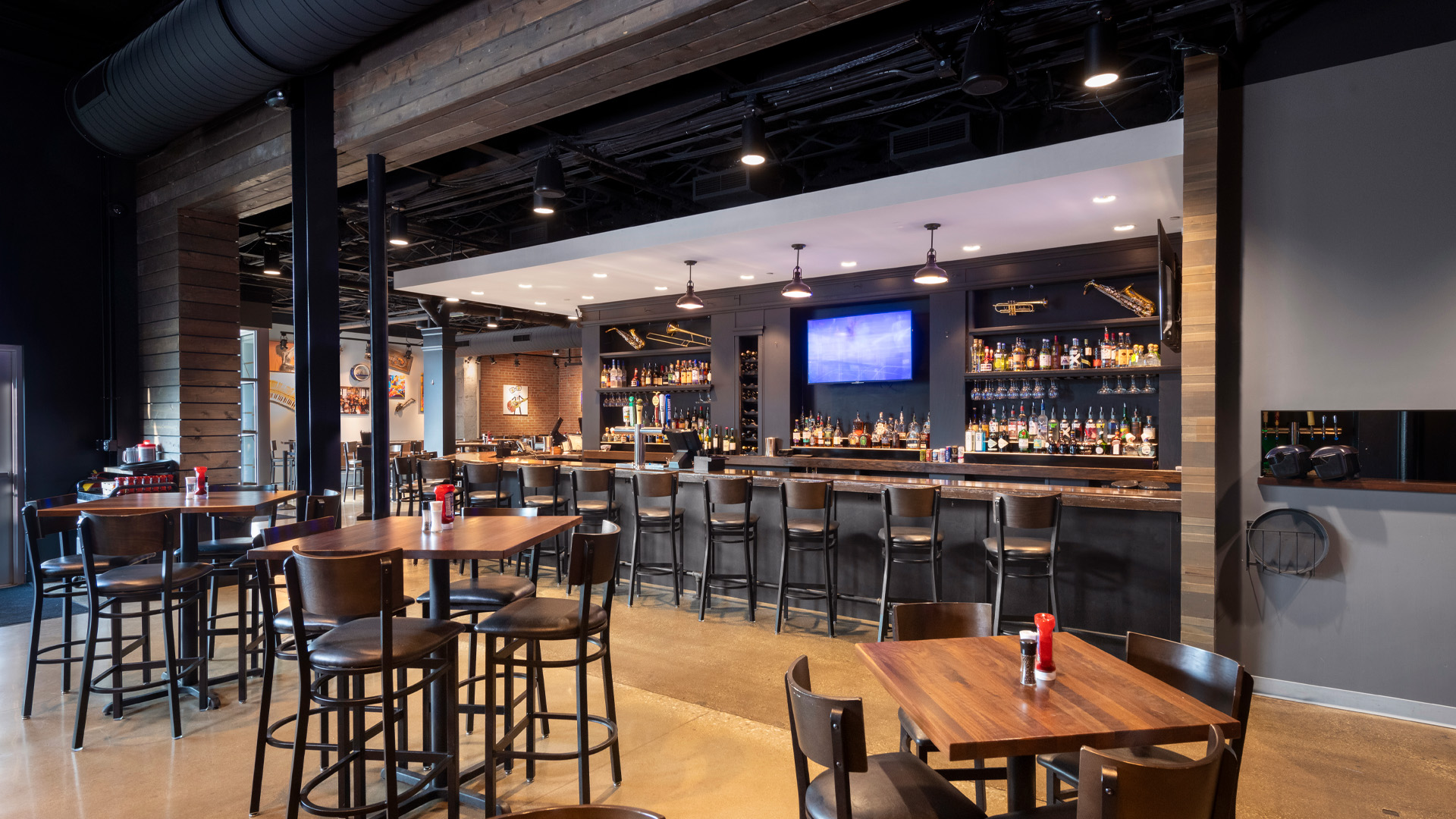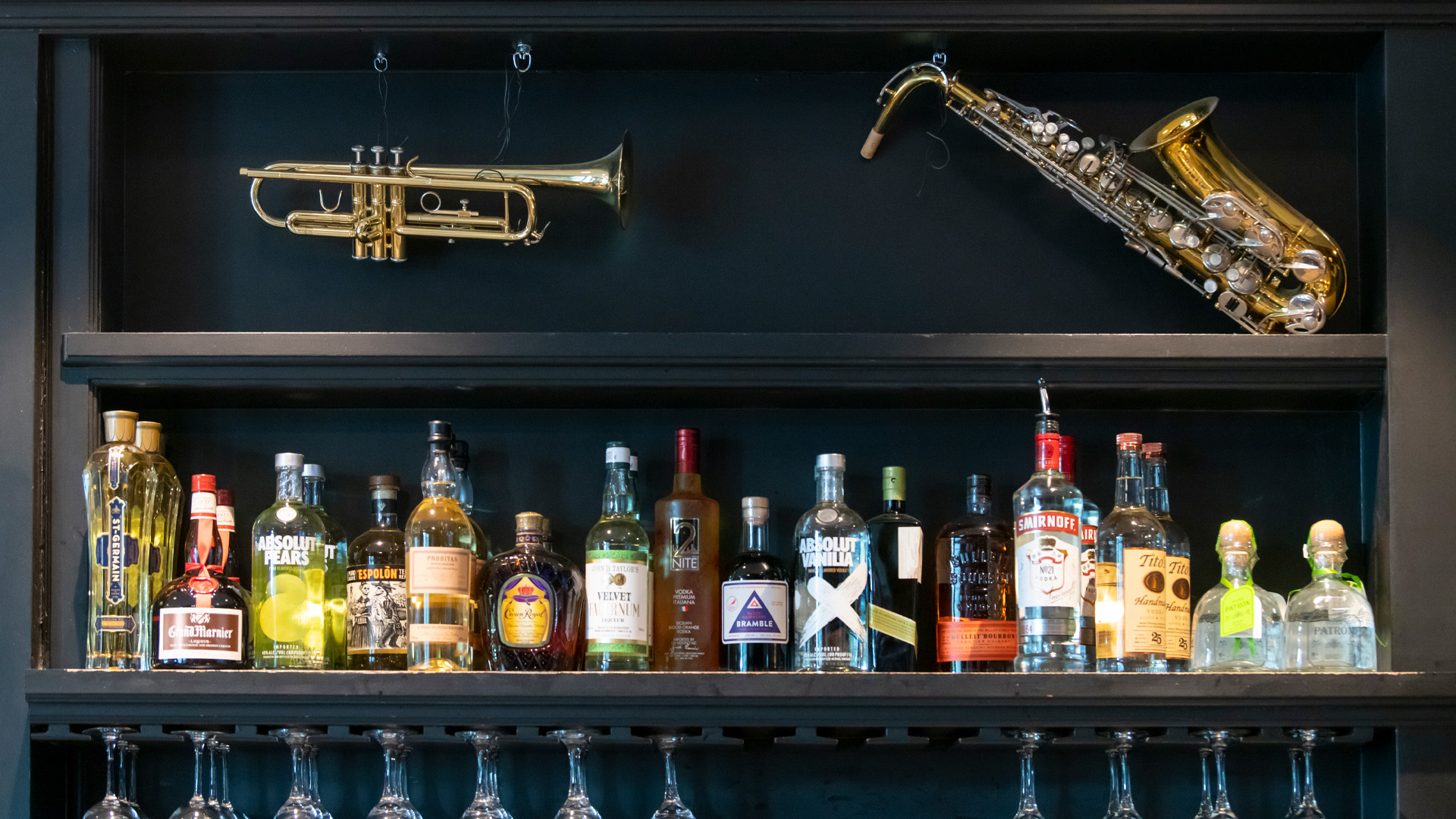 Lighting design and the orientation of seating points all guests attention to the stage.

Dark colors and minimal patterns showcase the stage, exposed brick design elements, and musical décor.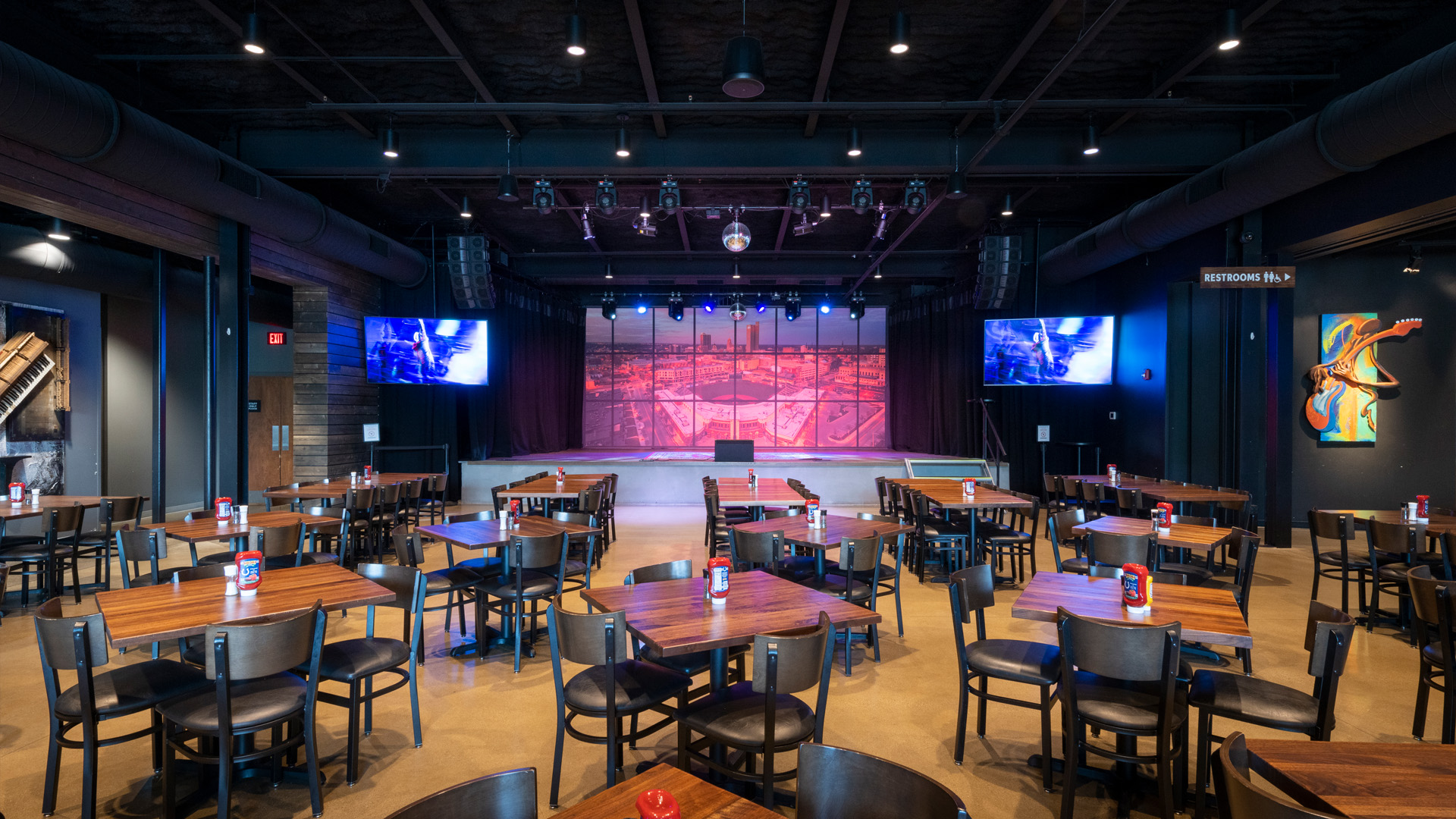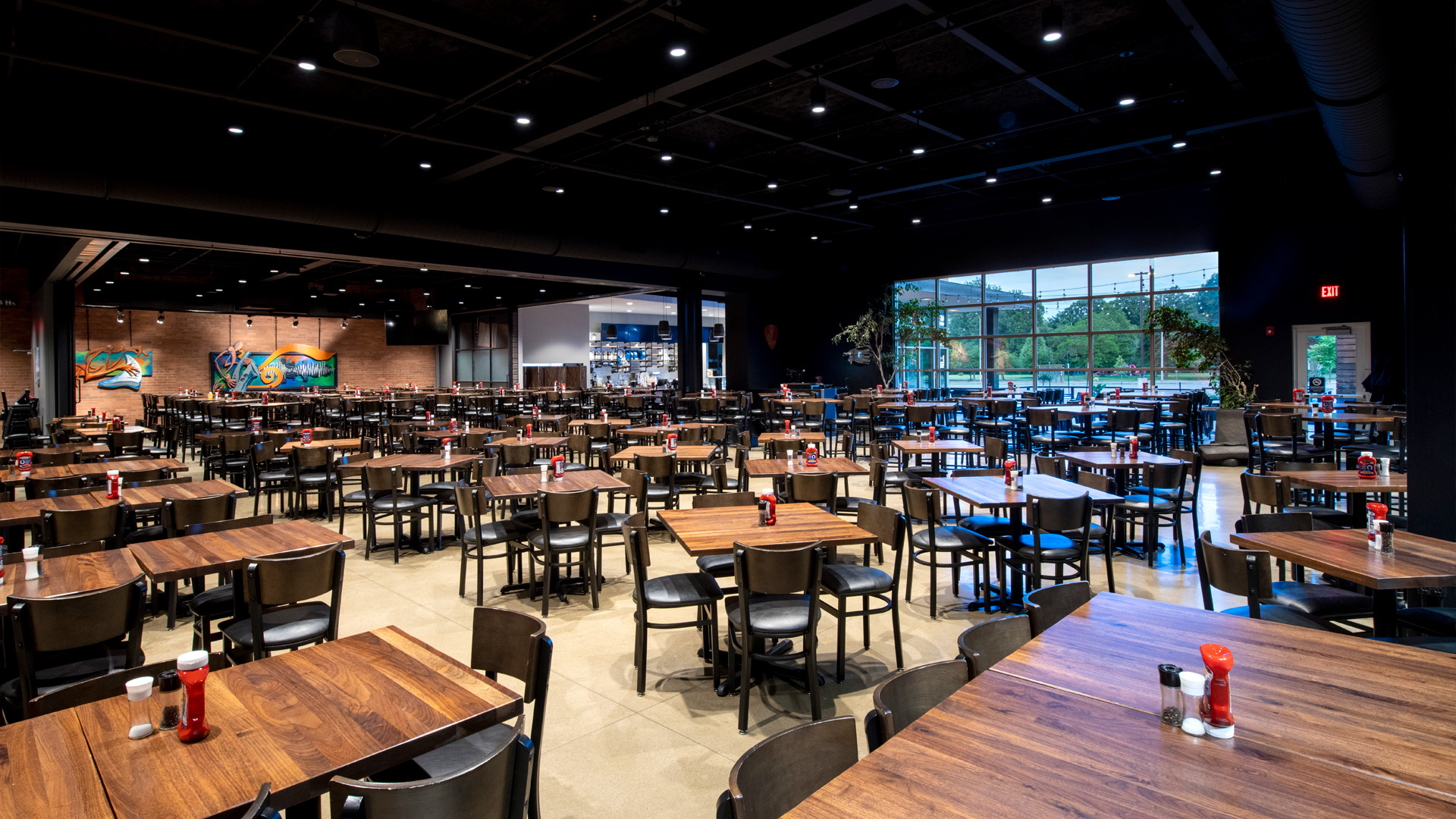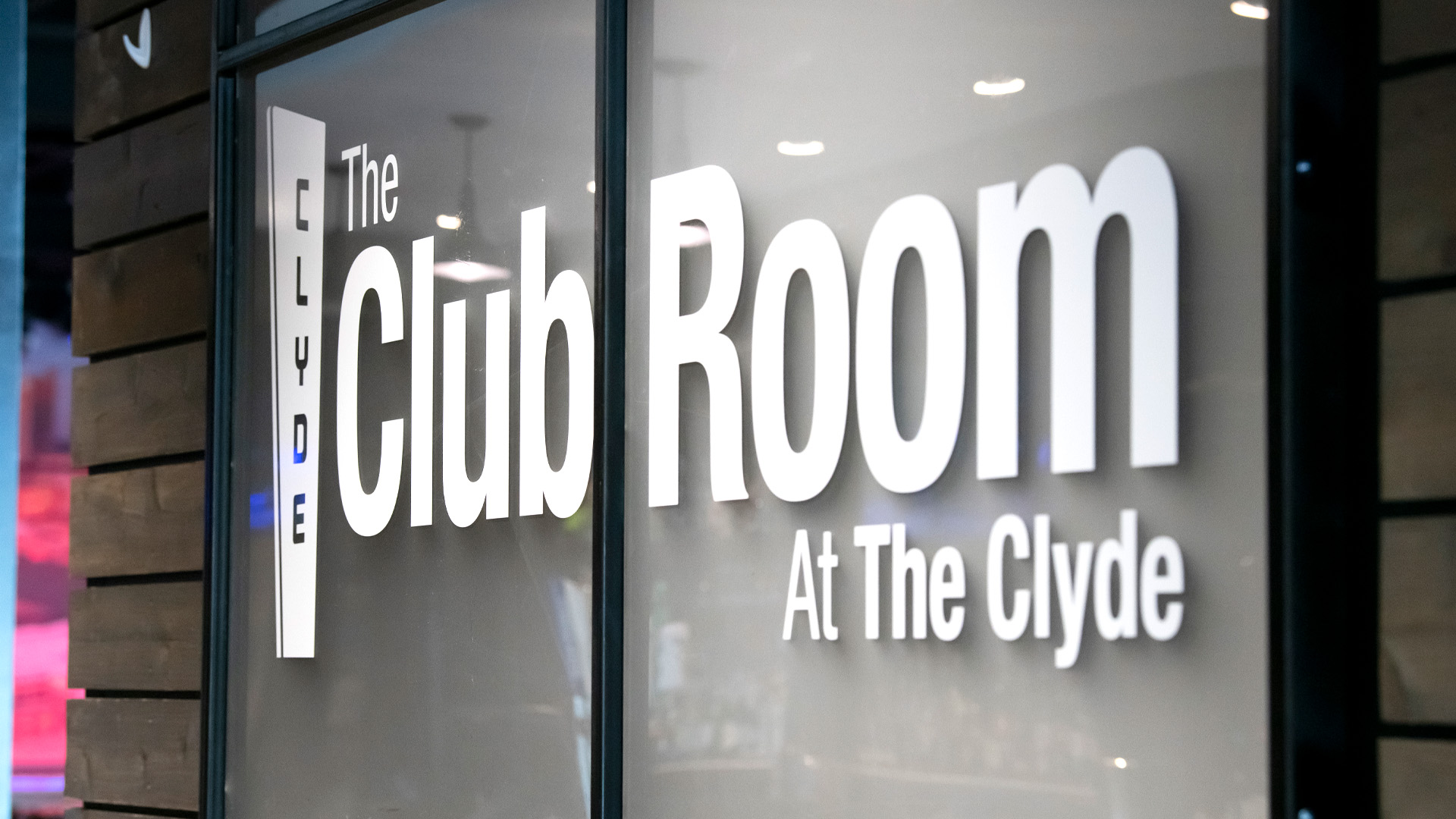 Crescendo coffee's renovated space houses a large coffee bar and lounge seating.

Decor and design elements were inspired by music and a clean aesthetic. Modern furniture alongside sophisticated lighting gives the coffee shop a unique style to separate it from the restaurant space, while seamlessly coordinating with The Club Room's design elements.