Taylor University – Horne Academic Center
Upland, Indiana
The Horne Academic Center, a 45,000-square-foot facility located on the campus of Taylor University, will house Taylor's Film and Media program which has received over 700 external awards and has had distinguished graduates who have made a mark in the film and television industry.
READ ON
Set to open its doors to students in August 2024, this inspiring facility will feature a dome entry hall to pay homage to the domed Student Union that has been on the site since the 1950s.
The Horne Academic Center will become a hub for creative students with its state-of-the-art facilities and unique spaces designed to spark creativity.

The center will support cutting edge research related to media production and entrepreneurship in the years to come. It is a facility that will foster academic excellence, innovation, and collaboration among its students and faculty. A place where they can take their projects to the next level, making it one of the most inspiring places on campus for learning and creativity.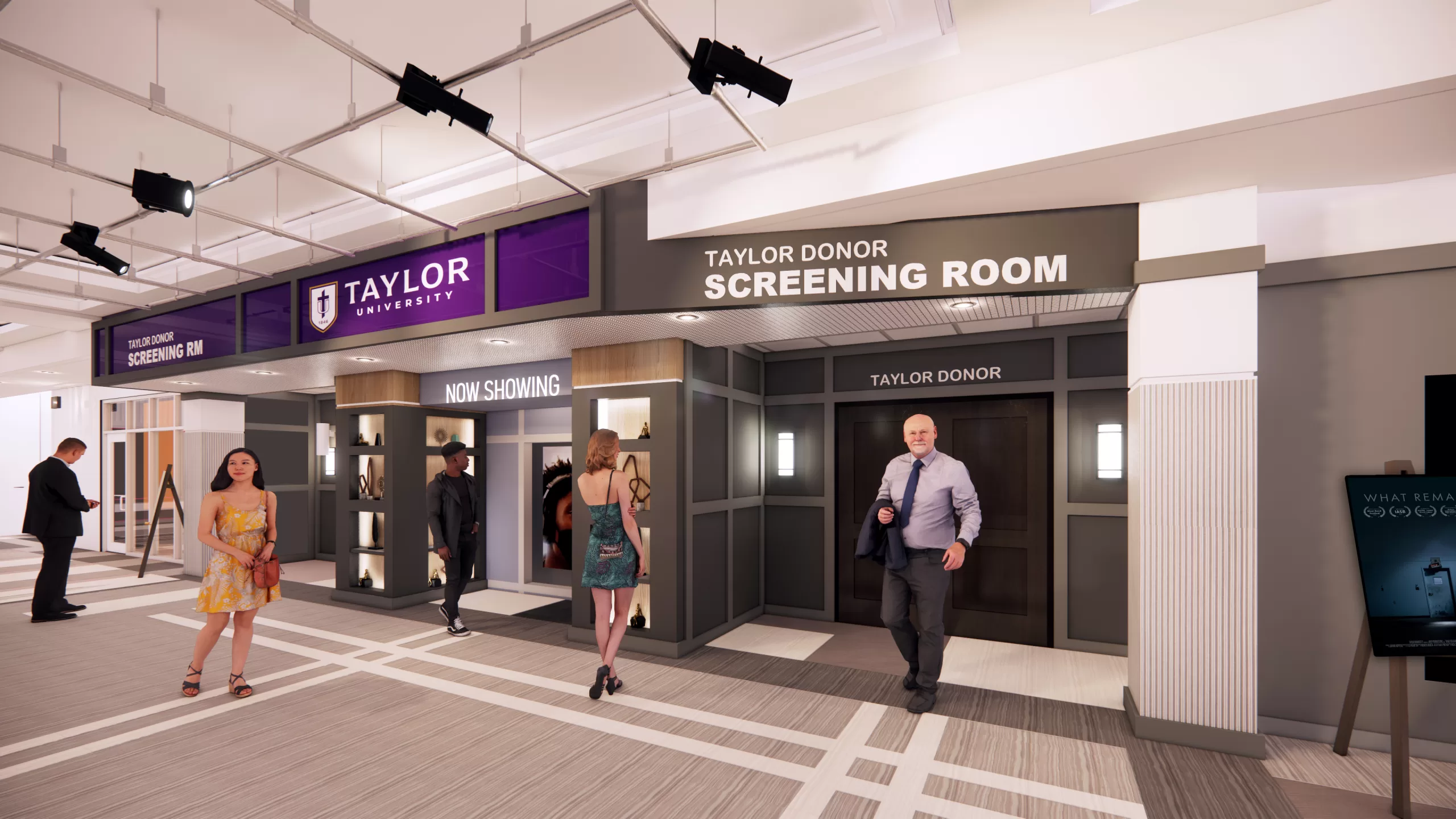 The building will provide dedicated space for Taylor's educational offerings related to entrepreneurship.

With its state-of-the-art sound stages, editing suites, viewing auditoriums and classrooms. It stands as a testament to Taylor University's commitment to providing its students with an excellent education in film and media production, as well as entrepreneurship. The Horne Academic Center is sure to be an exemplary addition to the Taylor University campus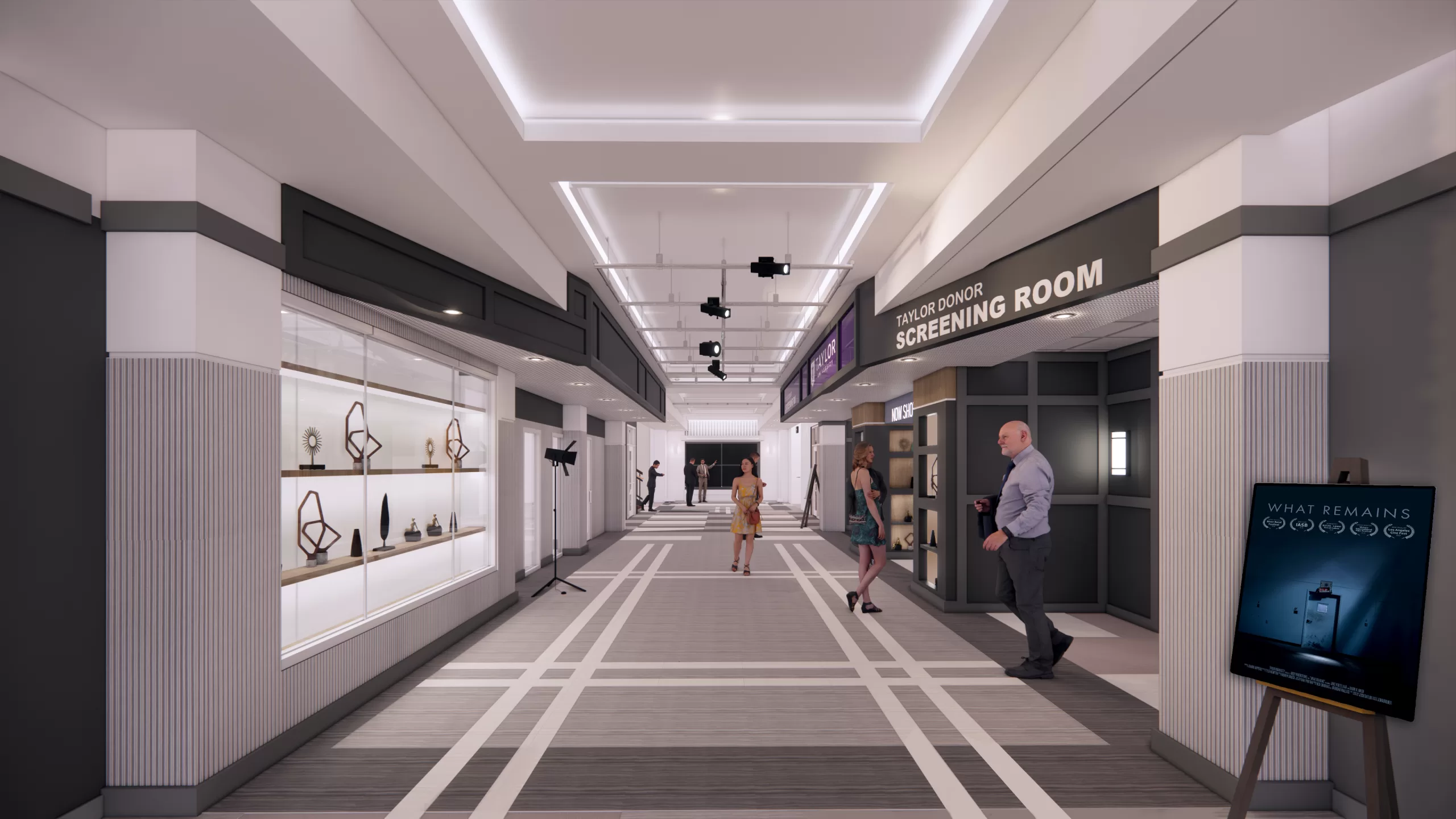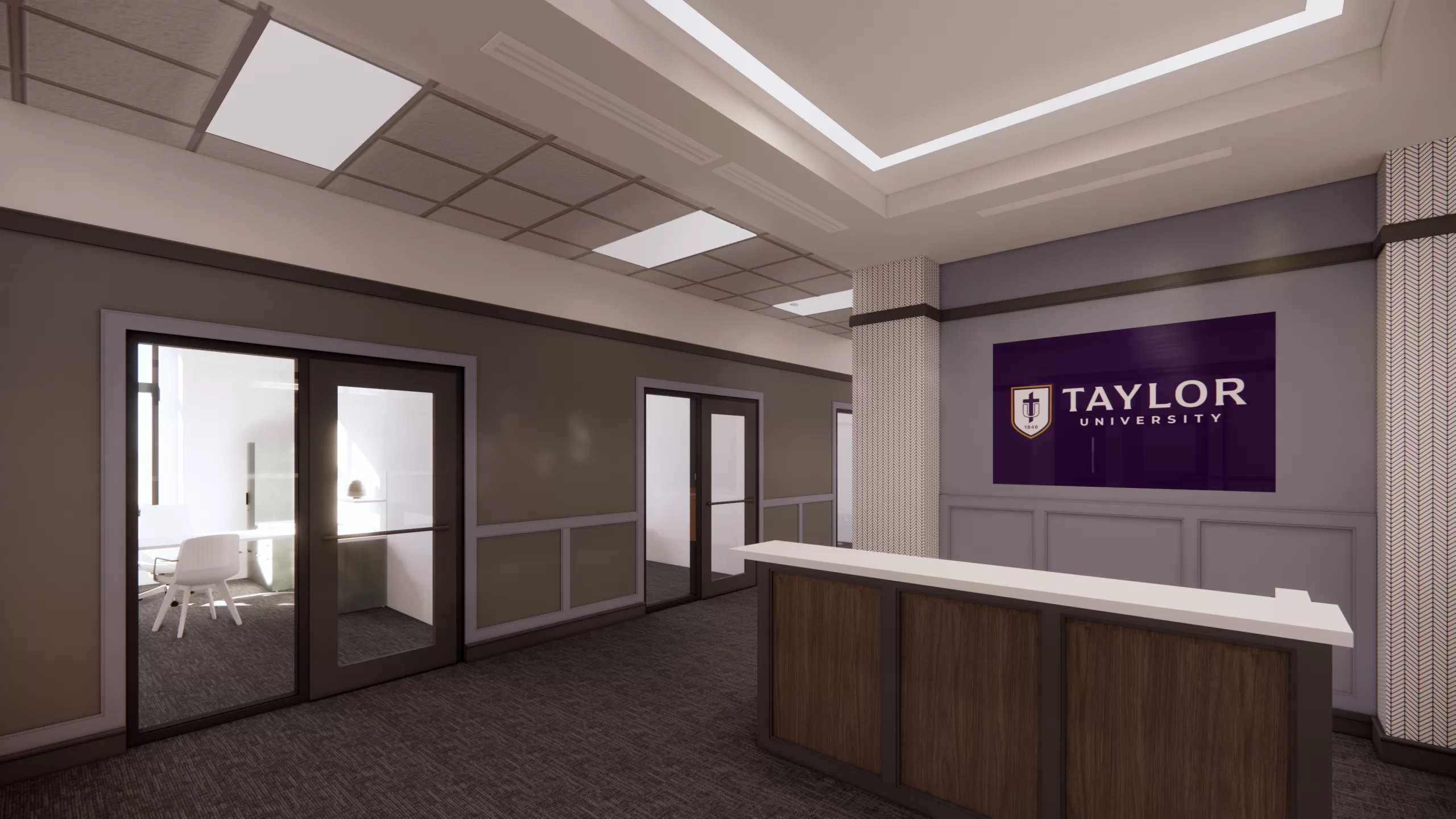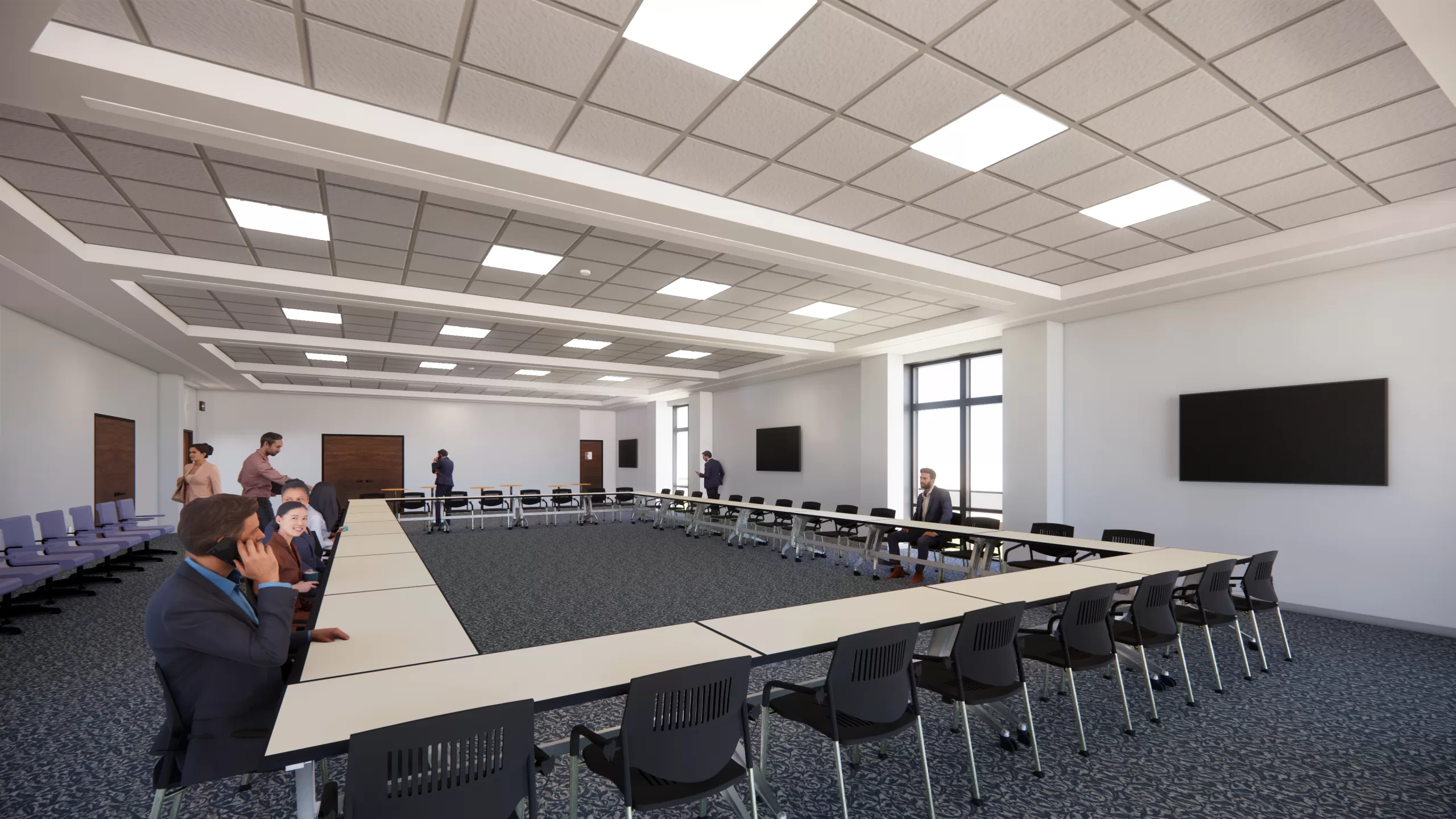 Want to know more about DC's higher education projects?
Reach out to studio leader, Nathan Woods!
Email