Taylor University – Boren Art Gallery
Upland, Indiana
The historic Helena Memorial Hall was constructed over 100 years ago and has served as many different functions including a chapel, theatre, admissions, and the President and Provost's offices. LaRita and Leland Boren gifted their collection of western art to Taylor University, over 500 pieces of art depicting Native American life and the American West, and it was a dream for many at the University to have a space for this special collection.
READ ON
Project Details
The design team renovated three floors of the Helena Memorial Hall for the new Boren Art Gallery.
The gallery has space for the art collection on all three floors as well as a classroom on the third floor.

The classroom is designed for a range of visitors including university students, school children, and guests from the community. Being one of the nation's largest collections of Western and Native American art, the gallery was specifically designed to incorporate all of the different pieces of the collection including numerous oil paintings, watercolors, and sculptures.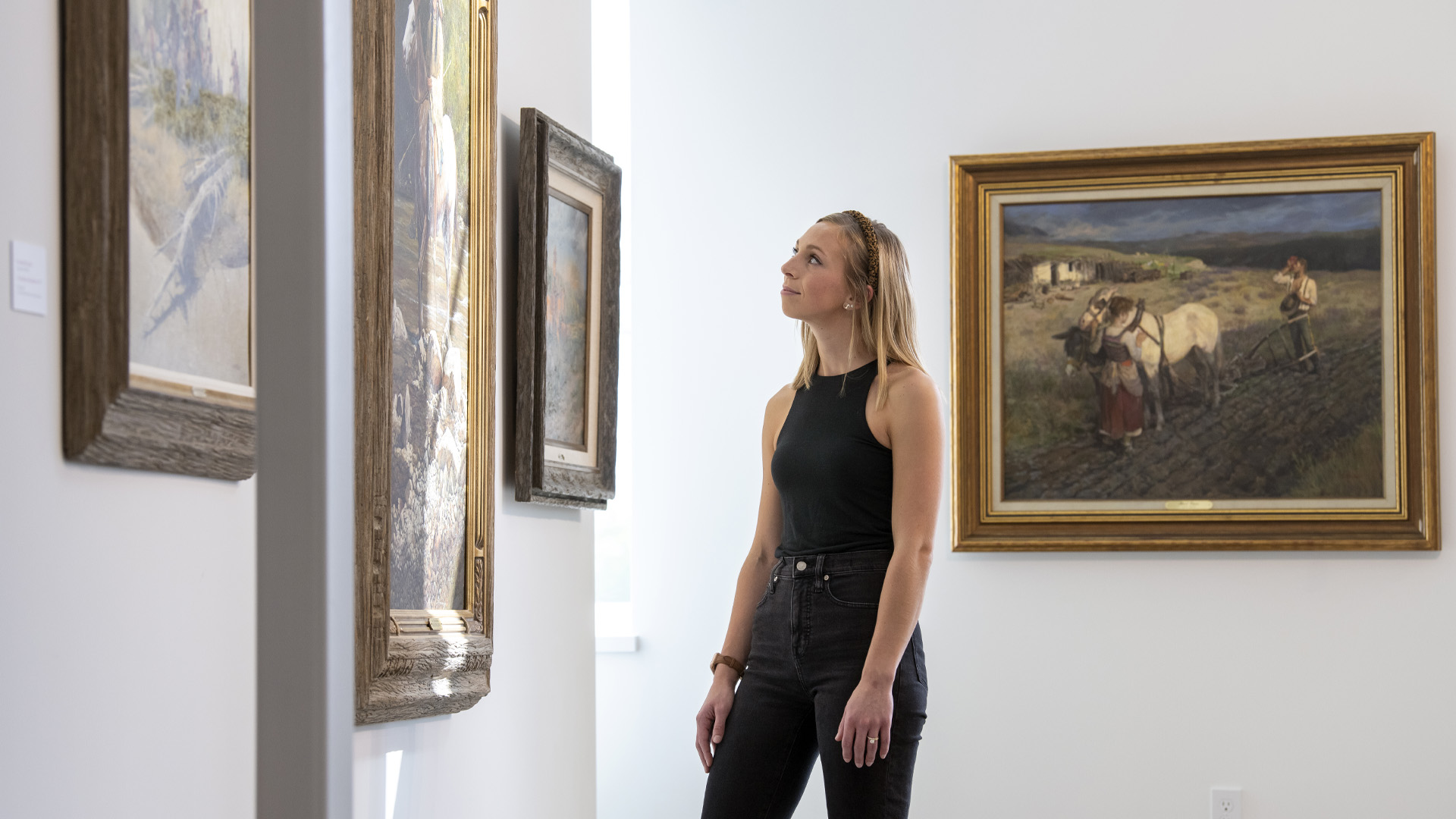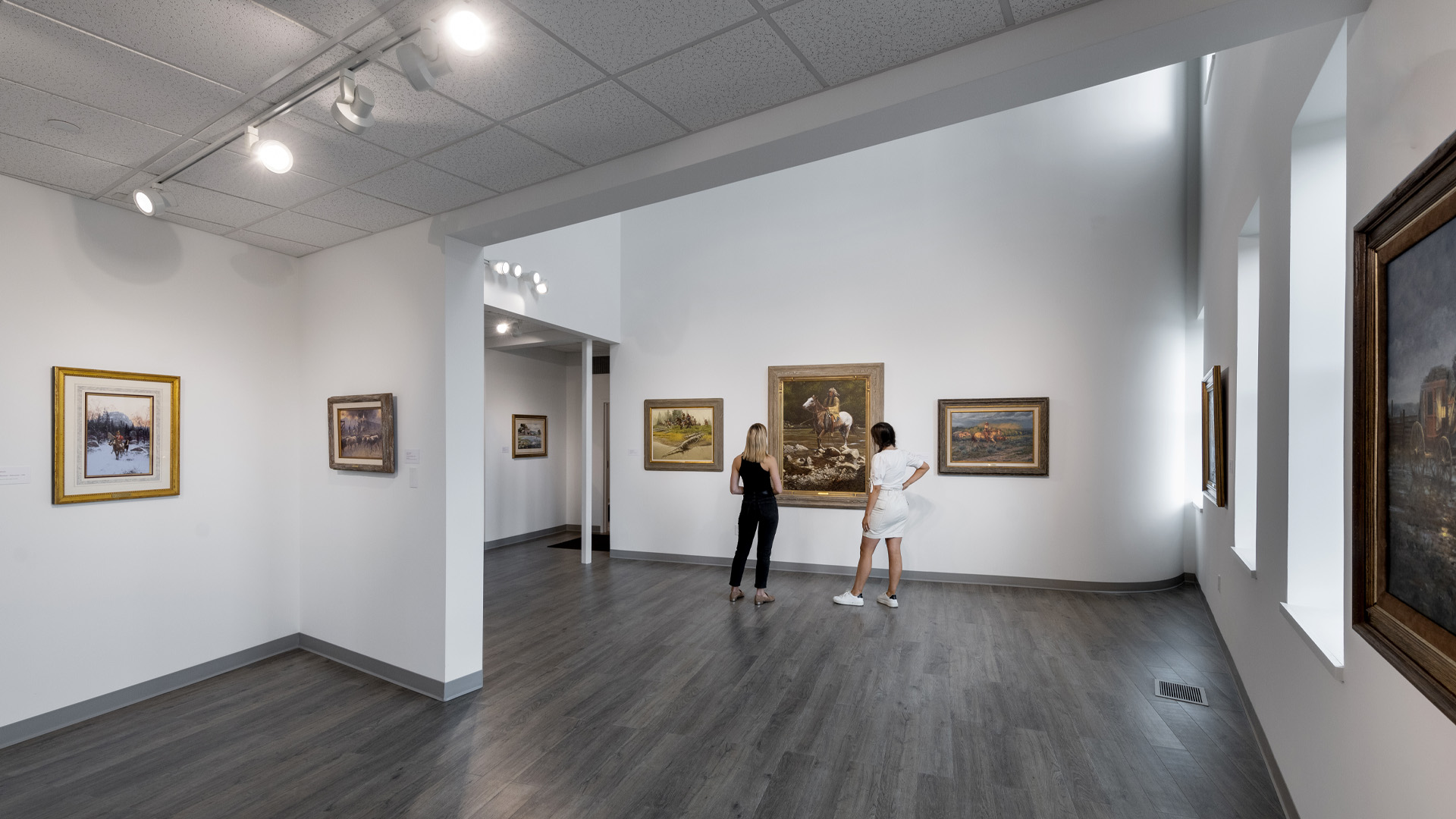 The building's exterior and air quality system were carefully designed to ensure that the various mediums of art would be well-maintained and preserved.

Some of the art in the new gallery includes paintings depicting the "golden era" of the American West (1870-1910), paintings and sculptures by Native American artists, Western landscapes, paintings of Texas longhorns and American buffalo, scenes from the Old Southwest, and more.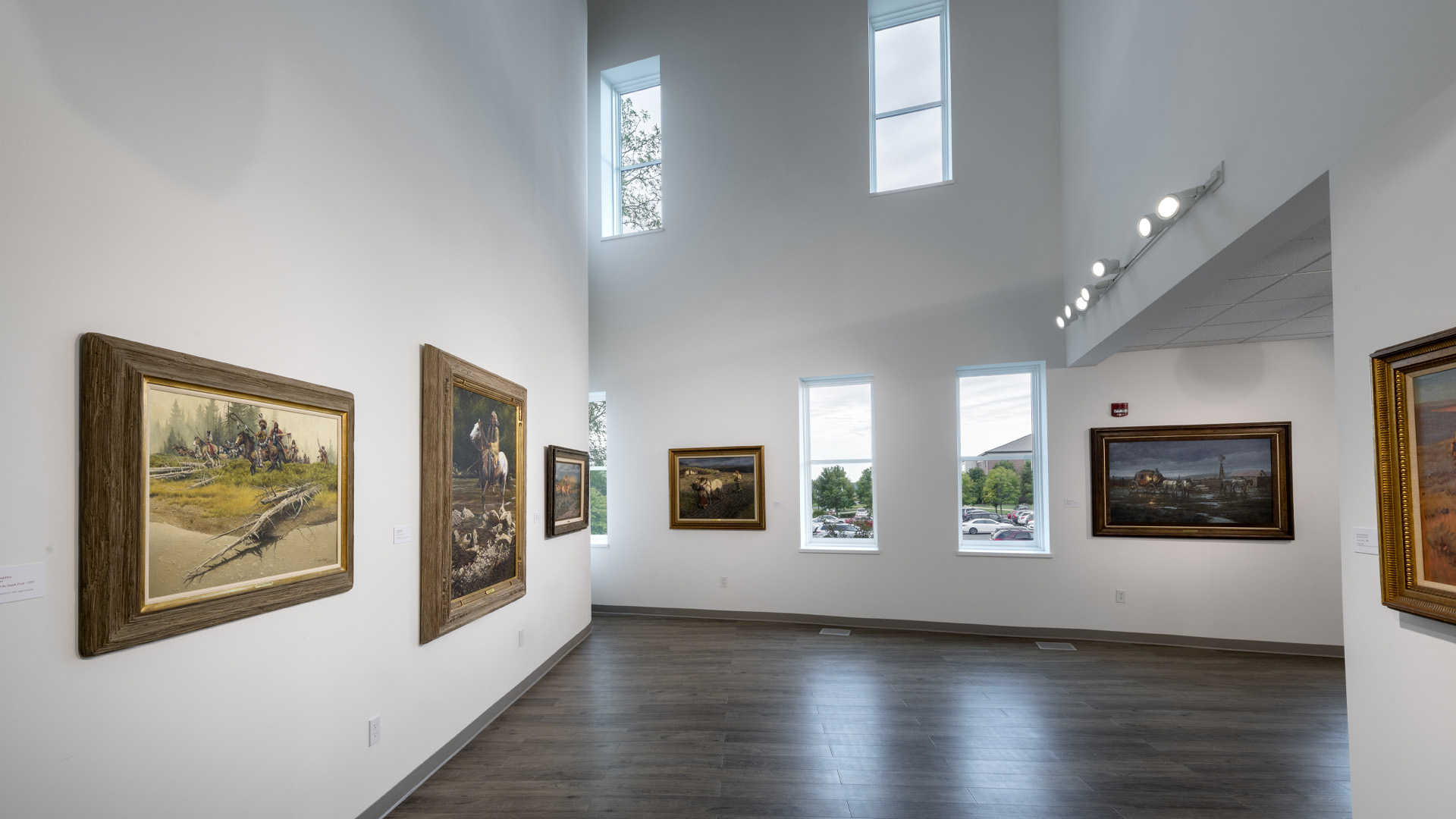 | | |
| --- | --- |
| | Taylor University's Boren Art Gallery is more than just a space to appreciate art – it's a place to engage and educate the community, students, and university staff. This project has special historic and educational value for those who cross its path. |