Mercy Health – Saint Rita's Medical Center – E-Building Renovation
Lima, Ohio
Saint Rita's Medical Center decided to do a complete demolition and reconstruction of parts of their facility to better accommodate patient and staff needs.
READ ON
The unit will include a centralized, open nurse station to maximize visibility for staff while encouraging patient interaction.
This project is a part of a larger plan.

With emphasis on encouraging interaction, large, open social spaces are available for dining and activities as well as smaller seating areas for patients.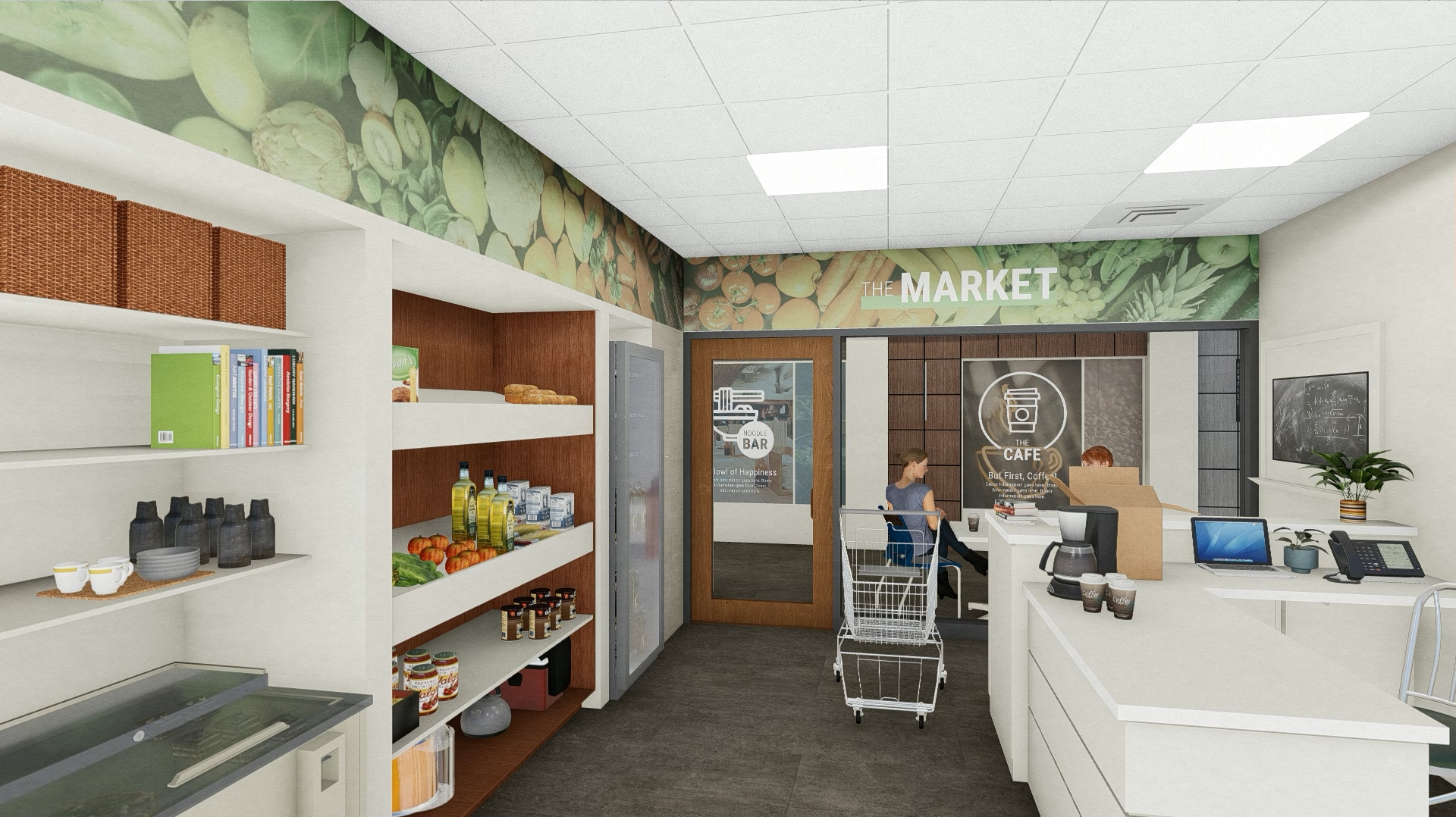 The updated spaces include new staff lounges and multipurpose rooms, outside of the secured patient unit, to provide areas for staff to rest and re-energize.

The unit will include 21 patient beds consisting of 6 semi-private patient bedrooms, 3 private patient bedrooms, 1 patient of size private room, 1 private patient room and 2 semi-private patient rooms.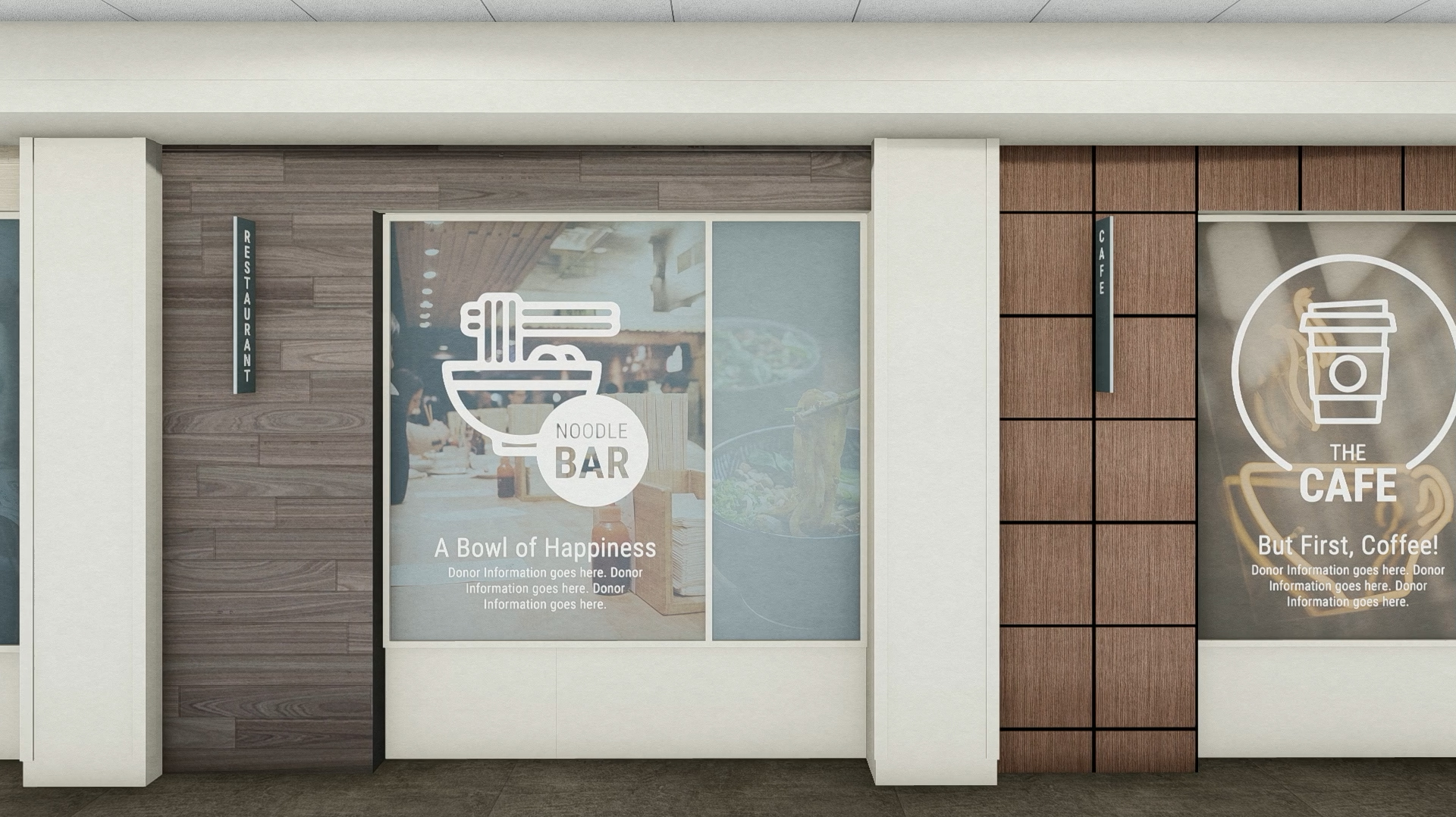 Want to know more about our Healthcare Studio and projects?
Reach out to our Healthcare Studio Leader, Mike Niezer!
Email