Canterbury School – Student Classrooms
Fort Wayne, Indiana
For nearly 20 years, Design Collaborative and the Canterbury School of Fort Wayne, Indiana, have partnered to create an improved student experience, dating back to 2003 with the completion of the campus-wide master plan.
READ ON
Project Details
Since then, Design Collaborative has worked on over a dozen renovation and addition projects across multiple campuses.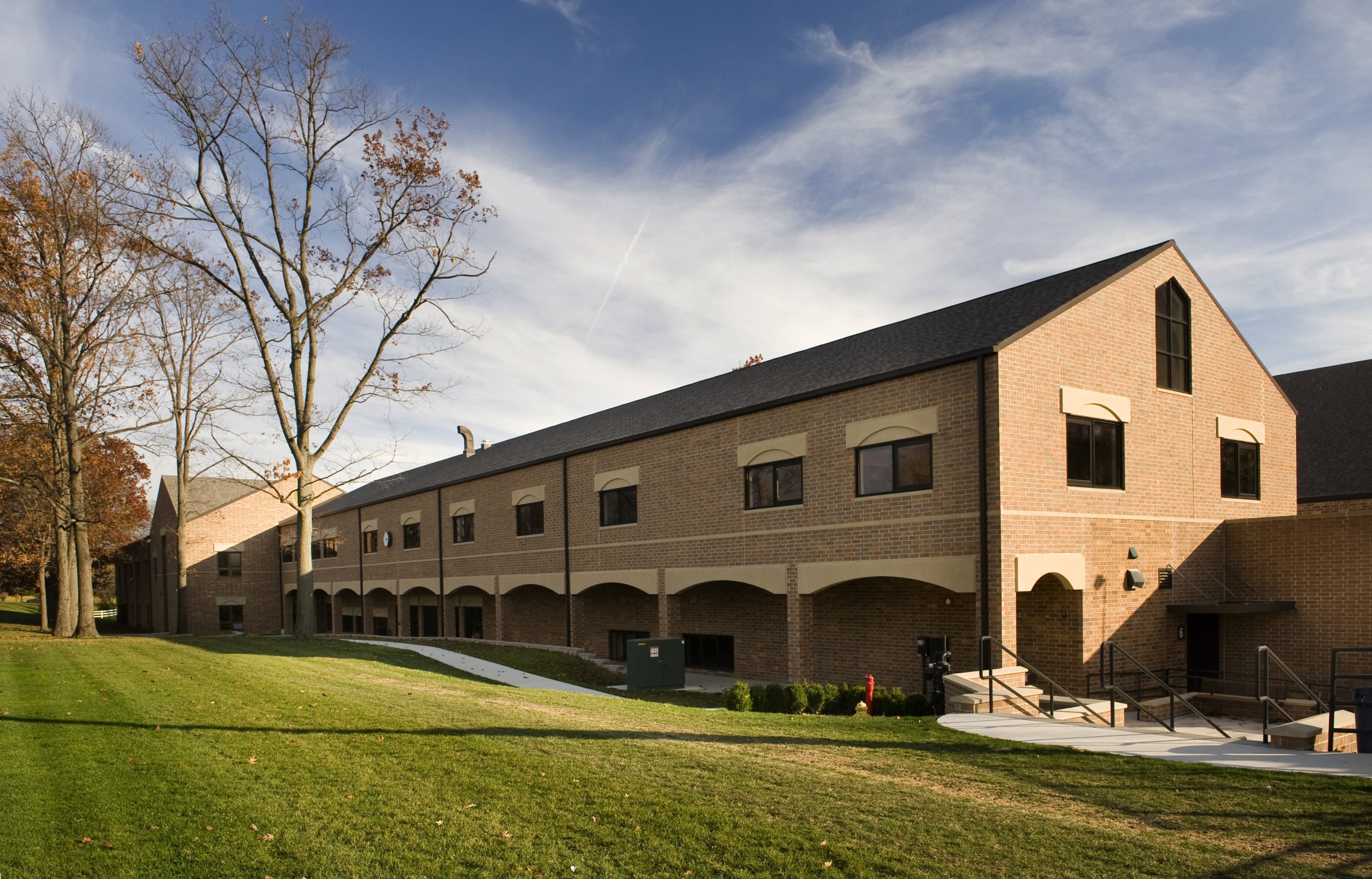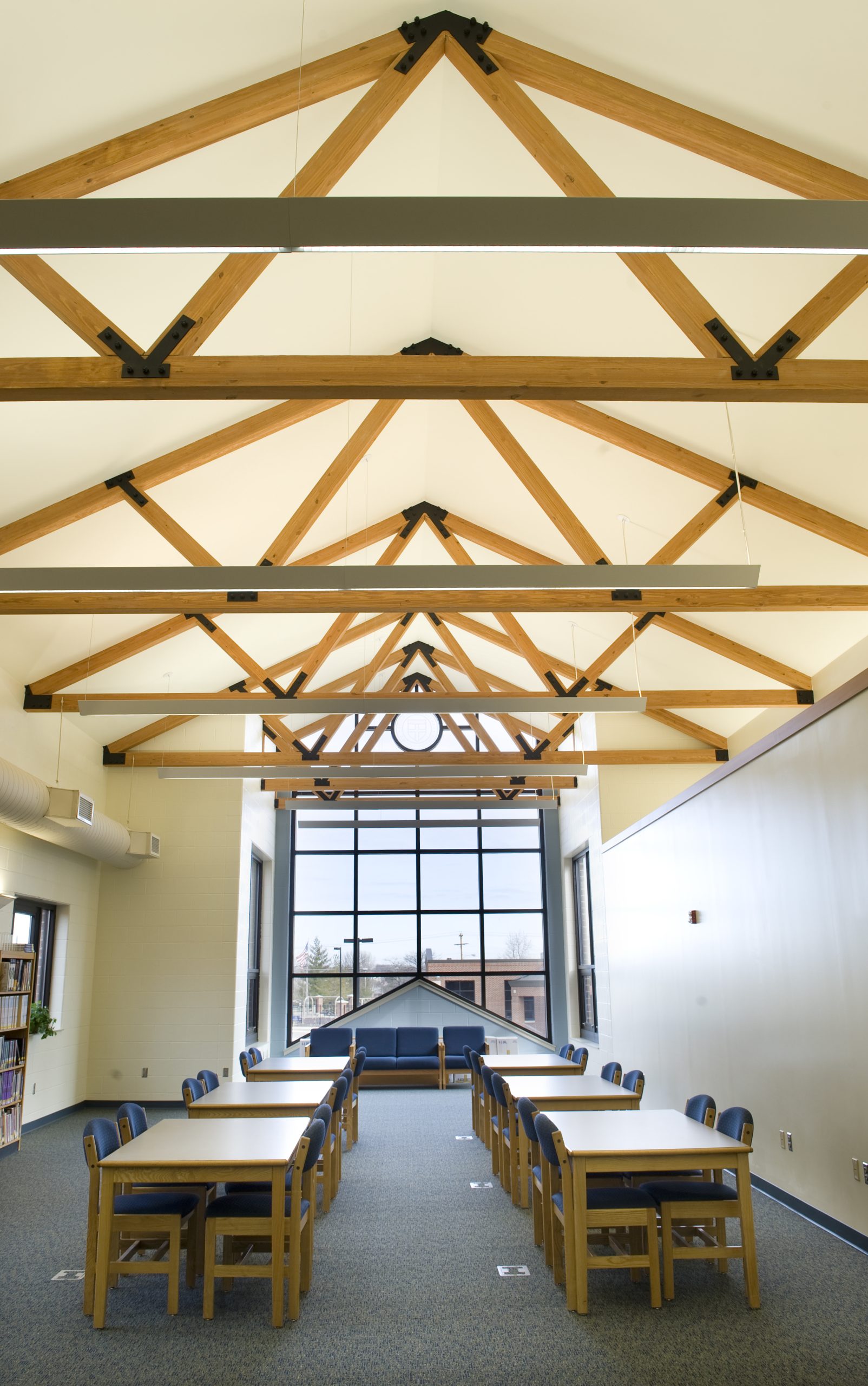 Many project types have been completed on Canterbury's campus.
The projects include gym renovations, High School addition and renovation, athletic fields, greenhouse, variance consulting, facilities condition assessment, roofing design, addition to the Fine Arts Building, various improvements across all campuses, and more. The end result are more sustainable buildings, increased student engagement, improved student performance, and improved educator retention